It was an honor to join hundreds of well-wishers including city officials, dignitaries and business leaders who gathered recently at The Island Hotel for a heartfelt retirement party for Newport Beach Chamber of Commerce President Richard Luehrs.
Guests enjoyed a bountiful reception featuring a variety of themed stations as they mixed and mingled and shared good wishes with the guest of honor.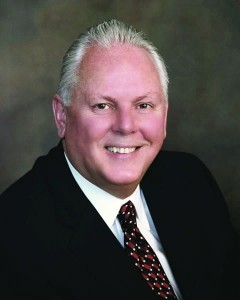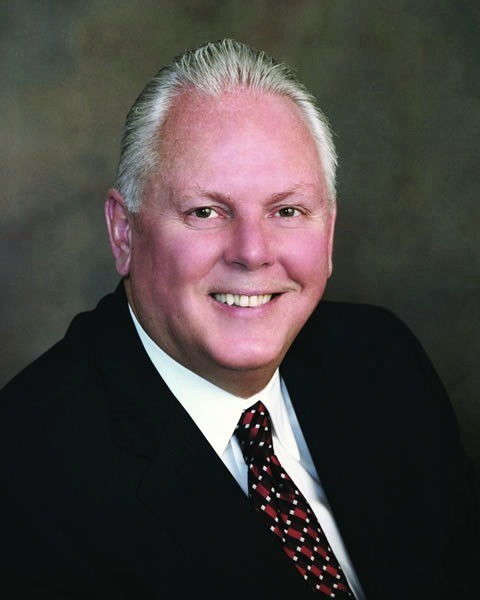 During a special presentation emceed by former Chamber Chairman, Councilman Rush Hill, Luehrs was recognized by a slew of Orange County leaders, and awarded gifts and proclamations for his dedication.
Tim Brown, Chair of the Chamber, started things off by reflecting on Luehrs' many accomplishments and honoring him with a Lifetime Membership in the Chamber.  Skipper of the Chamber Commodores, Bill Barrington, followed, awarding Luehrs with an Honorary Lifetime Membership in the Commodores.
Jim Dale, former Chair of the Chamber and former Villa Nova owner who worked with Luehrs for many years, shared a few memories with the crowd. He was followed by Lula Halfacre, former Chair of the Chamber along with Carol McDermott, current Secretary of the Chamber Board, who presented Luehrs with a beautiful pair of gold cufflinks (underwritten by Lula) featuring the Chamber logo (a nod to his love of French-cuffed shirts).
Newport Beach Mayor Keith Curry presented Luehrs with a City Proclamation, followed by Supervisor John Moorlach, who presented a Proclamation from the County of Orange and commented "To see all these people in attendance this evening speaks volumes of Richard's contributions."
The final Proclamation was awarded by Scott Peotter and Betty Jo Woollett on behalf of the State Senate offices of Alan Mansoor and Mimi Walters. And finally, Gary Sherwin, President and CEO of Visit Newport Beach, along with the Newport Beach Marriott GM Debbie Snavely, presented Luehrs and his wife with a five night stay at the Marriott Kauai including airfare.
During his 30 year tenure, Luehrs worked with four different city managers, five police chiefs, 27 mayors, hundreds of council members and thousands of business members. Among his many accomplishments, he helped create Leadership Tomorrow, led the Taste of Newport for 24 years and took the Boat Parade and Awards Dinner to a whole new level.
As he spoke from the stage, Luehrs recalled some of the challenges and many fond experiences garnered during his leadership of the Chamber. He concluded with, "God Bless Newport Beach and all the volunteers and people who have supported the Chamber. Thank you all."
Columnist Lynn Selich is the founder and editor-in-chief of OCSocialScene.com – an online magazine devoted to covering philanthropic organizations and their events throughout Orange County. Reach her at [email protected]