Newport Beach-based The Saywitz Company, one of the largest privately held commercial real estate brokerage firms in Southern California, was recently named one of the "Fastest Growing Companies in America" by Inc. Magazine.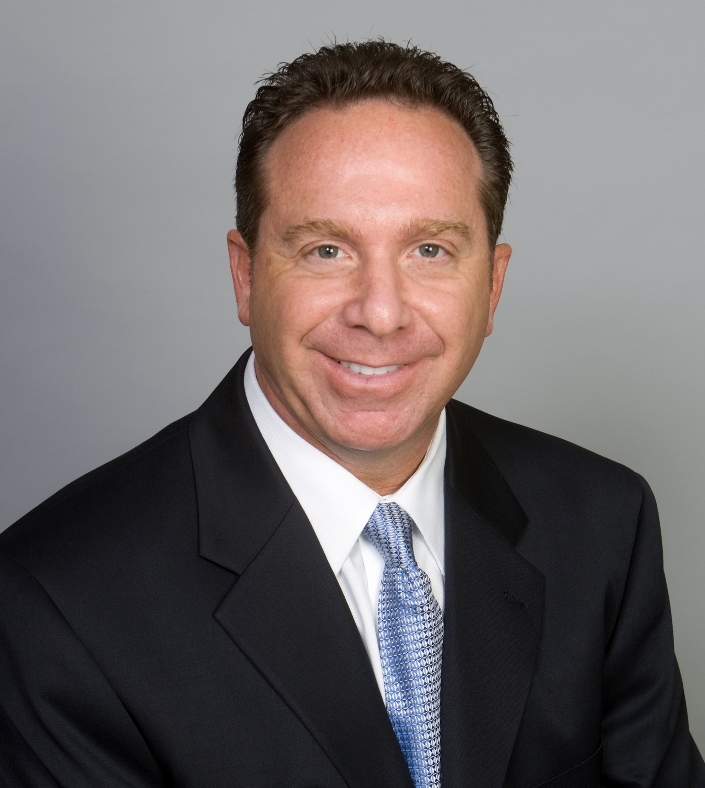 The Saywitz Company was ranked number 111 nationally, and placed 16th in California based on percentage growth.
"The Saywitz Company is pleased to be recognized for its continued and sustained success and growth by Inc. Magazine," said Barry Saywitz, president of The Saywitz Company. "We are fortunate to be part of a vibrant economy and a rapidly recovering real estate market here in Orange County and throughout Southern California. We attribute our continued growth to the hard work of our employees and the loyalty of our customers and clients. The longevity of the company and its continued success will be based on our ability to continue to expand our client base and take advantage of opportunities in the marketplace."
The Saywitz Company continued its fast growth by adding Nick Leggieri and Christy Caprine to its Orange County Brokerage Group.
Leggieri joins the firm as a real estate broker. He comes from the United States Census Bureau and is a graduate of Hampden-Sydney College, with a bachelor's degree in economics and commerce. He has vast experience in accounting, corporate finance and economics. He will assist the company's brokerage group in expansion of its client base in Orange County and throughout Southern California.
Caprine was hired as an administrative assistant for the Newport Beach offices. She will assist both the brokerage and property management divisions of the company. Caprine has experience in office administration from a variety of companies in Orange County.
For more information, visit saywitz.com.