Newport Beach will soon have a new manager, following an action by City Council this week.
On Tuesday, Council unanimously selected Irvine official Grace Leung to serve as its next city manager. Leung will assume the top administrative spot on Sept. 4, replacing current City Manager Dave Kiff, who will retire on Aug. 31.
Council members commented on her background, intelligence, hard-working attitude, experience with financial issues, and more.
"She's going to be a wonderful city manager with no agenda other than to move this city forward in the best way she possibly can working with Council," said Councilman Brad Avery.
Mayor Pro Tem Will O'Neill thanked the community for all of their input on what the residents were looking for in a city manager. It's his belief that they found the right person for the job, he added.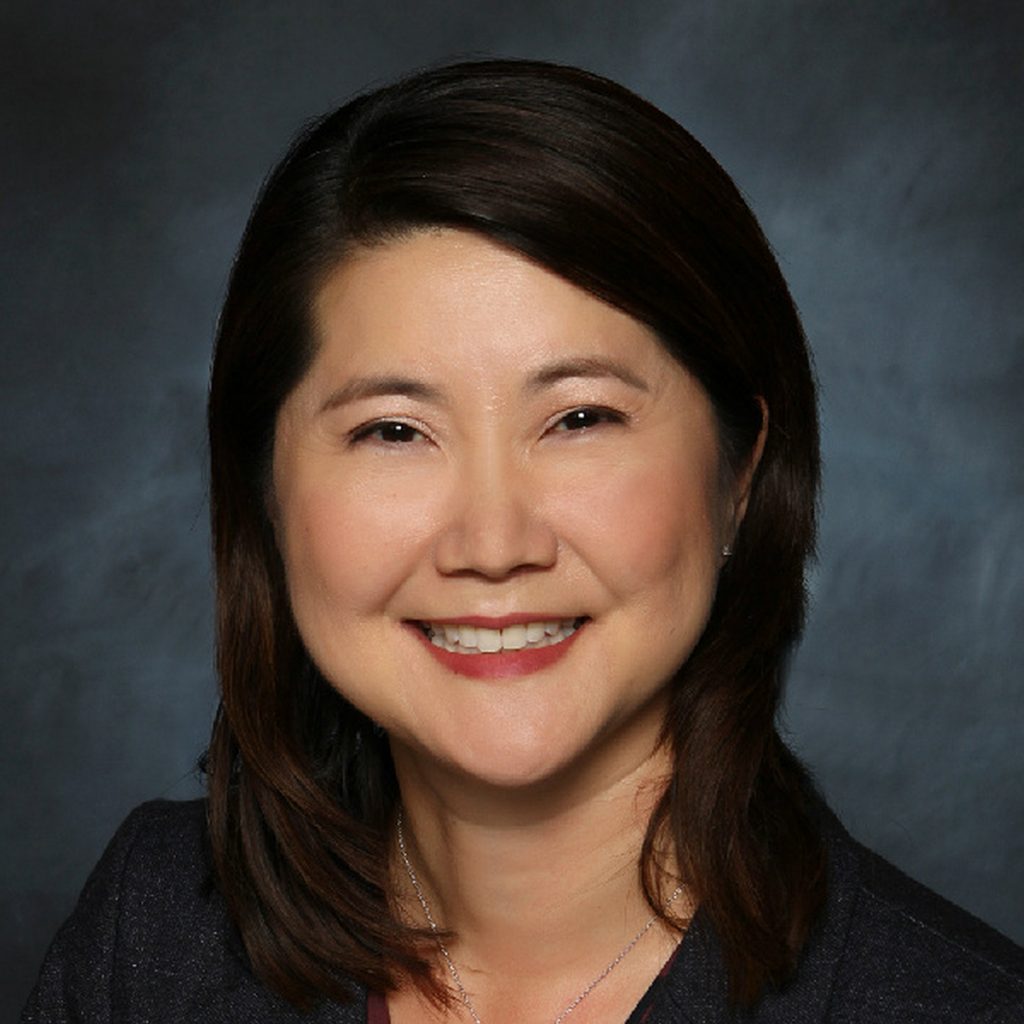 Leung is "bright" and "forward thinking," O'Neill commented.
Her experience as a finance director is also important, he added, balancing the budget, hopefully with a surplus, while continuing to paydown the pensions and maintaining the high level of essential services in the city.
"This is one of those times where the result was worth the wait," O'Neill said.
Councilwoman Diane Dixon praised Leung, saying she was the right choice for the city, staff, and residents.
A lot of the issues Leung dealt with in Irvine are similar to the issues in Newport Beach, Dixon commented, like the airport, growth, pension, and homelessness.
"I know you'll be hitting the ground running," Dixon said.
Leung said she was honored and excited for the opportunity to serve Newport Beach.
She found the Council to be an "engaged and committed group of policy makers" that work together as a team.
"I am so looking forward to getting to know the community, getting to know the staff, and especially all of you to continue to provide a very high quality of service that this community deserves," Leung said.
The base salary is set at $265,000. The term is for two years with automatic extension for up to 12 months, unless either party provides notice. The employment agreement also includes six months' severance and a $500 monthly vehicle allowance.
During public comment, city watchdog Jim Mosher pointed out a disparity with the salaries for the current city manager and the new hire.
Kiff's base salary Council approved in April was $265,680, Mosher pointed out. That's only $680 less than the contract offered to Leung, he noted.
This salary is for someone the public hasn't heard anything about prior to Tuesday and has no experience in Newport Beach, Mosher said, compared to the very experienced and knowledgeable Kiff.
"I was just hoping there might be some discussion of how you rationalize paying a new, inexperienced person the same as somebody with great and respected experience," Mosher said.
Councilman Kevin Muldoon said he had the same question. He explained that he learned it was because Kiff's pension is "a little bit more expensive" than Leung's, so they will actually save money in the long-run.
Leung has more than 20 years of experience working in local government, city officials explained in the announcement of her appointment.
She was most recently acting city manager in Irvine, where she had previously been assistant city manager. Prior to Irvine, Leung worked for six years as the director of finance for the city of Sunnyvale.
Leung holds a bachelor's degree from Columbia University in urban studies and a master's degree in public policy from the Kennedy School of Government at Harvard University.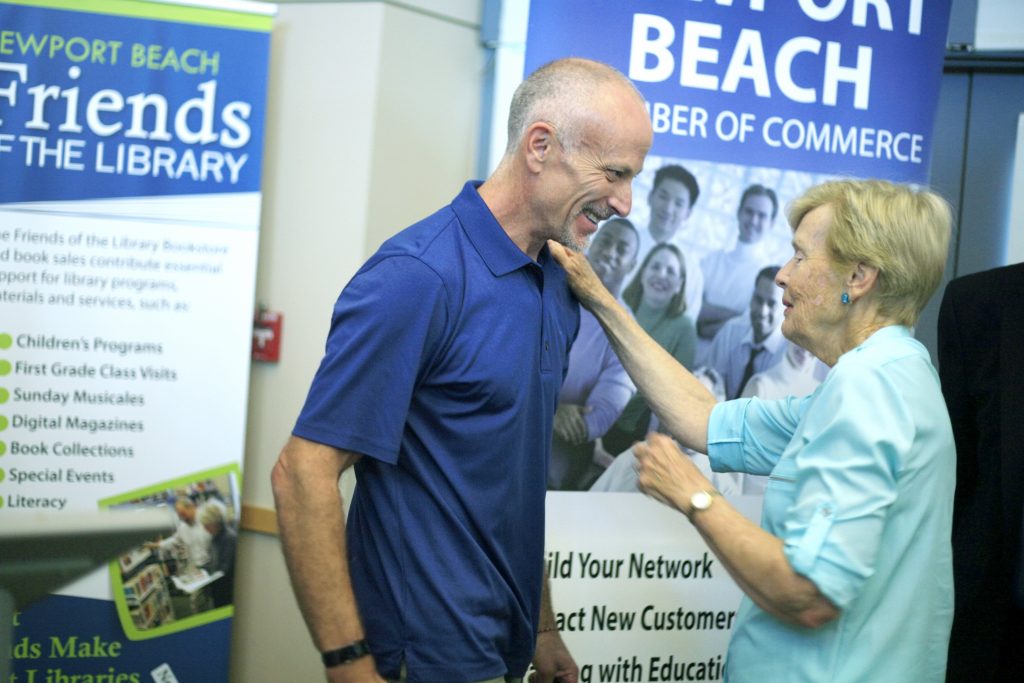 Longtime resident and local activist Nancy Skinner said Leung sounded competent was looking forward to meeting her.
Skinner also expressed gratitude for Kiff and all the work he has done for the city and residents over the years. He has exhibited honesty, integrity and fairness, she added.
"I hope the new city manager can come even halfway close," Skinner said.
Above the city staff desk, balloon letters spelling out "Thank you Dave" hung above where Kiff sits. Earlier in the day during the study session, Council presented Kiff with a plaque and declared Aug. 14 as "Dave Kiff Day."
Kiff's contributions have helped make Newport Beach a wonderful place to live, work, and play, said Mayor Marshall "Duffy" Duffield.
"We thank Dave Kiff for leaving our city in such great shape and for his help in planning for this transition," Duffield said.  "Wow. What can you say about all these years except 'Thank you Dave.'"
At the study session, Duffield went over Kiff's history, major projects, and several issues he has worked on during his 20 years with the city. After reading the proclamation, the Council and audience gave Kiff a standing ovation, reminiscent of the standing ovation he received when he was promoted to city manager in 2009.
"We have a new leader with extremely big shoes to fill," Dixon said.
A community event called "Dave 2.0 Jamfest" is planned for Aug. 30 from 3:30 to 6 p.m. on the Civic Center green.
The process has been controversial, since Kiff announced his plans for retirement in March, amid rumors that several Council members pressured him into leaving before his contract is up in 2019.
Council later voted 7-0 to amend Kiff's employment agreement to end on Aug. 31, instead of the original April 24, 2019.
Residents crowded Council meetings to question Council members' motives and to support Kiff, commending him for his knowledge, dedication, integrity, and work ethic.
In a special meeting on July 23, Council interviewed seven people, from the 72 applications received. At the regular meeting the next day, they announced they would conduct follow-up interviews with three candidates and set the date for mid-August. A few days later, it was announced that the date was moved up the next business day, July 30.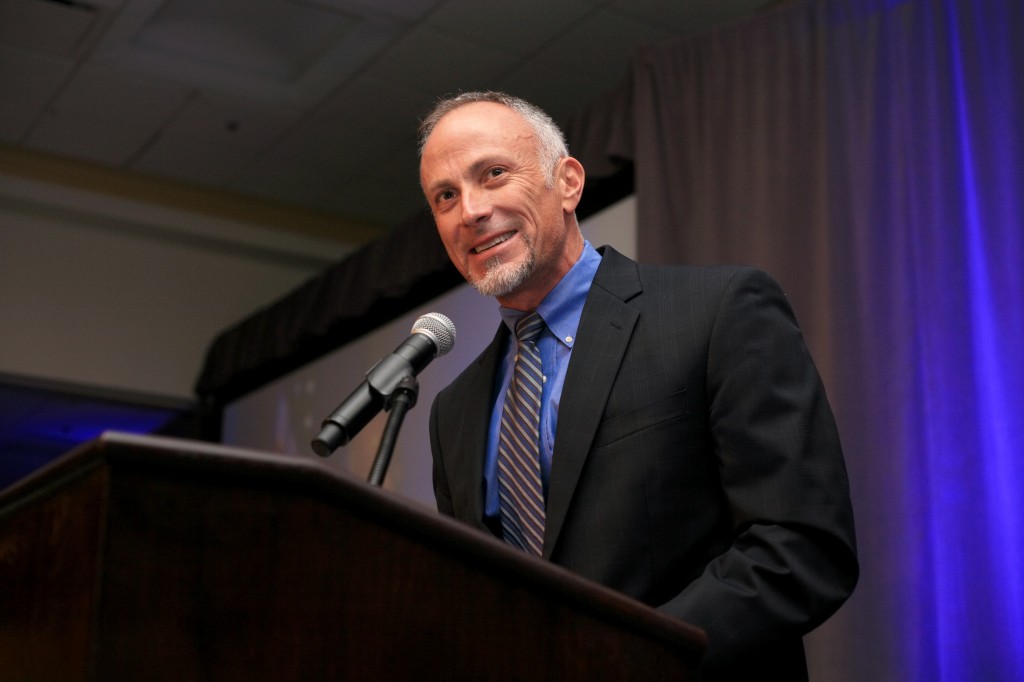 More than 50 people attended the meeting, with 17 passionately speaking during public comment. Remarks from the audience ranged from questioning the sudden move and the seemingly rushed process of finding a new city manager to urging the Council to hire someone who is appropriately qualified and has experience.
Rumors were circulating that one of the finalists was Orange County Supervisor Shawn Nelson. Critics were calling Nelson a "political" choice without the appropriate experience for the job.
Duffield explained that the date change was required when candidates' names became publicly known.
"In due respect for them, their futures and their business and their jobs, we don't want to wait two more weeks. Now that it's out we'd like to get this over with sooner, for that reason," Duffield said.
The second interview process had to be moved up because of the name leak, city officials confirmed. A city statement explained that a public message from Councilman Jeff Herdman about the final three applicants violated confidentiality, an accusation Herdman strongly denied.
Following a contentious special meeting, the search was narrowed down to the final two, apparently eliminating a candidate whose name was leaked.
Residents had a lot to say about the situation.
"You have embarrassed our city and you have cheated our residents," said longtime local and current Council candidate Roy Englebrecht. "You were elected by the people and for the people and I think you have missed that mark."