Island Hotel Newport Beach has named seasoned hotel executive Ron Sandvig as director of travel sales.
In his new position, Sandvig will work with the hotel's top travel partners, including Virtuoso, Signature and American Express, while continuing to build lasting client relationships to bolster market share and drive revenue streams.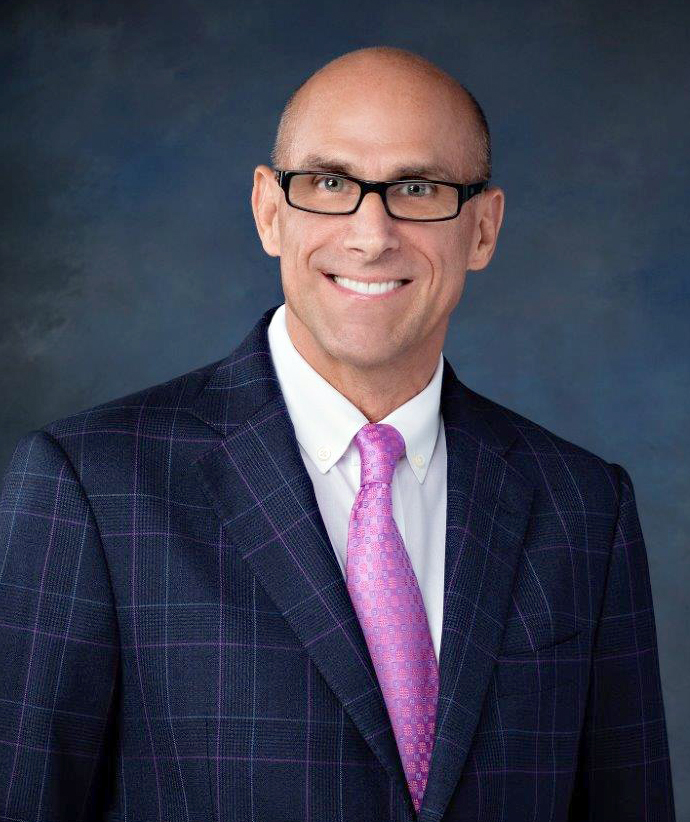 With more than 30 years of luxury hospitality sales experience, Sandvig was most recently vice president of travel industry sales for the 582-room oceanfront Terranea Resort, where he forged and cultivated strategic alliances with a series of high profile clients and affiliates.
According to Gerard Widder, general manager for the Island Hotel (owned and operated by Irvine Company), he will continue in a similar capacity in his new role.
"Ron has extensive leadership expertise in the hospitality sales arena and is an invaluable addition to our sales team," said Widder. "Ron's dedication, talent and vision – as well as strong relationships and industry connections – will be crucial as we continue to elevate Island Hotel's position as the region's top destination for both business and leisure travelers."
Sandvig spent 10 years as regional director of sales for Starwood Hotels & Resorts Worldwide, four years as director of sales and marketing for The Westin Long Beach, and two years as director of national sales for Doubletree by Hilton.
A resident of Long Beach, he holds a bachelor's degree in business from the University of Hawaii.
For more information, visit IslandHotel.com.