Fundraising and planned giving professional Martha A. Farrington, J.D., of Newport Beach has joined nonprofit Age Well Senior Services as director of Fund Development.
"We are pleased to welcome Martha aboard and know her experience and expertise will help us meet our development goals," said Age Well's CEO Dr. Marilyn Ditty, D.P.A.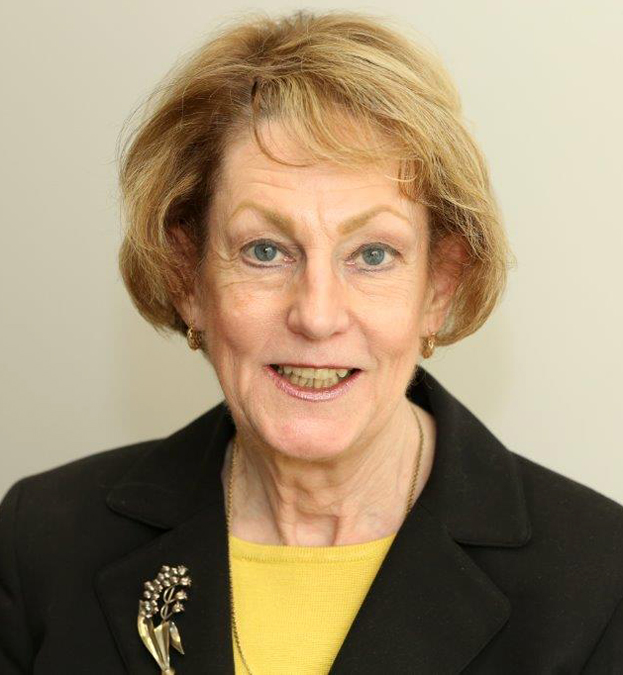 For more than 25 years, Farrington has held executive positions with nonprofit organizations. Most recently, she was the director of Legacy Giving for Pacific Symphony. Other career highlights include working with South Coast Medical Center Foundation, Riverside Community College Foundation, Hoag Hospital Foundation, the USC School of Medicine and the Medical College of Pennsylvania.
Farrington earned her law degree from Temple University in Philadelphia, and her undergraduate degree from UCLA. She practiced law for twelve years prior to becoming interested in planned giving. She also has a certificate from the Residential Care For The Elderly Administrator Certification Program, State Of California, and an advanced management certificate from the A. Gary Anderson Graduate School of Management, University Of California, Riverside.
"I look forward to the opportunity to work with wonderful, generous people who want to do good things with their money for the seniors in their community, and seeing the results as a win for Age Well and for the donors," said Farrington.
Each year through Meals on Wheels, Age Well provides more than a half million meals to seniors who are living at home and are unable to prepare their own meals or go out to eat, and who otherwise would have little or no assistance to obtain adequate meals.
As a nonprofit organization, Age Well Senior Services relies on a combination of funds through the Older Americans Act and other governmental sources along with critically important gifts, grants and contributions from private and corporate donors.
More information is available at myagewell.org.