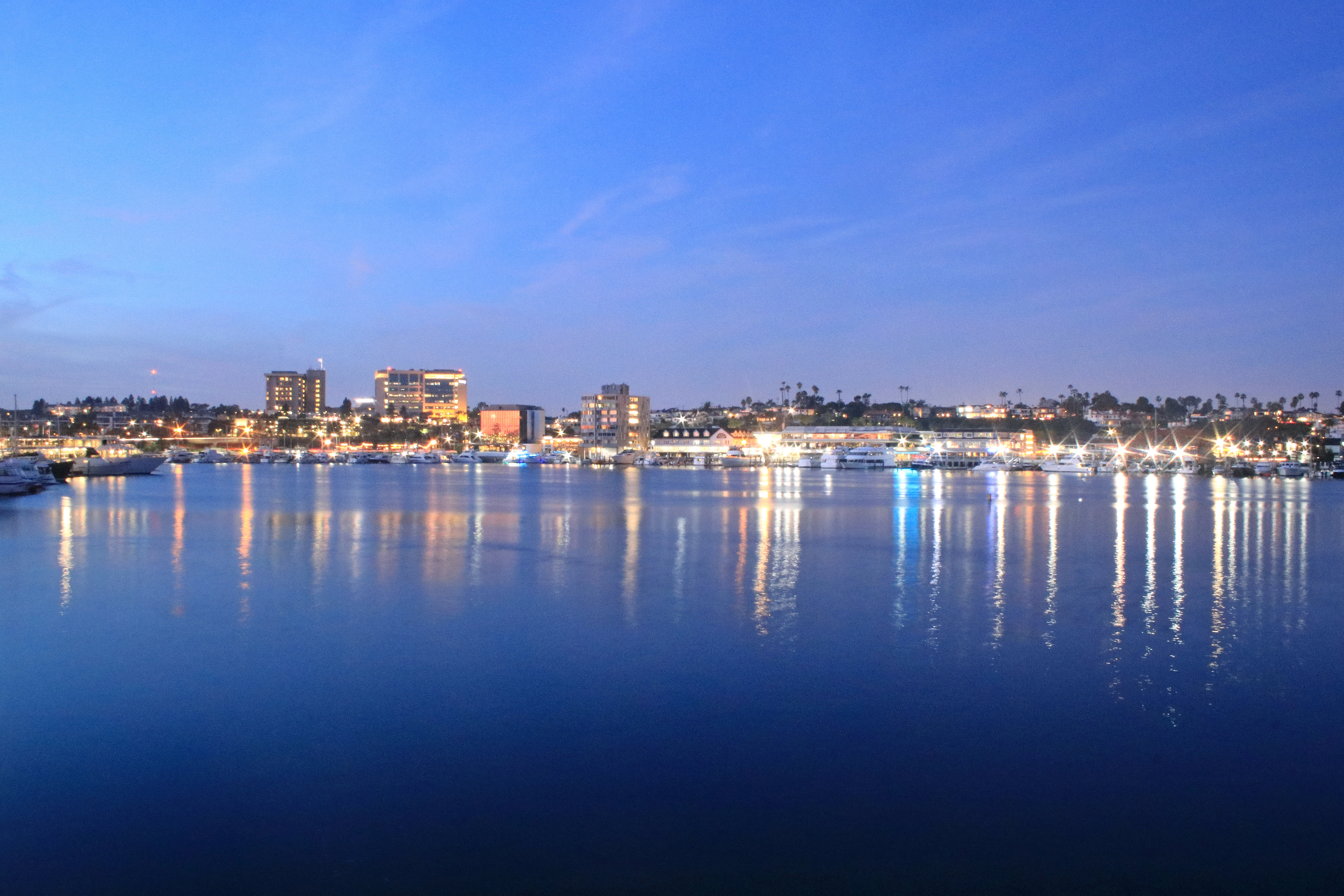 Boaters interested in visiting Lido Village or the Central Avenue Pier will now have a permanent, year-round area to toss their anchor and head toward land.
The Newport Beach Harbor Commission unanimously approved a proposal Wednesday to establish the anchorage area in the Turning Basin as a permanent, year-round fixture, with conditions.
Located near the western tip of Lido Isle, and dubbed the west anchorage, it is a good access point and seems to be popular, noted Commissioner Ira Beer, who first suggested the year-round idea.
"The demand is there," Beer said.
Commissioners voted on Oct. 11 that the popular seasonal trial anchorage area in the Turning Basin become permanent. But after Wednesday's decision, the Commission is recommending to City Council that the anchorage area remain throughout the entire year, with a few exceptions for the boat parade and other special events.
Commissioners noted previously raised concerns from local residents about making it year-round, but added that the special conditions seem to address the issues.
About 400 local residents were noticed about the project, explained Harbor Resources Manager Chris Miller. A few people were still a bit wary, he added, but seemed satisfied after a discussion of the special conditions.
Specifically related to the west anchorage area, raft-ups, meaning two or more vessels, are not allowed. Bright lights and loud noise are not allowed after 9 p.m.
Another recommended condition allows the harbormaster to temporarily adjust the size and/or boundaries for special events or public safety reasons.
Other restrictions, like length of stay, will be the same as the east anchorage area. They will be enforced by the harbormaster.