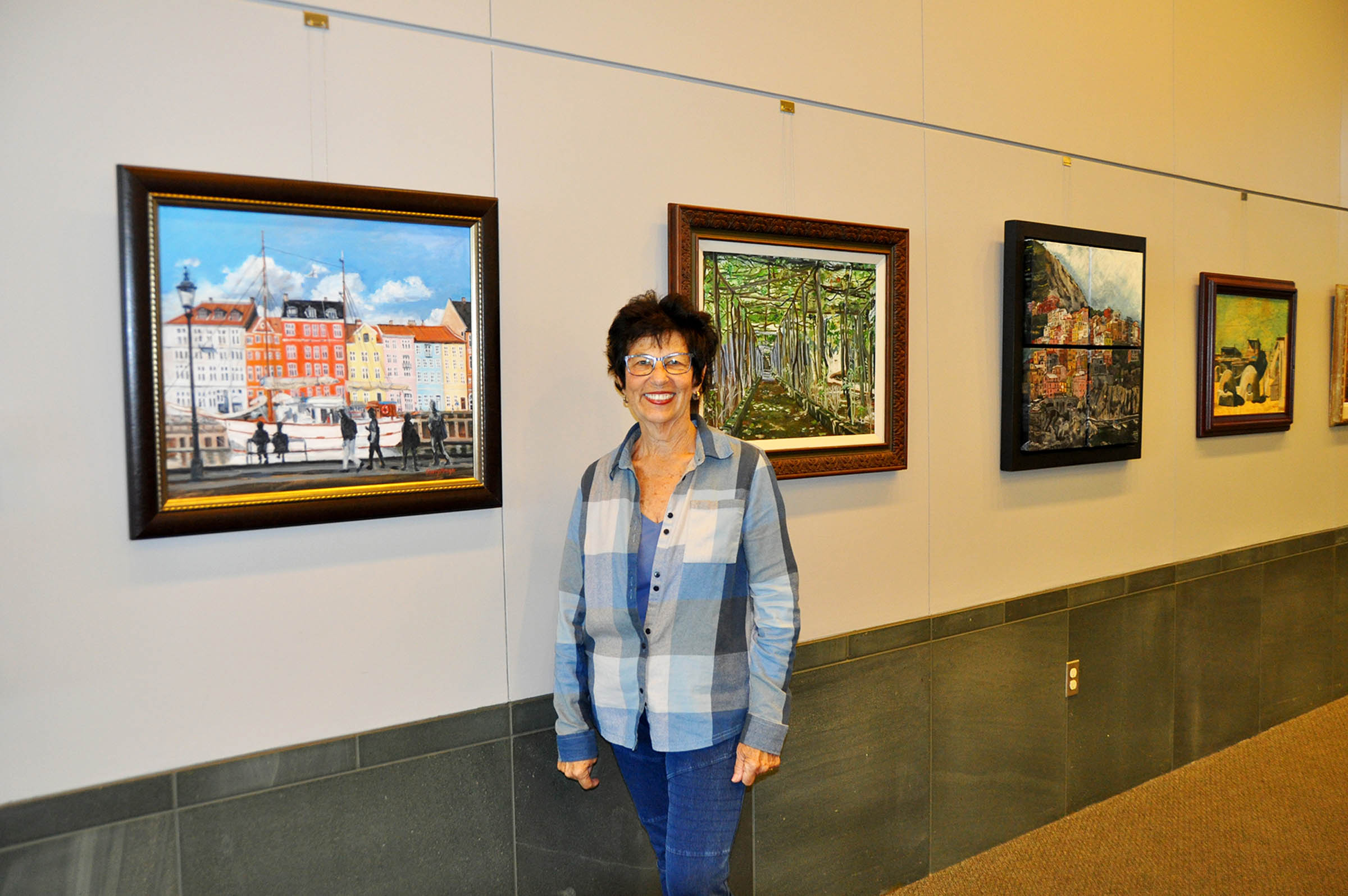 It's the last week to view the "Destination Art" gallery of acrylic paintings by local artist Sherry Marger, on display at the Newport Beach Central Library.
Presented by the Newport Beach City Arts Commission, the exhibition is available to view until Jan. 3.
The presentation features 24 paintings inspired by travel destinations, including colorful landscapes of the Netherland, Italy, and Germany, as well as several paintings of Newport Beach's Back Bay and Crystal Cove.
Marger, an acrylic landscape painter, was born in New York City, raised in New Jersey, and now lives in Newport Beach, according to officials.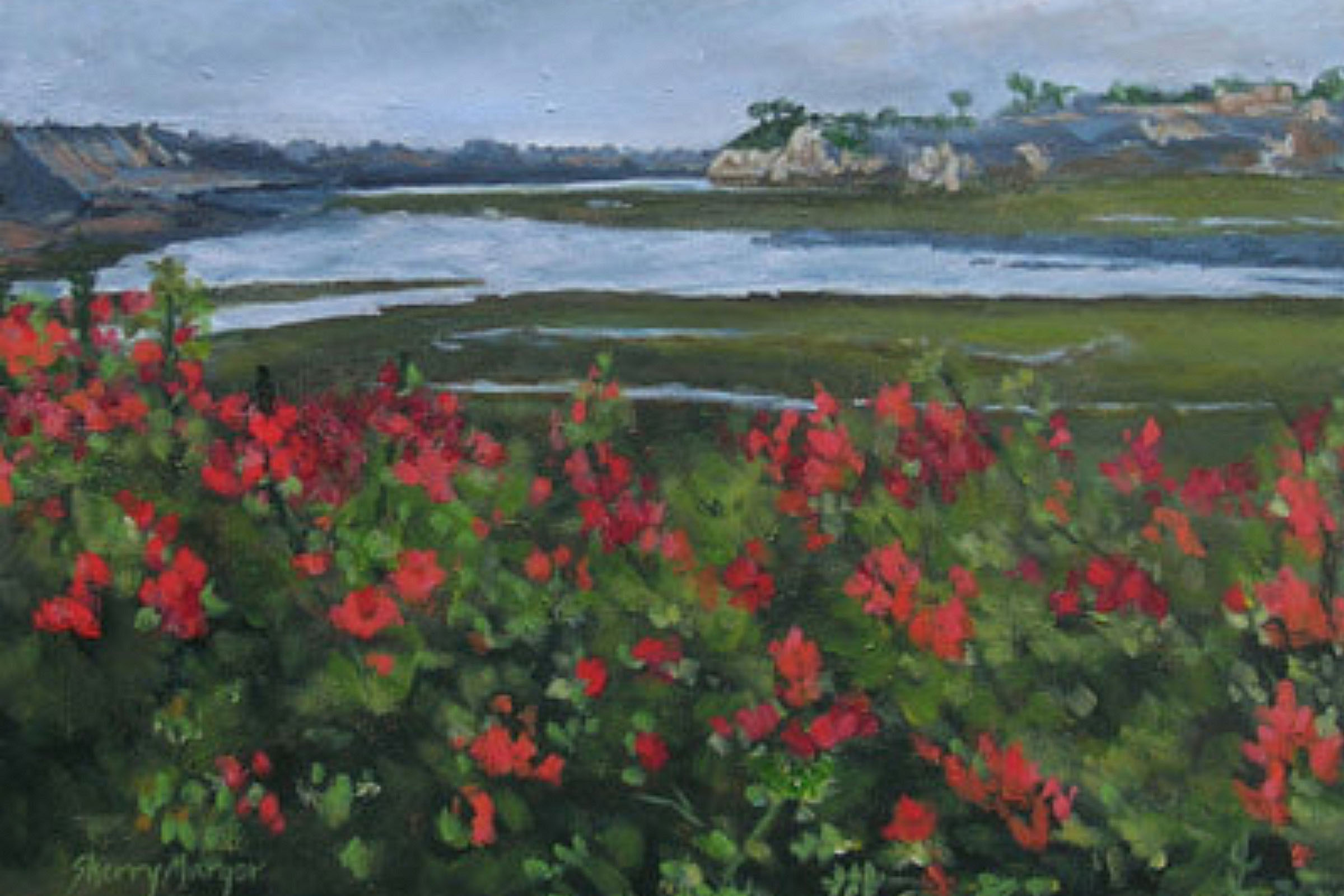 "As a youngster, never having been to an airport or on an airplane, little did she suspect that in the future she would be able to fly to far off places of more interest and experience firsthand the astounding beauty that awaited her," a city press release explains.
She majored in art education in college, but developed skills for representational artwork over the years by teaching others and observing the artists around her, according to officials.
"It wasn't until much later in life, when I started traveling that I began to paint more seriously," Marger said in a prepared statement. "Traveling became my inspiration."
Marger works in an impressionistic style with acrylic paints. She is primarily a studio artist who takes photos and creates plein air watercolor sketches on location to lay the groundwork for the finished paintings done later in acrylic on canvas or paper.
The exhibition is on display during library operating hours.
For more information, visit sherrymargerart.com and newportbeachca.gov/CulturalArts.