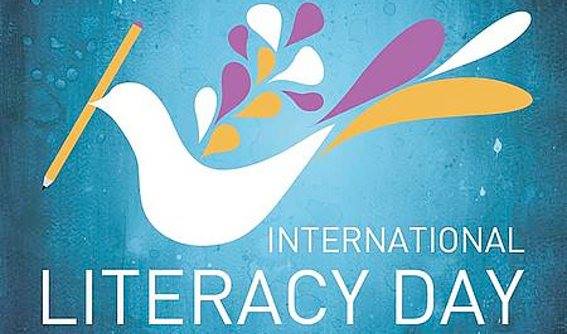 Newport/Mesa ProLiteracy will celebrate International Literacy Day with a special program on Sept. 14 from 10 a.m. to noon in the Friends Meeting Room at the central library, 1000 Avocado Avenue.
The event celebrates literacy achievements in the community and recognizes the contributions of the many volunteers and tutors who work in our local Literacy Program, as well as the learners who work so hard to acquire new skills.
The program will honor the recipient of the Rochelle Hoffman Memorial Award, an annual award given to a learner that exemplifies the spirit of the program with hard work and dedication to acquiring literacy skills.
In addition, several learners will be honored as new U. S. citizens with certificates being presented by representatives from the office of Orange County Supervisor, Michelle Steel, and other public officials.
The public is invited to attend the International Literacy Day program and learn more about Newport/Mesa ProLiteracy at the Newport Beach Public Library and the personal stories of these adult learners.  
Refreshments will be served along with homemade specialties made by adult learners in the program representing their many different countries of origin.
For more information, contact Cherall Weiss, Literacy Coordinator, at (949) 717-3874.