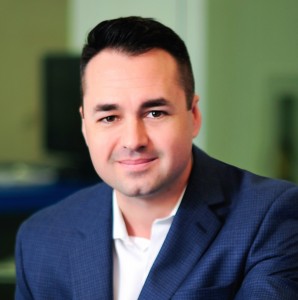 A local lawyer announced plans to run for city council this week.
Eastbluff resident Kevin Muldoon will be vying for the District 4 seat on the Newport Beach City Council, according to a statement released May 23. "My goals as a city councilman will be to reign in excessive spending and get our long-term debt under control," Muldoon said in a prepared statement. "I believe we have fallen into the trap of many wealthy cities that spend too much because they can. I saw it firsthand in Washington, D.C., where government has no fiscal self-control."
He will face Planning Commissioner Tim Brown and Parks, Beaches and Recreation Commissioner Roy Englebrecht in the November election.
Muldoon was a White House intern in Office of Strategic Initiatives and worked in the Office of Strategic Initiatives under former Deputy Chief of Staff to the President, Karl Rove. He was a deputy district attorney in the Orange County District Attorney's office and served as Orange County chairman of John McCain for President campaign.
He was also involved in the fight against the city's increase in residential dock fees, the statement explains.
In 2010, Muldoon unsuccessfully ran for the seat vacated by Assemblyman Don Wagner on the South Orange County Community College District in Area 2. He lost by less than two percent to Thomas Pendergast.
He currently works as general counsel for 5 Bars Inside in Irvine.
According to the press release, Muldoon has been endorsed by State Senator Mimi Walters, Orange County District Attorney Tony Rackauckas and Assemblyman Don Wagner.
The seat is currently occupied by Leslie Daigle, who has termed out.