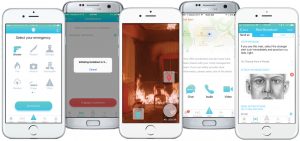 The recent Las Vegas shooting rampage was a tragic event that reminds everyone that violent incidents have become all too frequent in modern society.
Consider these statistics: There were more than 350 mass shootings in the United States in 2015. That same year, more than 12,000 people were killed in gun incidents.
Another sobering statistic: There have been 387 school shootings in the country since 1992.
Newport Beach attorney Vic Merjanian doesn't have a solution to gun violence or other emergency-related events, but he is doing something about it.
Merjanian, who attended Corona del Mar High School, had his first experience with emergency services while attending school in San Diego a decade ago, and it left him with a bad memory.
After encountering an unconscious student in the hallway, he tried to summon help but ended up carrying the student to his car and transporting him to the local hospital. He witnessed several more emergency situations during his college years. Those experiences stuck with him after graduation.
Every time he read about shootings and assaults on college campuses, he reflected on his own experiences and wondered what he could do to change things as they were. Cell phone technology and 911 services were becoming more advanced but they offered no guarantees. Petty skirmishes about jurisdiction often delayed help during the critical first minutes of an accident while the Public Safety Answering Point responsible for 20 or 30 municipalities sorted things out and contacted the appropriate police, fire or EMT organization. Many 911 call centers did not have geo locators to find the source of the call.
"The response to mass shootings and terrorism on college campuses and elsewhere has been tragically inadequate," he said. "First responders spend precious time trying to understand the situation and respond appropriately while the terror unfolds."
Eventually, the proliferation and advancement of cell phone technology and the and the evolution of phone applications offered Merjanian the technological sophistication he needed.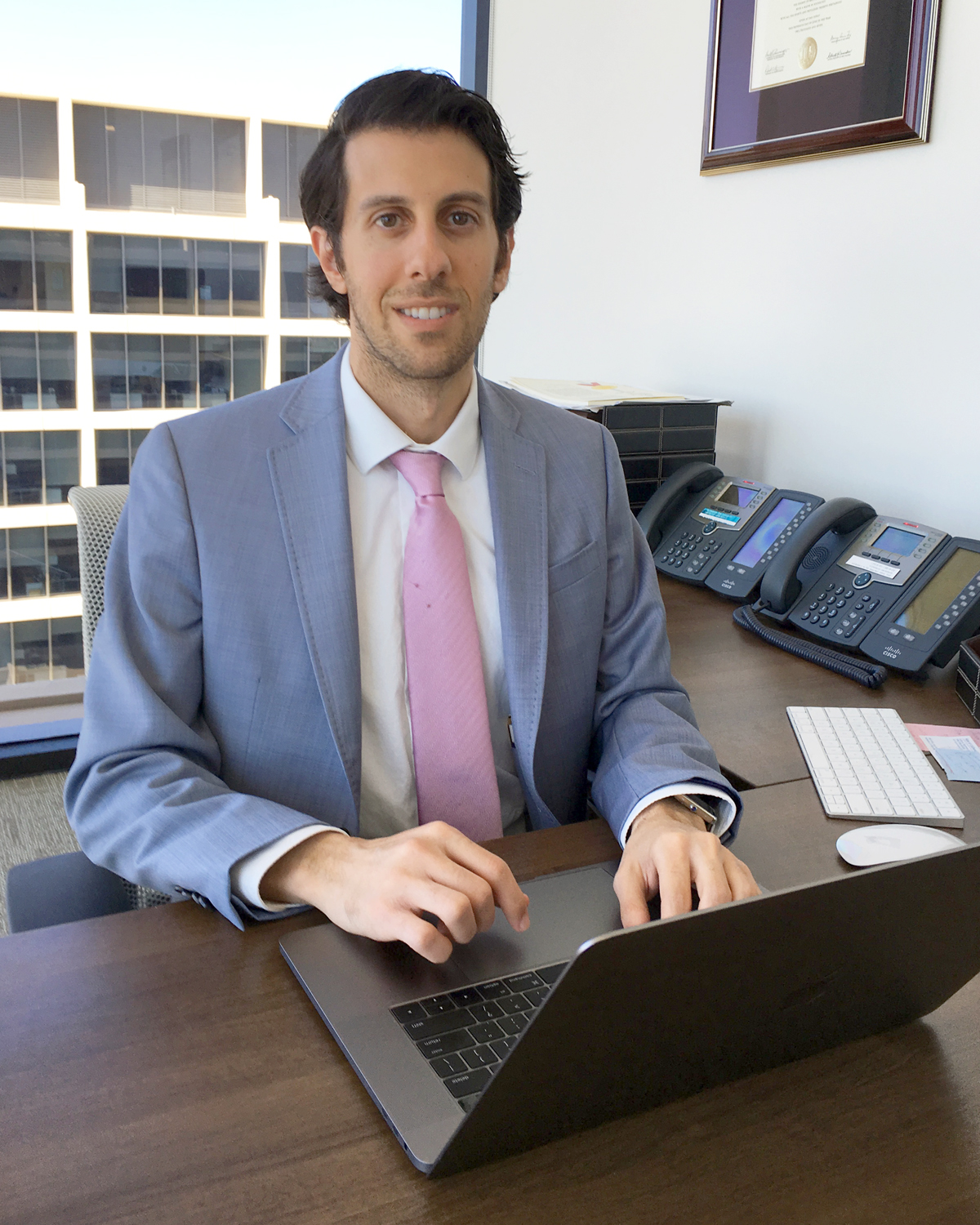 Fast forward to September 2013 when he founded Titan HST (Health & Security Technologies), a multi-lingual two-way emergency communication platform for law enforcement, campus administrators and other users that is available on all mobile platforms as well as text and online portals.
Titan HST enables users to instantly communicate campus emergency alerts, lockdowns and broadcasts, survey users for their safety status and location, deliver real time instructions to individual users, and provide site-specific emergency materials.
"Lives are saved when response time is reduced and communications are two way and in real time between police, fire, emergency medical responders, the administration and potential victims," Merjanian said.
According to Merjanian, Titan HST improves emergency response capacity, and reduces administration response time by 50 percent on average. Natural emergencies such as impending tornados or floods can be broadcast and continuously updated, delivering life-saving instructions. And a medical emergency, like a heart attack or drug overdose, can be instantly reported by any user, dramatically impacting the timing and efficacy of the medical response.
During an alert, users can communicate relevant emergency information, including their GPS coordinates, text, audio and pictures, as well as classify the type of emergency.
Users also have the ability to speak with administrators and emergency personnel via redundant communication over cellular, wifi and LAN connections.
Administrators and emergency personnel receive emergency alerts via push notification, text message, web pop-up, and email, and can communicate directly with users and send lockdown notifications and broadcast messages to the entire site.
"This is not about removing dispatch centers," Merjanian clarified. "It's about supplementing 911 with next generation centralized help centers."
Emergency communication is a multi-billion dollar industry, but this is more than just about money – it's about saving lives.
Titan HST is now available throughout many college campuses and has received over ten million website hits in the past 12 months.
Titan HST works closely with hospitals and health providers to help them be more effective and provide help remotely if possible. Large organizations and campuses pay a multi-user fee and the service is offered for free to the students.
Merjanian is planning to take his product worldwide. The company has had 13 million uses in the last year. More than 100 sites in the United States are using Titan HST, including the Newport-Mesa Unified School District and the Parks, Beaches and Recreation Department of the city of Newport Beach.
For more information visit titanhst.com.