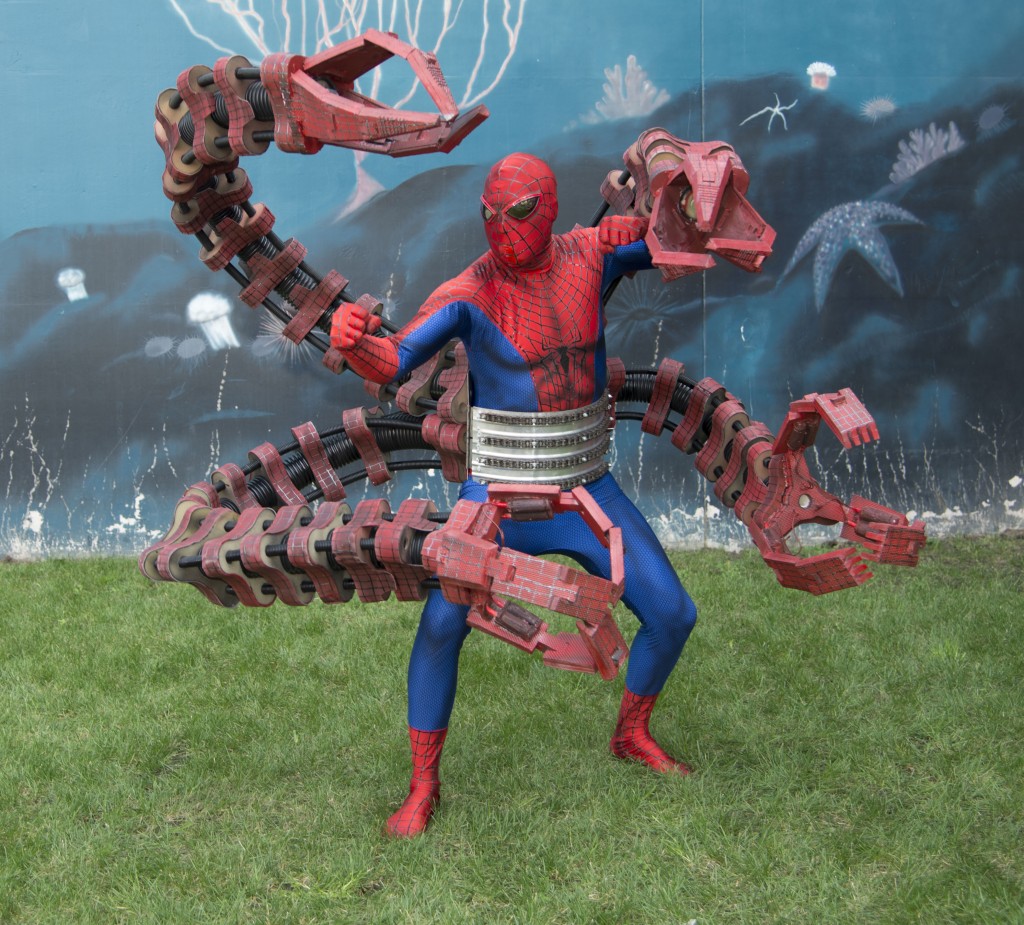 The Sixth Annual Long Beach Comic Expo allowed thousands of fans and Cos Players to celebrate their passion for heroes and comics recently.
Families, children and adults happily toured the hundreds of exhibits and attended panel discussions put on by stars of the industry during the Feb. 28 and March 1 event. Alex Vasquez of Newport Beach wore a show stopping spider man costume.
Cos Players also paid tribute to Star Trek's Leonard Nimoy who passed away Feb. 27.
For more information, visit longbeachcomicexpo.com.