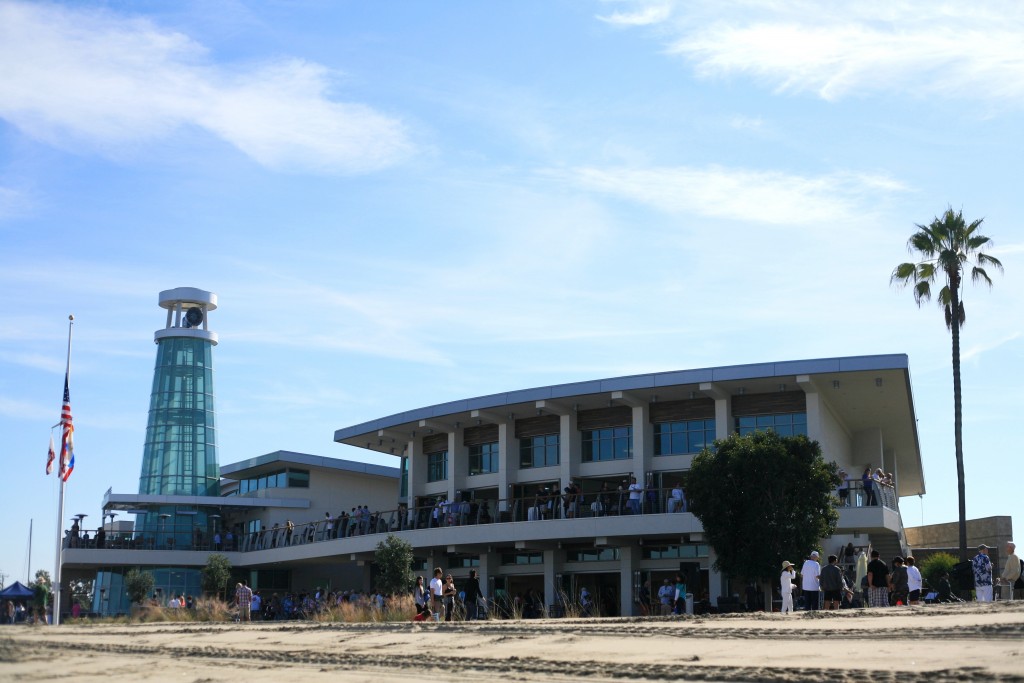 The city opened the "Window to the Bay" over the weekend and hundreds of people showed up to take in the view.
The grand opening of the $35.8 million Marina Park was held Saturday at 1600 W. Balboa Blvd., on the Balboa Peninsula.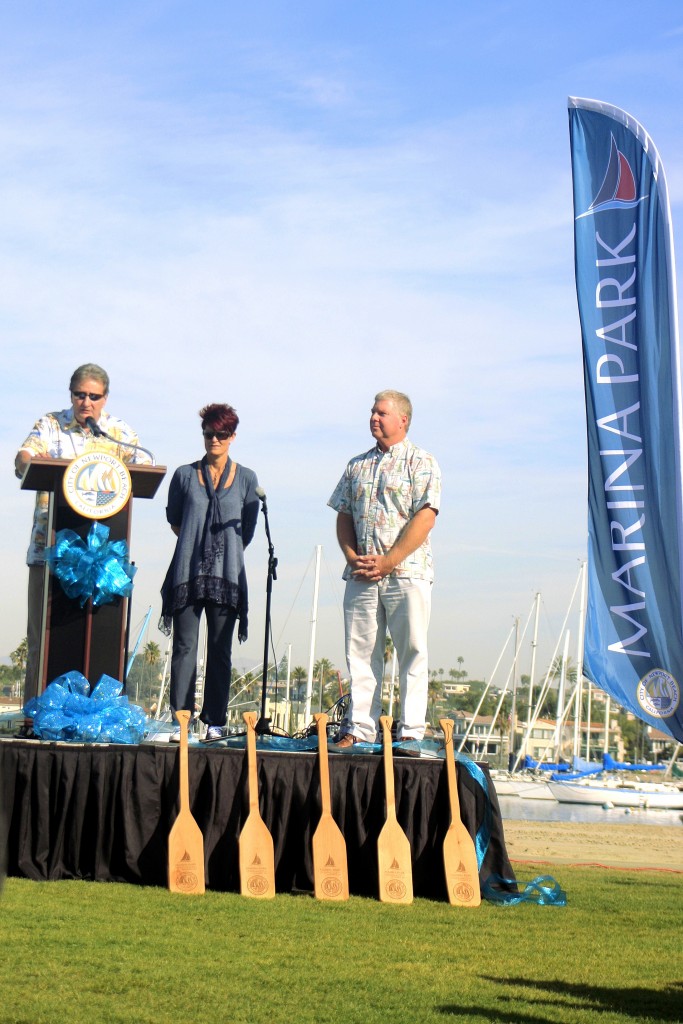 The event featured an official ribbon cutting ceremony, program demonstrations, a christening of the fleet, an open house and tours, and more.
"This is a facility like no other in Southern California," said Councilman and former Mayor Ed Selich. "I have not seen anything like this anywhere."
The 10.5-acre site includes a public park, 24,000-square-foot community and sailing center, 23-slip visitor serving marina, nautical themed children's play area, Lighthouse Café, and a 177-space parking lot.
Residents from all over the city came to the peninsula to see the new park, Mayor Diane Dixon pointed out.
"I am so pleased to see the community out today to enjoy this beautiful new facility, Marina Park," Dixon said. "It's going to have a transformative effect on our community, economically and recreationally."
It's a great asset for the community, agreed longtime Balboa Peninsula resident Susan Corum.
Marina Park will bring people to the peninsula and help revitalize the area, she added.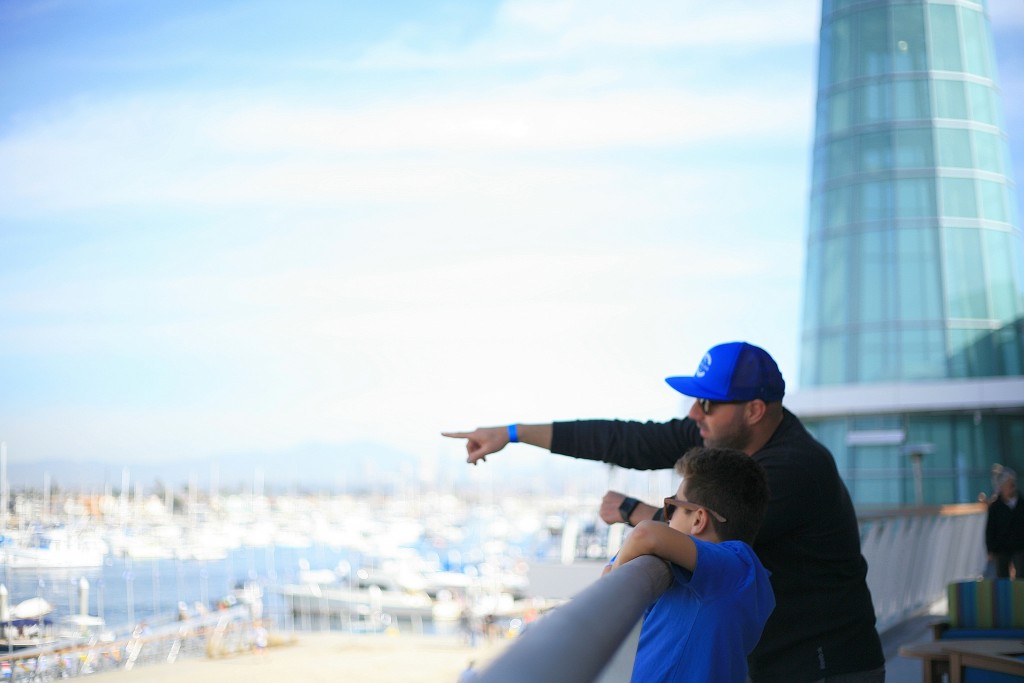 It will really help the neighborhood, agreed another Peninsula local, Kev Haleblian.
It's a valuable facility to have right down the street, he noted.
"It's a gift from the taxpayers to the residents of Newport Beach," Dixon said. "We are so fortunate to have Marina Park in our community."
It's for families, children and people of all ages, she added.
Haleblian and his son, Brandyn, 8, were out enjoying the new park during the grand opening on Saturday.
"We're loving it," Kev Haleblian said.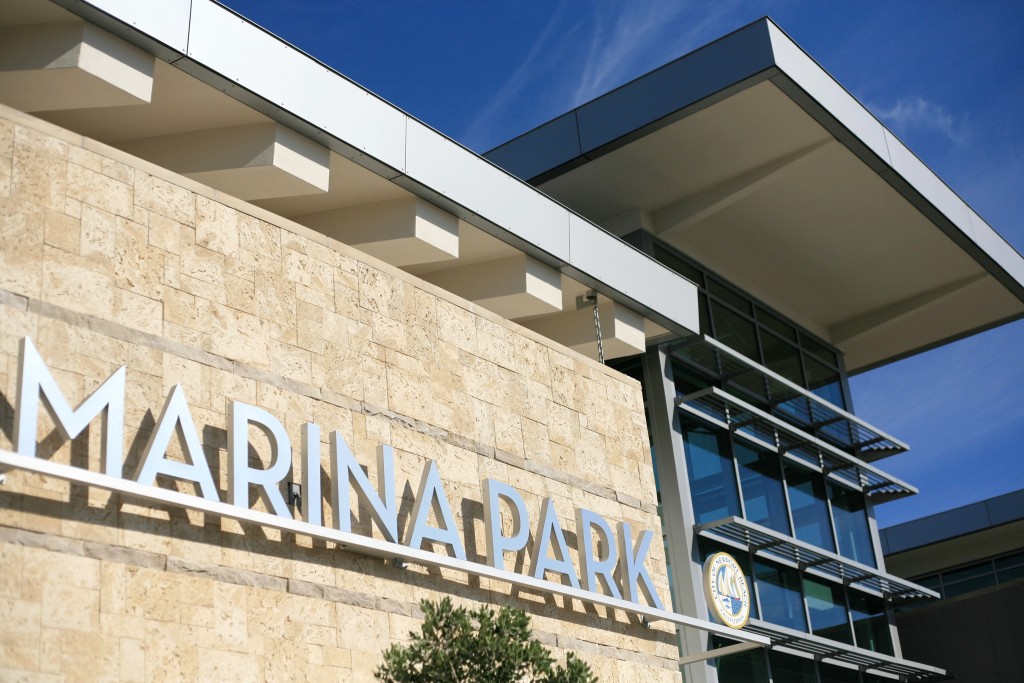 They will definitely be visiting Marina Park often, he added.
Both Corum and Haleblian said they'll be returning for classes, which start on Jan. 11. Sample classes are being offered until Sunday. Classes will include fitness, dance, kayaking, stand up paddling, and more.
The city also has an agreement with campus recreation department at University of California, Irvine, to serve as the provider of the year-round boating program.
All of this is the culmination of a lot of hard work from a lot of people over the past 11 years, Selich said.
In 2005, there were several ideas about what to do with the site. An aquatic park, a full service marina, and a park and recreation center were just a few of the suggestions.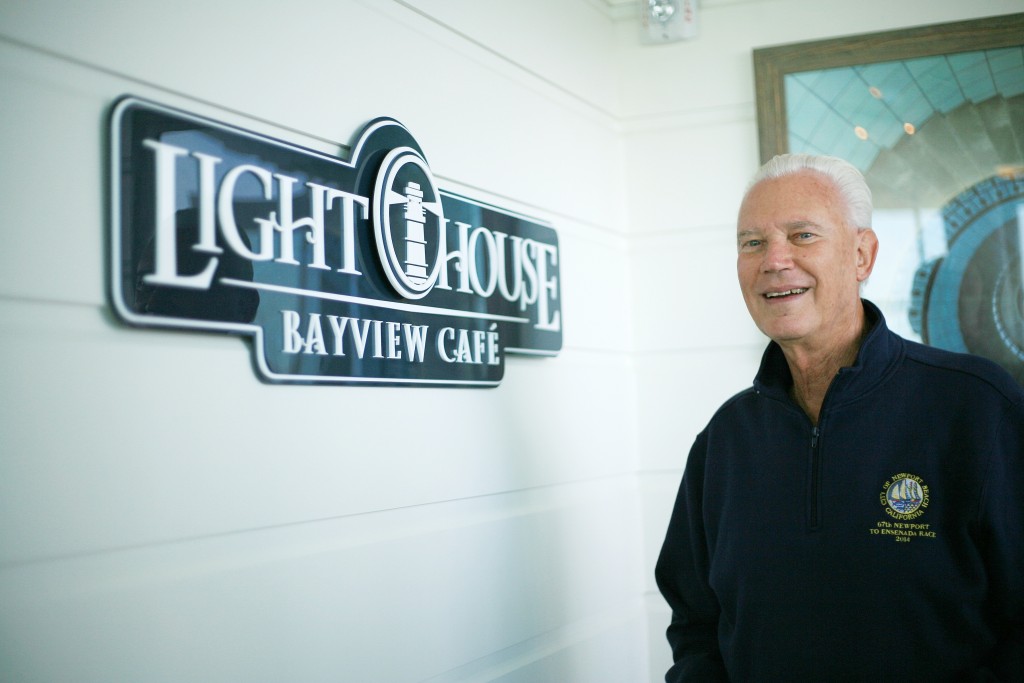 Selich chaired the Ad Hoc Marina Park Task Force that reviewed the ideas. They wanted something that was functional, architecturally significant, visitor serving and included a park. The selected plan is close to what now sits there, he noted.  
"It was truly a community effort to arrive at this plan," Selich said. "It was something that all of us could support."
In 2007, a committee of residents and council members was created and charged with working out the details to create a master plan.
Construction began in Dec. 2013 with an estimated completion in spring 2016 and a budget of $39.5 million. The project came in several months ahead of schedule and under budget.
"It is the crown jewel of the city's park and recreation program," Selich said. "It will be here for generations to come as a proud symbol of our nautical heritage."
For more information, visit newportbeachca.gov.