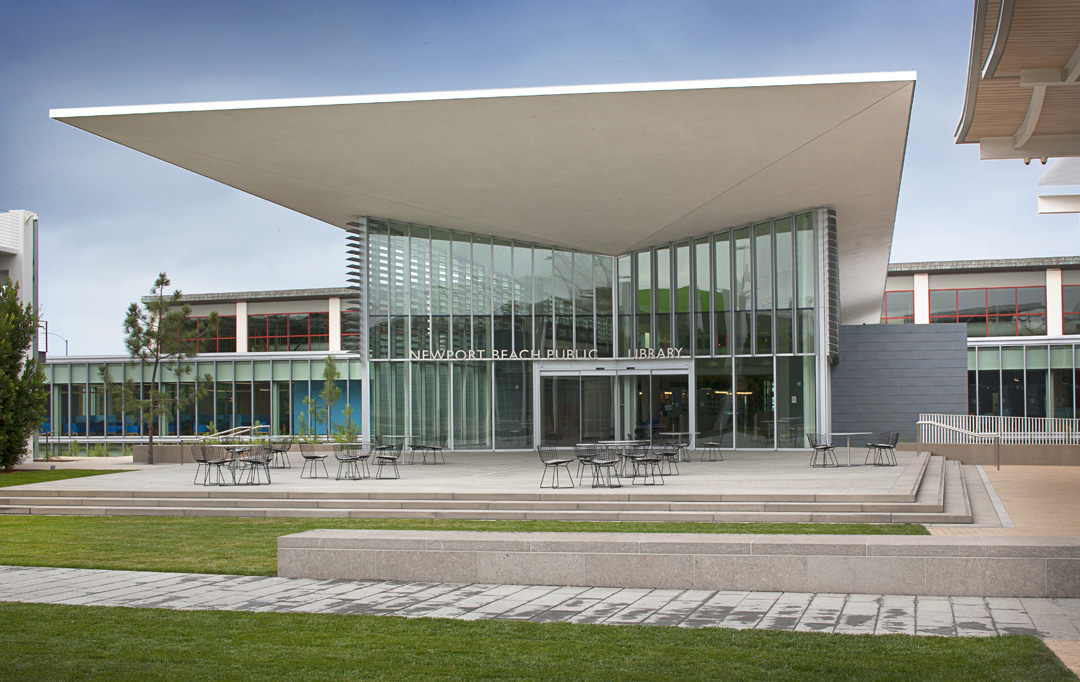 The Newport Beach Public Library was recently named as a "Star Library" in a national ranking, authorities announced this week.
Board of Library trustees announced Thursday that the city library earned the honor in a list compiled by the Library Journal, in its tenth edition of the Library Journal of Public Library Service.  
This year, 7,409 U.S. public libraries were scored on the LJ Index of Public Library Service, explained NBPL Marketing Specialist Katherine Mielke in the press release.
They compared five areas: Total circulation, library visits, program attendance, public access computer use, and circulation of electronic materials.  
Of the 259 named as America's Star Libraries, thirteen are in California with just four in Southern California. Newport Beach Public Library is the highest scoring library in Orange County. This is the fifth year in a row, and ninth time in ten years, that NBPL has been named a Star Library, according to Mielke.
Library Services Director Tim Hetherton credits community support and high-quality programs and service for the high ranking.
"Newport Beach Public Library is both proud and grateful that our city leadership, support groups, and staff remain committed to our customers by providing quality collections, resources, programs and services, all of which helped us earn the Library Journal 3-Star rating," Hetherton said in the prepared statement. "It truly takes team work to make the dream work."
There are four library locations in Newport Beach, including the central library and three branches, Mariners, Corona del Mar and Balboa.
For more information, call (949) 717-3800, option 2, or visit NewportBeachLibrary.org, or LibraryJournal.com.