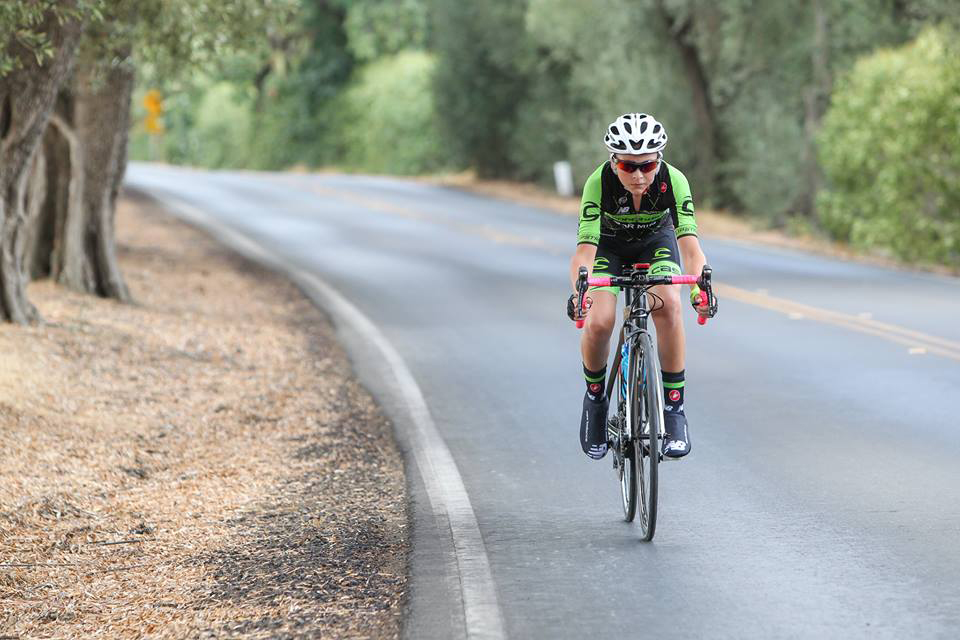 On Friday, July 7, 16-year-old Travis Risley began his "Travis' Trek," an ambitious bicycle journey of nearly 1,000 miles that began at the border with Oregon and will end at the border with Mexico.
The goal of the Trek is to raise awareness and funding for the California Peace Officers' Memorial Foundation (CPOMF), a nonprofit charitable foundation whose mission is to recognize and honor California's peace officers who have lost their lives in the line of duty and to provide support to their surviving family members. 
This cause is of personal importance to Travis, whose father is an officer with the Napa Police Department. 
The Newport Beach Police Department is supporting Travis in his endeavor. On Friday, July 21, Travis will begin the fifteenth day of his ride, departing from Malibu and arriving in Newport Beach. 
Once he enters our city limits, NBPD Motor Officers will escort Travis to the front steps of the Police Department, where his journey will end for the day. After a day off to rest, Travis will then depart from the Police Department on Sunday, July 23, to continue his journey to La Jolla, and then to his final destination in San Ysidro.
The Newport Beach Police Department invites community members to join in celebrating Travis as he arrives at the Police Department.
Travis is scheduled to enter the city via Coast Highway between noon and 1 p.m. on Friday. He will then cycle south along Coast Highway to Jamboree Road, and finish his day's ride at the Newport Beach Police Department (870 Santa Barbara Drive). 
Additional information can be found on the Travis' Trek's Facebook page at facebook.com/TheCaliforniaRide.