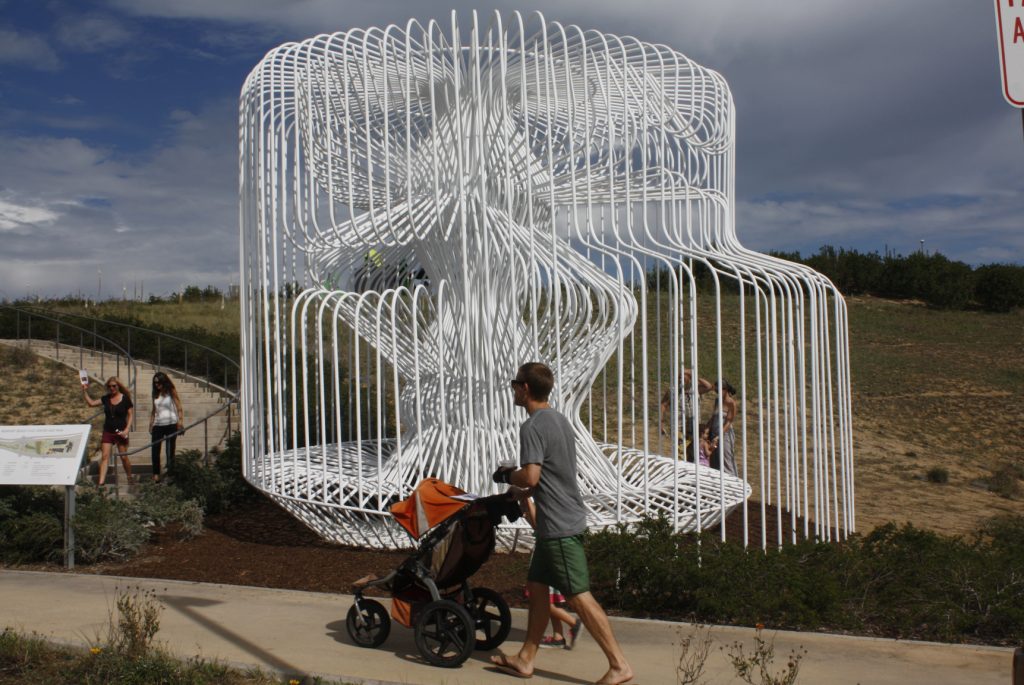 As they prepare for Phase III of the Newport Beach Civic Center Sculpture Exhibition, the city Arts Commission will operate with two less commissioners, at least for the time being.
Jennifer Van Bergh submitted her resignation on June 6, writing in a letter to Library Service Director Tim Hetherton that her schedule and other responsibilities did not allow her enough time to contribute to the commission.
Lynn Selich resigned the morning after the July 13 Arts Commission meeting.
Since it was their first meeting of the new fiscal year, a vote for the election of officers was on the July 13 agenda.
Although there was a quorum, Selich moved to postpone the vote, since one spot on the commission was vacant and commissioner Michelle Bendetti was absent from the meeting. The motion failed, and the vote proceeded.
Commissioner Judy Chang nominated herself for chair, which she won in a vote of 4-1, with Selich dissenting. Arlene Greer was nominated as vice-chair, and also won on a vote of 4-1, again with Selich voting no.
Selich declined to be nominated for secretary, as did new commissioners Miriam Baker and Grace Divine. Bendetti, the absent commissioner, was nominated and voted in as secretary.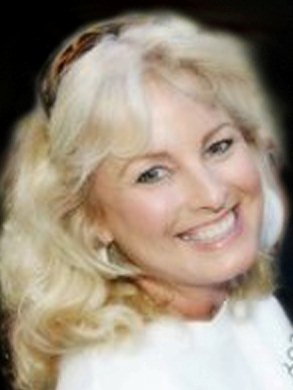 The next morning, Selich resigned, which came just 17 days after being unanimously reappointed by City Council. In a surprising turn of events during the council's voting, incumbent Michael Kerr was not reappointed to the commission.
Selich took her concern over this to council during the public comments on the non-agenda items section of last week's July 11 council meeting.
She thanked them for her reappointment and promoted two upcoming events. Near the end of her allotted time, she began to talk about reappointing incumbents. Mayor Kevin Muldoon abruptly interrupted her and asked if she was done with her public announcements.
"Yeah" she replied, appearing somewhat surprised by his question.
"Ok," Muldoon said.
"I just wanted to say that I was really disappointed that Commissioner Kerr was not reappointed," she quickly added before the time alarm beeped.
Muldoon thanked her and moved on with other public comments.
It is not yet determined when council will appoint the new commissioners, but an email sent by the city states that applications for the position vacated by Van Bergh will be accepted up until the position is filled. The term for the position will expire on June 30, 2021.
In other arts news, at the July 13 Arts Commission meeting, Richard Stein of ArtsOC updated the commission on the voting process for Phase III of the outdoor sculpture exhibition at Civic Center Park.
The public may vote once for one of the works of art that have been submitted for consideration on the sparkoc website. Voting will continue through July 30.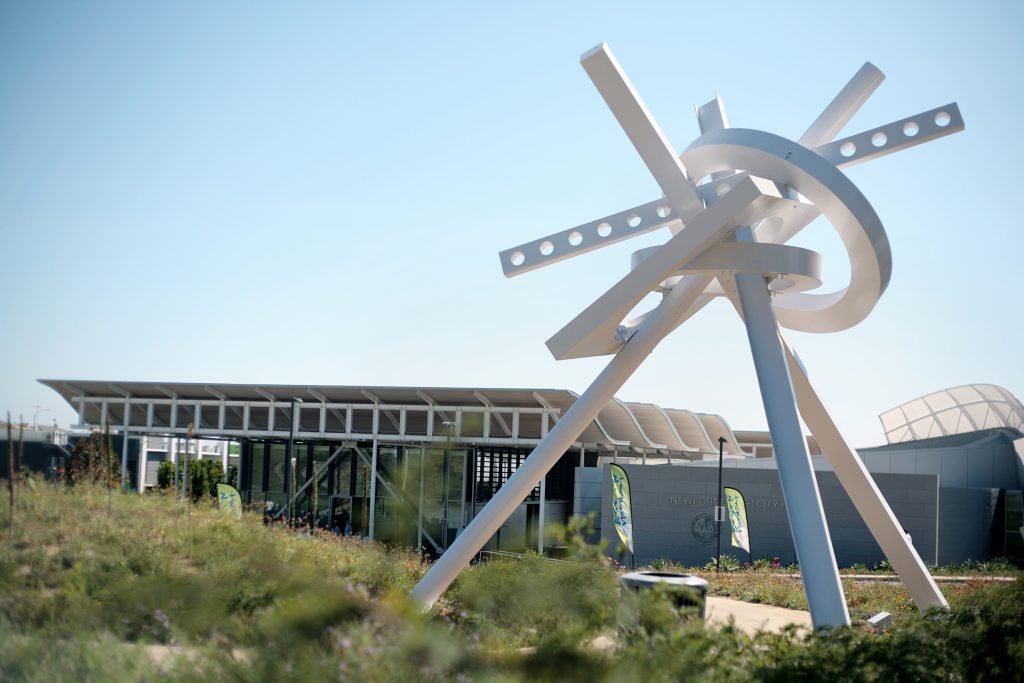 Votes by the public will be taken into consideration by a panel of judges, but are non-binding. The panel will include three arts commissioners plus Bob Nicoll, dean of development at the Blizzard Academy, and Pat Gomez, Irvine Fine Arts Center supervisor – who Stein said has a long history of public art supervision for the city of Los Angeles.
The panel and Arts Commission will decide which are the final works to be presented to City Council for approval and installment.
Stein stated that 53 sculptures were submitted by the July 9 deadline, but that six were disqualified for being incomplete works.
On August 10, the Arts Commission will hold a study session during their meeting to evaluate the submissions. Stein encouraged the public to comment on works during that time, even though official public voting will be closed.
The panel of judges will meet on August 21 at a time to be announced at the Newport Beach Public Library. The public is welcome to attend.
During their September 14 meeting, the commission will vote to determine the nine works to present to City Council, who will finalize the sculptures and their placement at their September 26 meeting.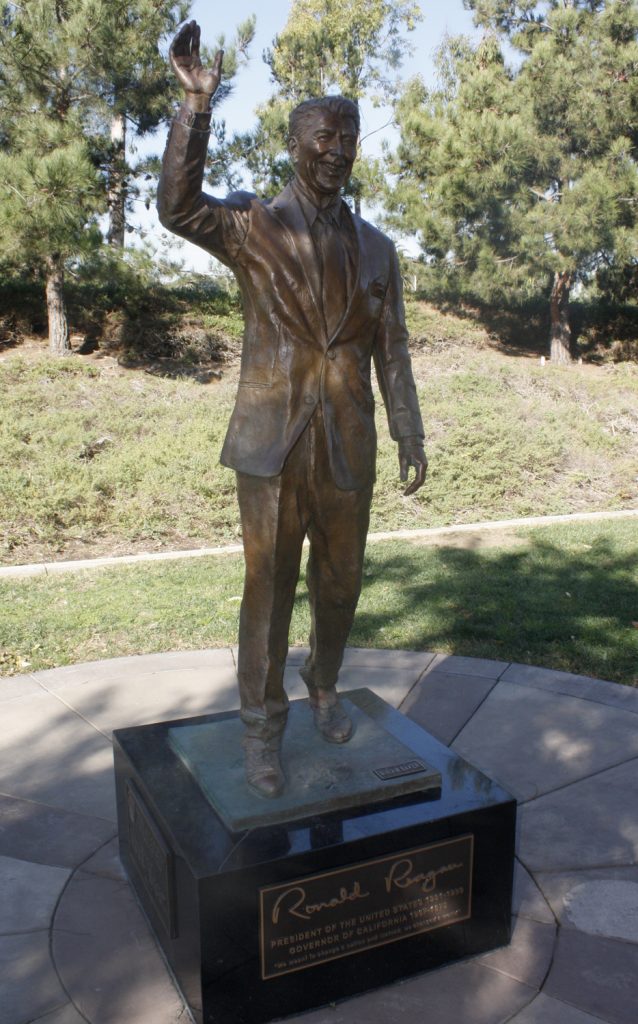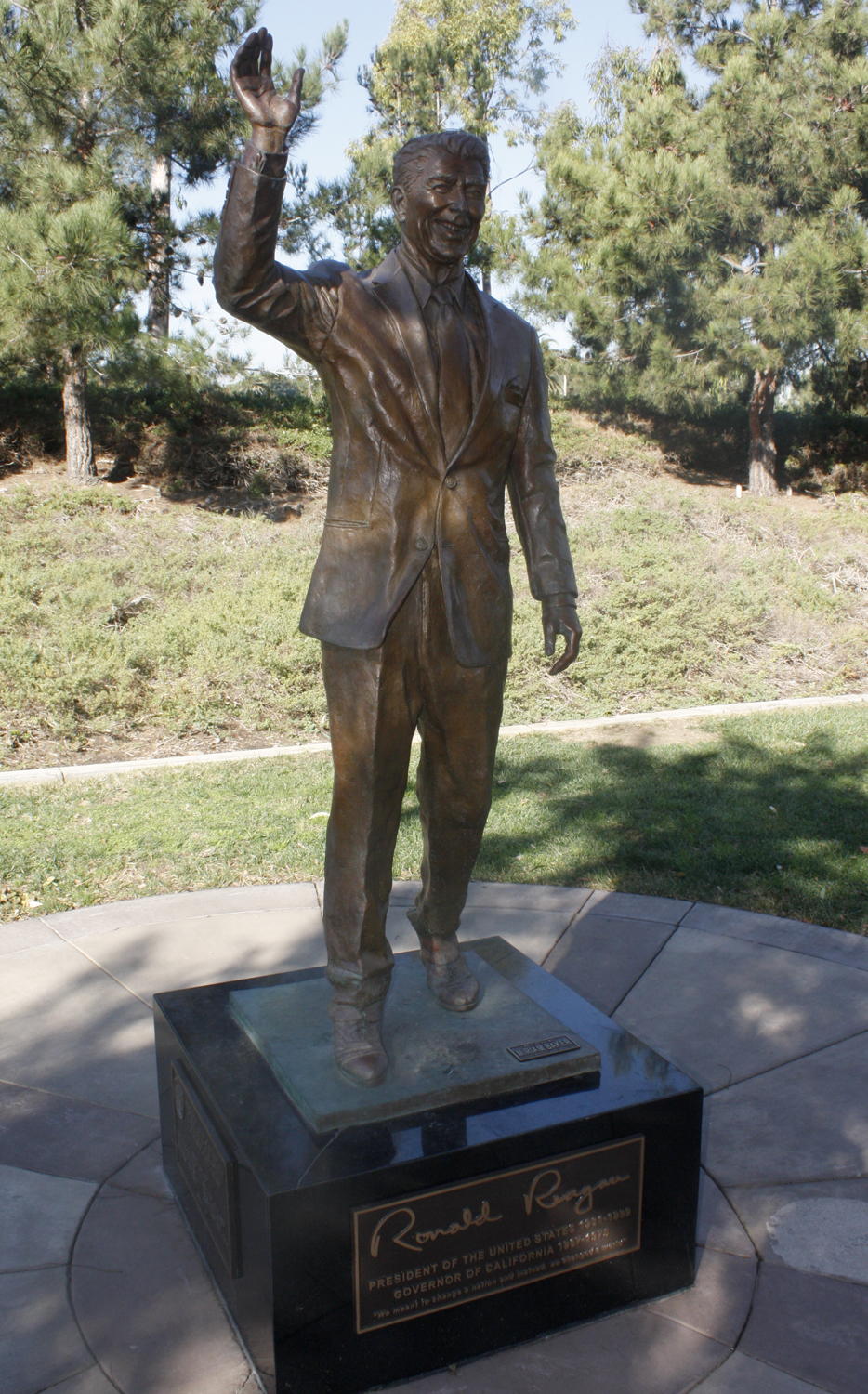 Stein stated that their goal was to have all of the works installed during the second or third week of October.
Stein's ArtsOC organization will not be responsible for moving the Ronald Reagan statue to Civic Center Park, which council directed the Arts Commission to do earlier this year. The Reagan statue, currently installed at Bonita Canyon Sports park, is scheduled to become a permanent installation at Civic Center.
"It is possible that a separate contract will be made for the installation project," states a staff report written by Hetherton, "or that the work will be performed by city staff in the Public Works or Municipal Operations departments."
The arts commission's Art in Public Places Ad Hoc Sub Committee will arrange to meet with city staff for a site walk of Civic Center Park to determine an appropriate location for the late president's statue.
Coincidentally, new arts commissioner Baker created the Reagan statue in 2011. She recused herself from discussion of the project.
For more information, visit newportbeachca.gov and sparkoc.com/newport-beach-sculpture-exhibition-community-poll.