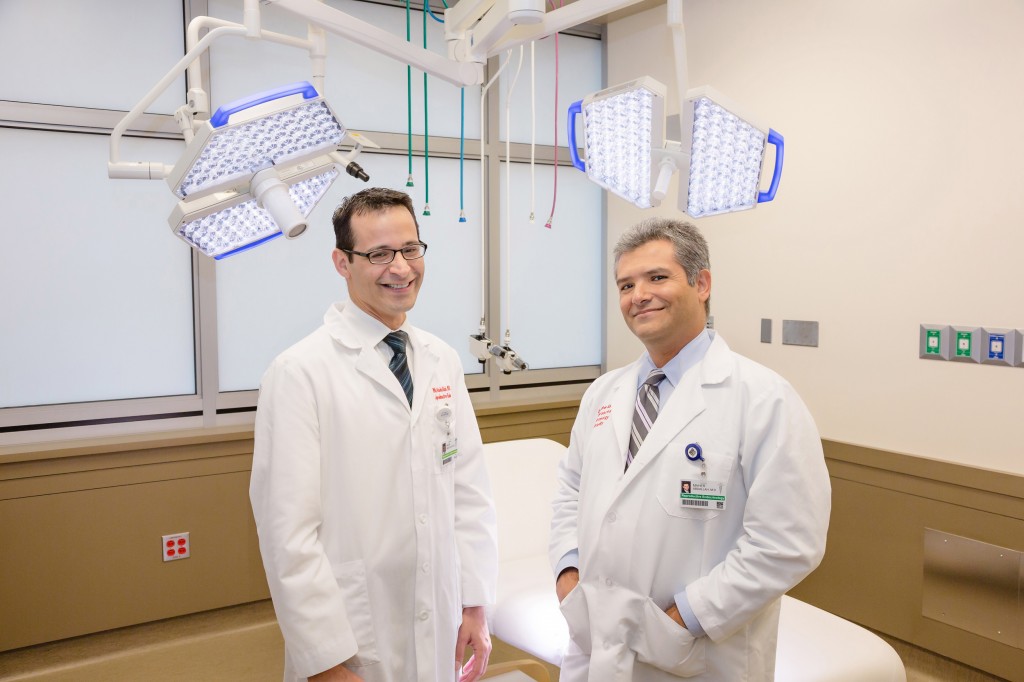 A new reproductive center with top of the line technology and modern procedures opened locally recently.
Medical Director Dr. Maher Abdallah and Dr. Mazin Abdullah, of American Reproductive Centers, outgrew their Orange County location in Irvine and opened the new center in suite 150 at 1640 Newport Blvd., on Jan. 2. The facility is in addition to another ARC center in Palm Springs.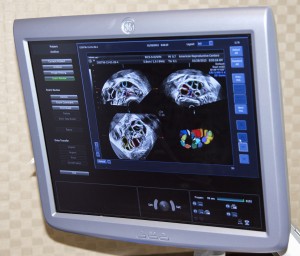 "We hope the new center will allow us to help more people achieve their dreams of starting their very own families," Abdallah said.
The two are not only business partners, but cousins as well. Being family, they understand each other on a personal level, they both agreed, and it makes it easier to get along and work together to help build families for their patients.
Both Abdallah and Abdullah are board certified reproductive endocrinologists.
The 4,600 square foot facility includes a dedicated consultation area, surgery lab, and an IVF lab and was created as a high-end office space and surgical center, Abdallah said.
The center was designed so patients can receive everything they need at one, state-of-the-art location using the most advanced technology.
While they perform most procedures in the center, others they perform less than a mile down the road at Hoag Memorial Hospital Presbyterian.
The operating room includes an IVF chamber. The embryos are retrieved, placed into the test tube and then head straight to the embryologist, where he can look at them under a microscope in an ideal, controlled environment. The chamber can then be moved to the IVF lab, just a few feet away, where he can then start processing and fertilizing them there.
"So they are never exposed to the outside world," Abdullah explained.
Advanced fertility treatments are offered using laser technology that helps ensure safe fertilization of the embryo during IVF procedures.
"Our laser technology enables us to make accuracy and success rates higher than ever before," Abdallah said.
American Reproductive Centers has a 70 percent success rate for clinical pregnancies.
Technology onsite at the center also allows staff to test all 24 chromosomes of an embryo for genetic disorders, which provides a 99 percent success rate for creating a baby without predisposition for Down's Syndrome and other chromosomal abnormalities.
The equipment in the IVF lab is very advanced, senior embryologist Hank Kim explained.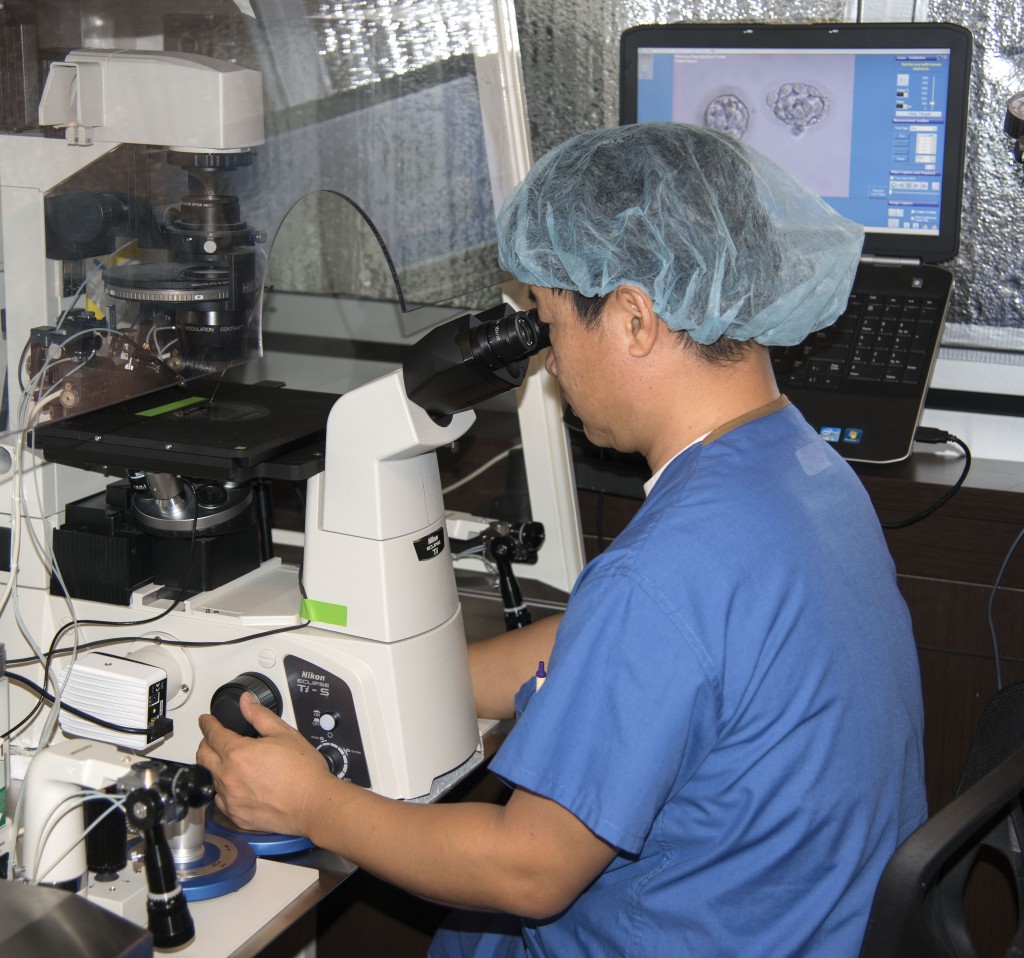 "Our system here… is very developed and modern," Kim said, it's top of the line technology.
The lab works with a micro-manipulator system with laser technology, which allows staff to perform chromosome analysis on a single cell level and preimplantation genetic diagnosis using Comparative Genomic Hybridization technology.
"We can easily take one of the cells of the embryos out," and test it at the lab to determine any specific genetic disorders, Kim explained.
They also use small, individual incubators allows staff to control the environment for each of the patient's embryo.
The doctors also specialize in gender selection, egg freezing, ovulation induction, artificial insemination and surrogacy.
They also focus on successful results and unique, quality care for each individual patient.
"Each patient is an individual and is treated so," Abdallah said.
"We take our time and care for our patients," Abdullah added.
For more information, visit americanreproductivecenters.com.