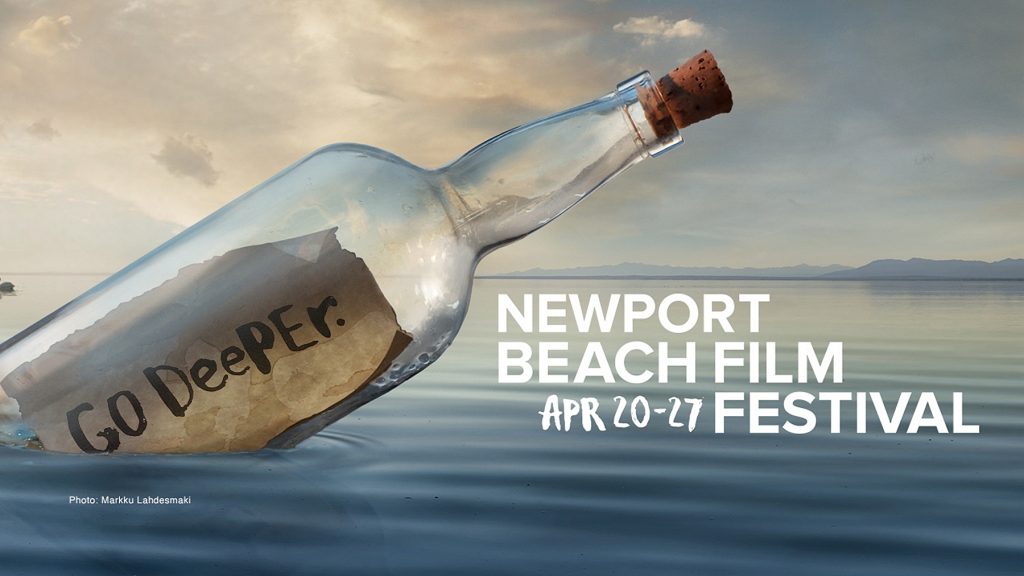 "Go Deeper."
That's the message the Newport Beach Film Festival wants 50,000 filmgoers to embrace as they descend on the city for this year's 18th annual cinematic confluence of filmmakers and moviegoers that kicked off Thursday at the Edwards Big Newport Theater with the west coast premiere of "Take Every Wave: The Life of Laird Hamilton" and runs through April 27 at more than a dozen theaters in Newport Beach and Costa Mesa.
Over the next seven days, nearly 400 films from 50 countries will be screened in a variety of categories, including feature, documentary, action sports, animation, music video, collegiate, and short subject.
Not content with merely scratching the surface, the theme "Go Deeper" is both a reflection of the coastal ambiance of the festival and a message that the Film Festival and its programming is indeed going deeper. The "Go Deeper" logo itself is a bottle with a message inside, floating in the ocean.
"It's the idea that through film, we have different messages that are being conveyed, so you have to go deeper," said Festival Co-Founder and CEO, Gregg Schwenk.
"This year, we've been exceptionally rigorous in finding some of the best films on the festival circuit today," he noted. "A unique aspect of our festival that we're proud of is that we respect the films that are submitted. Every film is watched five times before a decision is made whether it's in or out of the festival."
The fact that the Newport Beach Film Festival has made it to its 18th year is a testament to the enthusiasm and determination of Schwenk, who has lived in Newport Beach his entire life, and Festival Co-Founder and Marketing Director Todd Quartararo.  
"I remember that first year, standing at the red carpet, wondering if anyone would show up," recalled Quartararo with a laugh.
Audiences have shown up and they continue to grow, as evidenced by the many sold out screenings this year.
"The Newport Beach Film Festival is for people who want a different, more interactive, sometimes more intellectual, experience," said Schwenk. "We can be creative and celebrate things that unite cultures."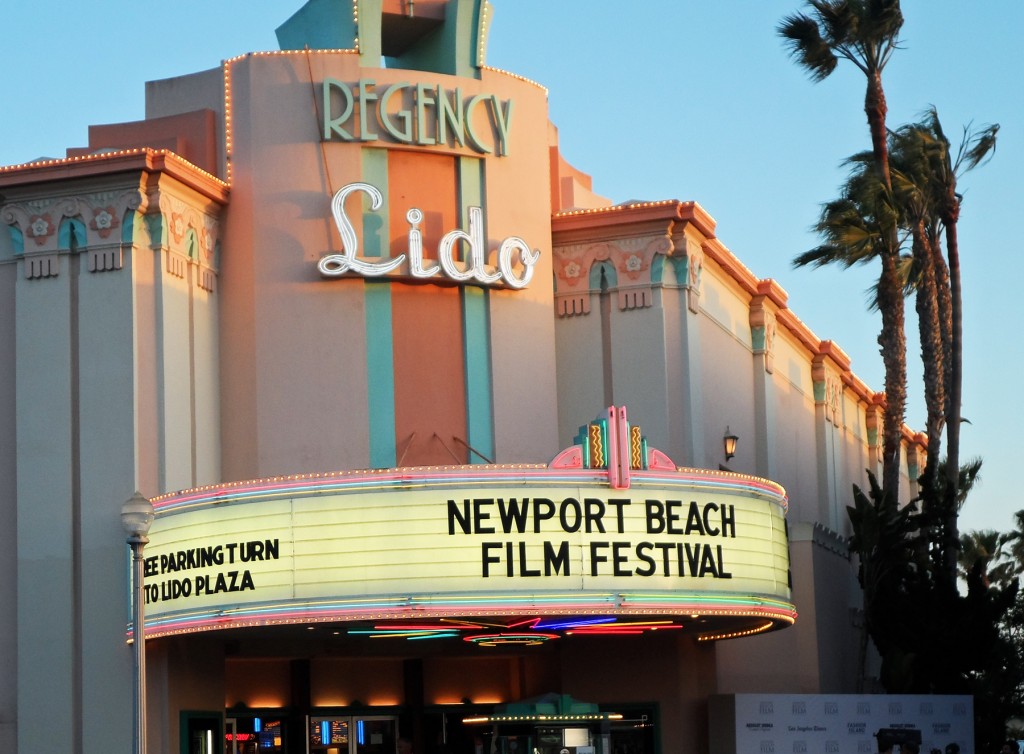 And many culture are represented at the Film Festival this year, starting with the Friday Night U.K. Spotlight films, followed on Sunday by what Schwenk called the "largest array of Irish films on the West Coast. We've never had this many in the Festival before. There are 12 feature films making their premiere, and 14 short films. Many of the filmmakers are flying out, some for the first time to the U.S."
And as always, the Irish Showcase after party is at Muldoon's Irish Pub.
Monday features a Pacific Rim showcase with a spotlight on Vietnam, while Tuesday features European films from Germany, Sweden, Italy, and France.
Wednesday is a Latino Showcase with films from Mexico, Chile and Brazil.
Closing night is the West Coast premiere of "The Exception," a romantic drama from the U.K. featuring Christopher Plummer.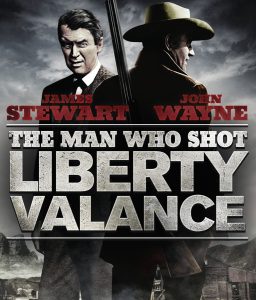 The Newport Beach Film Festival also offers a handful of retrospective films, starting with the annual salute to John Wayne. This year is "The Man Who Shot Liberty Valance," directed by John Ford and starring Wayne, James Stewart, Lee Marvin, and Vera Miles.
There is also a screening of "Singing in the Rain" on the eve of its 65th anniversary. That film was also the late Debbie Reynolds' first starring role. The animated film "Aladdin" also gets a special screening to celebrate the film's 25th anniversary.
Films in the Festival with an OC connection: "Frei Otto: Spanning the Future" (Producer Simon Chiu is a longtime Newport Beach resident); "Augie" (Augie Nieto, the subject of the film, is a resident of Corona del Mar); "Under An Arctic Sky" (surfer Tim Reyes is from Huntington Beach); Henry T. Segerstrom: Imagining the Future" (Segerstrom was a longtime resident of Newport Beach); "The Longest Road" (director Matthew Charles Hall was born in Placentia, lived in Newport Beach and is a Chapman University alum); and "The Men" (several crew members are former Chapman University film students).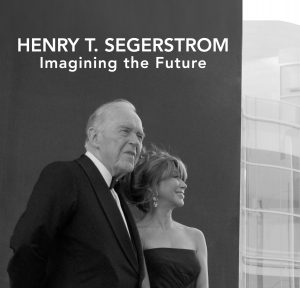 There are also programs of family films, action sports, environmental, art and design, music videos, and a collegiate showcase of films from various Southern California universities and colleges, as well as Orange County School of the Arts.
One fan favorite is the annual evening of Disney Rarities on Sunday, April 23, hosted by producer Don Hahn and Disney creative director David Bossert. You never know what gems the duo has uncovered, but it's always an entertaining and educational program.
And over the weekend, there are free seminars and panels open to the public that explore the worlds of cinematography, screenwriting, visual effects, music in film, acting, and editing.
For more information and a complete list of films and screening dates and times, visit NewportBeachFilmFest.com.