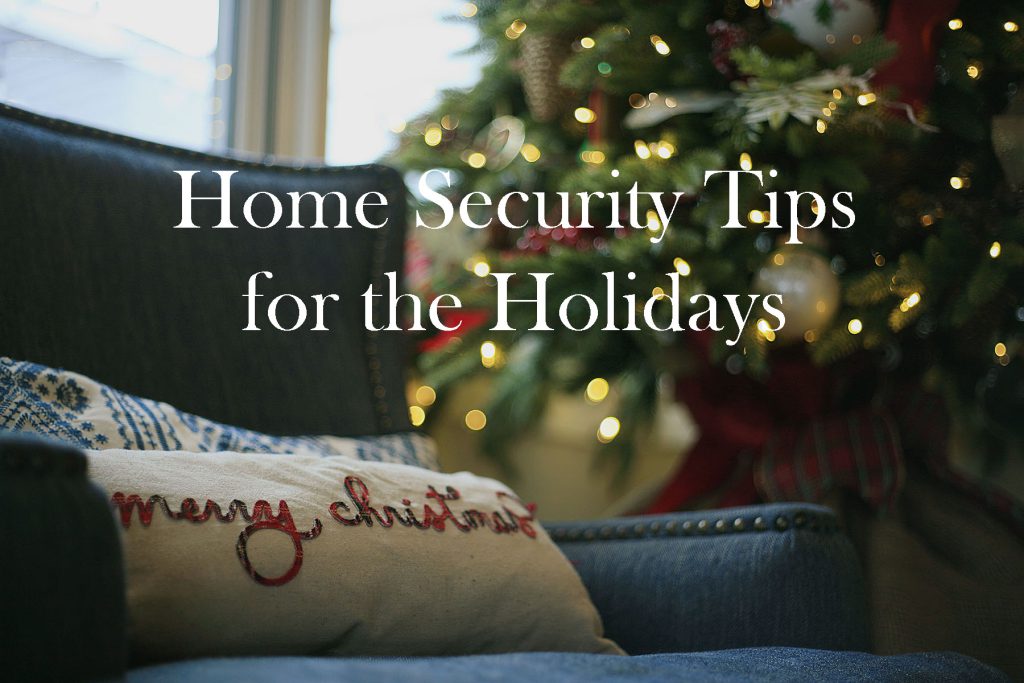 The Newport Beach Police Department wishes you and your family a safe and happy holiday season!
As you go about your holiday preparations and celebrations, please keep the following crime prevention tips in mind.
At home for the holidays:
Always lock all doors and windows whenever you leave your home. Burglars often operate during the day, so don't forget to secure your home and set your alarm when you make a quick trip to the store or take the dog for a walk.
Use timers to turn on a radio and lights. Timers are not just for vacation time, but should be used daily to keep your home well-lit and to give the appearance that someone is there.
If you decorate a live tree, always turn off tree lights when you are away to prevent a fire.
Avoid displaying holiday gifts and other valuables in places where they will be easily seen from your windows or doors.
Always keep your porch lights on from dusk to dawn using photocells and/or timers.
Don't let home deliveries pile-up at your front door, they can attract a package thief or home burglar. Remember you have options to consider when ordering online or shipping packages:
UPS and FedEx both offer customers the ability to customize the time and date of their delivery for when they will be home.
Track your delivery online. Check your package's delivery status for an estimated delivery time and try to be home when it arrives.
When you leave for dinner or to go out for the evening:
Consider leaving some lights and the TV on and calling out to a fictitious family member or roommate (who will "stay home"). For example, "Tom, don't forget to let the dog out!" or "Make sure you take the casserole out of the oven when the timer goes off" or any other statement that would imply (to anyone who might be watching your home) that someone is still inside while you are gone.
Call the police to report anything suspicious. If you see an unfamiliar vehicle, suspicious person, or anything out of the ordinary when leaving your home, call NBPD's non-emergency line at (949) 644-3717.
If you go away for the holidays:
Have a trusted neighbor keep an eye on your home and pick-up your newspapers and mail.
Don't advertise that you are out of town on social media.
Secure your garage door with a vacation bolt or pad lock and disable the remote access.
If you're looking for holiday gift ideas, consider one of these devices for increased home security: TV simulators (these devices make it look as though someone is inside watching TV), doorbell camera, motion activated security cameras that send an immediate notification to your smartphone, smart home timers, lights and lightbulbs.