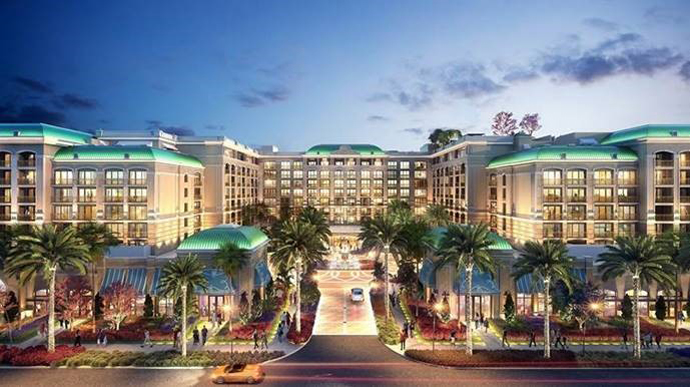 Newport Beach-based Lifescapes International has been selected to design the landscape environment for the recently announced $245 million development of the Westin Anaheim Resort, a four-diamond resort by local Orange County developer Wincome Group.
Lifescapes is known for designing the landscapes a number of well-known hotels, including the Bellagio Resort & Casino, Margaritaville Hollywood Beach Resort, Fontainebleau Miami Beach (remodel in 2008), and the Wynn Las Vegas.
"We understand that today's consumers expect luxury amenities that integrate seamlessly into a destination's overall look and feel," said Dan Trust, Executive Vice President and COO of Lifescapes International in a prepared statement. "For that reason, we will create a design that is both luxurious and functional, delivering an inviting environment that guests will enjoy for years to come."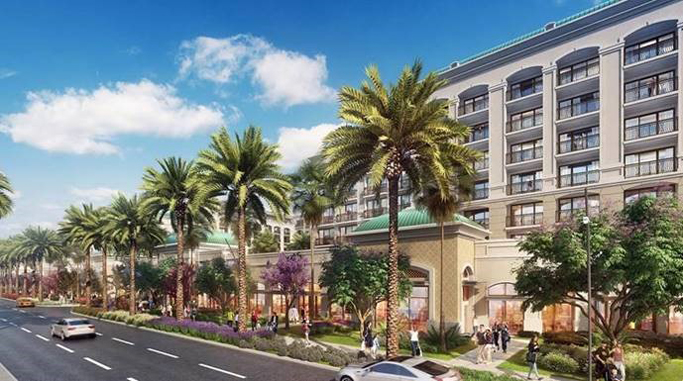 The Westin Anaheim Resort will offer more than 600 rooms situated within a 630,000 square-foot environment, with landscaping and social gathering spaces. It will also include a rooftop deck where guests can view the nearby Disneyland and California Adventure theme parks.
"Urban rooftop decks have emerged as one of the hottest design trends of this decade, and our expertise in creating entertainment-driven, immersive rooftop environments is unmatched," Amador noted in the press release.
The new deck will feature banquette seating nestled around modern fire pits, with portable shade structures and furniture that can accommodate public gatherings as well as private parties, weddings, or corporate events.
"On the roof, we plan to integrate a long, linear raised water feature with floating planters, bringing a visual texture to the deck's comfortable elegance," Amador added.
Lifescapes will also design the four-diamond luxury resort's new pool area, including two expansive pools and a luxurious spa surrounded by lush greenery and lounge furniture. They will also design a unique motor court for the new resort, featuring specialty paving in a custom design with traffic lanes.
For more information, visit lifescapesintl.com.