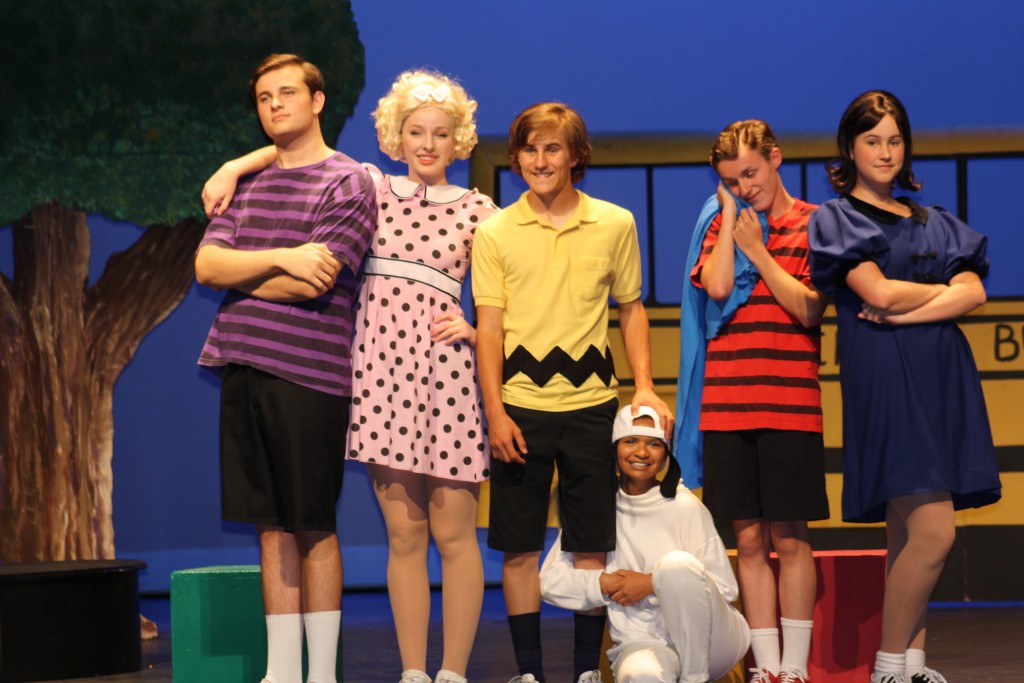 Newport Harbor High School drama students will make a classic comic strip come to life on stage next week through their production "You're a Good Man, Charlie Brown: The Broadway Musical."
The show is based on the characters created by cartoonist Charles M. Schulz in his comic strip "Peanuts."
Attendees should expect to have a few laughs during the performance of the two-time Tony Award winning musical.
"I chose this musical because it brings back a lot of memories," said show director and NHHS drama teacher, Amy Poe.
Memories of Saturday mornings with her family, Poe continued. Her sister with a Lucy doll and her brother favoring Snoopy while she was "mesmerized" by Charlie Brown.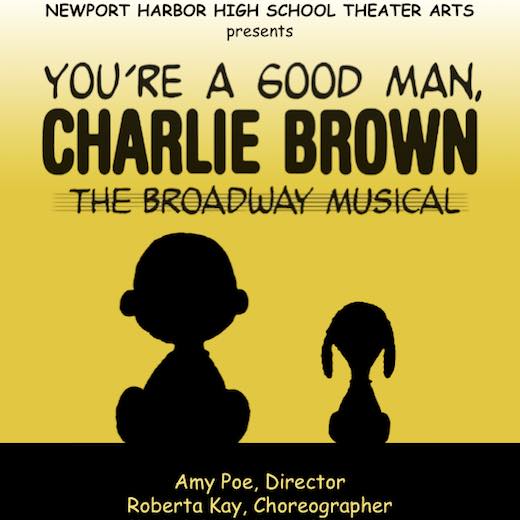 "I'm excited to bring the comic strip characters alive on the stage," she said.
The musical will run Thursday through Saturday from 7 to 9 p.m., with a Saturday matinee from 2 to 4 p.m., at the NHHS Robins Loats Theater. Tickets cost $10 for students and $20 for adults.
People of all ages will enjoy the family-friendly show, Poe noted.
"It's about children trying to find out what makes them happy in life," Poe explained. "It's a good lesson in life for any age."
The group will also hold two special performances for local NMUSD elementary schools on Tuesday. Students from Newport Heights, Mariners, Whittier, and Woodland elementary schools will attend the shows.
Poe hopes the kids have fun, but also get excited about themselves being involved in drama one day.
She has also been trying to get the community more involved this year, Poe said.
"It's a good way to reach out to our community and get them excited about our drama department," Poe said. "I hope the entire community can come and enjoy it."
The lead cast includes sophomore Race Chambers as Charlie Brown; senior Mackenzie Gaddis and junior Vita Muccia double cast as Snoopy; sophomore Rebecca Bailey and Aria Gittelson as Lucy Van Pelt; junior Austin Christanson and senior Cody Call as Schroeder; junior Sabrina Von Bogenberg as Sally Brown; and senior Claire McCarthy and sophomore Chris Surridge as Linus Van Pelt.
There is also an ensemble cast, added so that more students could be included, Poe said.
The students have been working very hard on the show, Poe said.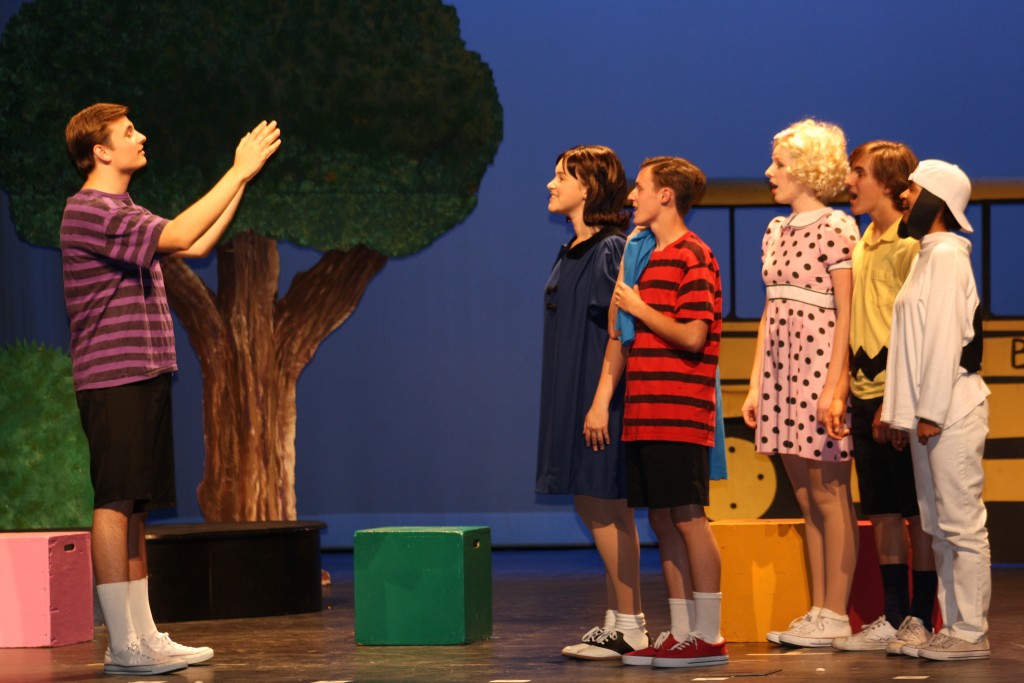 Students are taking what they are learning in their drama classes with Poe and applying it on stage, she said.
The 15-week rehearsal is a bit longer than a non-musical performance. And a musical also requires a choreographer, Roberta Kay, and a musical director, Kevin Weed.
They have made it their own with the music and choreography, she added.
It will be a unique experience for the audience, Poe said.
Poe encourages residents to bring the whole family out and have some fun.
"That's the prupose of the show," she said, "that it will reach all ages and will be fun for everyone."
For more information and tickets, visit nhhsdrama.com