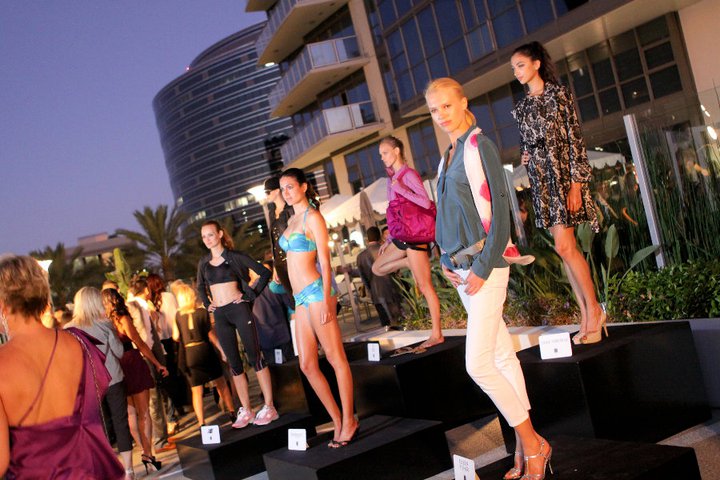 Newport Beach was listed as the number three best dressed small city in the country, according to a real estate research blog.
The online blog for Movoto, a full-service real estate brokerage firm based in the Bay Area, posts news and research about "the lighter side of real estate."
A recent article by one of the blog's content editors, Randy Nelson, listed the "10 Best Dressed Small Cities in America."
"These towns might not be big in size, but they've got fashion to spare and are dressed to impress," Nelson writes.
Although bigger cities are often the homes for major brands and high-end designers, Nelson wrote, "there's nothing that says smaller cities can't look like a million bucks even if they have less than 100,000 residents."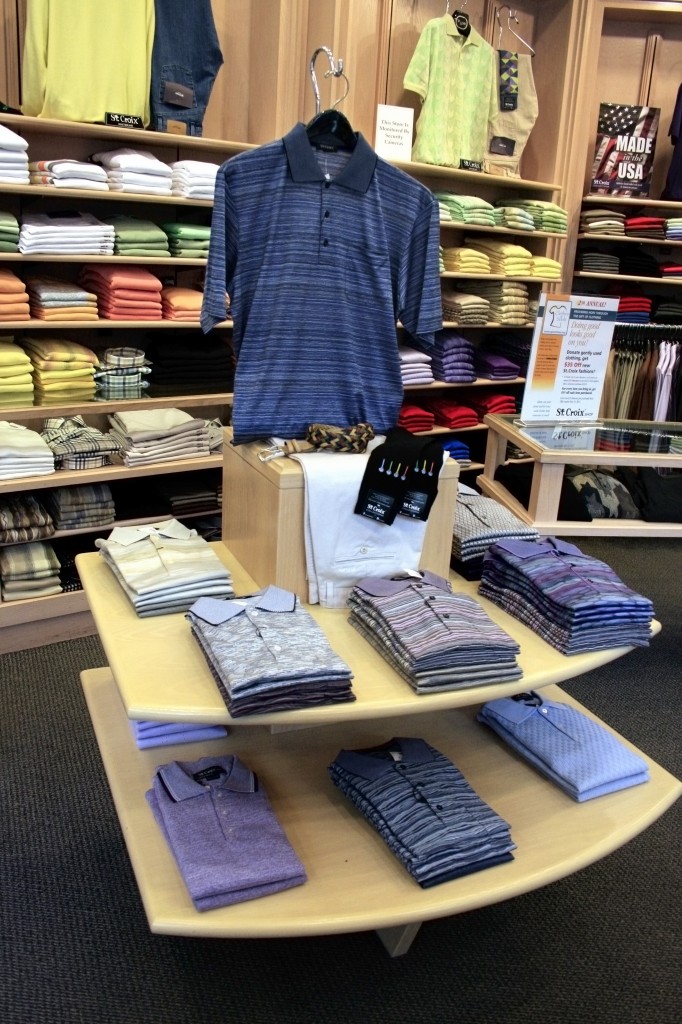 Newport Beach came in at number three, beat out by Boca Raton, Fla., and nearby Santa Monica taking the top spot.
Orange County also had two other cities in the top 10, Westminster coming in just after Newport Beach at number four and Mission Viejo in slot nine.
Movoto used Yelp to calculate the number of high-end fashion, shoe, and jewelry stores, tailors, and dry cleaners in cities with between 75,000 and 99,999 population.
The cities were ranked on a per capita basis for each criteria.
Newport nabbed the number three spot with 64 women's and men's high-end clothing stores, seven high-end shoe stores, 15 high-end jewelry stores, 22 tailors and 35 dry cleaners. The city came in second place in both the clothing and jewelry categories.
The Movoto blog post goes into detail about each category.
"Then, using the magic of Saturday Night Science, we averaged out the individual category results to come up with our Big Deal Score. The city with the lowest Big Deal Score was the winner," Nelson explains in the post.
The list included 153 small, yet fashionable cities. The numbers for the top 50 are listed on the blog.
For more information, visit movoto.com/blog/top-ten/best-dressed-small-cities/