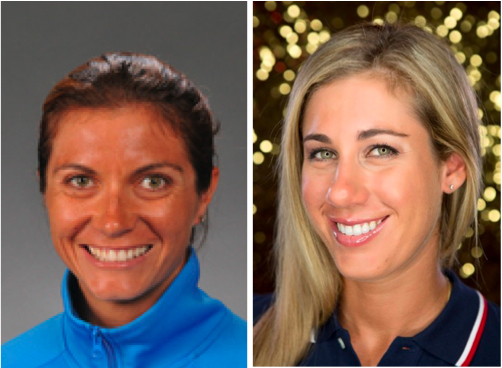 UPDATE: Misty May-Treanor and Kerri Walsh Jennings defeated April Ross and Jennifer Kessy in two straight sets to win the gold medal in women's beach volleyball.
***
A Newport Harbor High grad will come home from London with a gold medal in beach volleyball. The question to be resolved in the final match is which one.
In what is also a face-off between US beach volleyball's storied past and it's story-yet-to-be-written future, four-time Olympic veteran Misty May-Treanor and her partner, Kerri Walsh Jennings, will face first-time Olympian April Ross and her partner, Jennifer Kessy, Wednesday afternoon.
Today, May-Treanor and Jennings beat China in two straight sets to make the final, which was business as usual for the dominant US pair. Ross and Kessy, on the other hand, scored a thrilling upset, defeating reigning world and Olympic champion Brazil, 15-21, 21-19, 15-12, to earn their berth in the final match.
The finals match is scheduled for Wednesday at 1 p.m., Pacific time.
More on today's matches, here.
April Ross' Road to London, here.