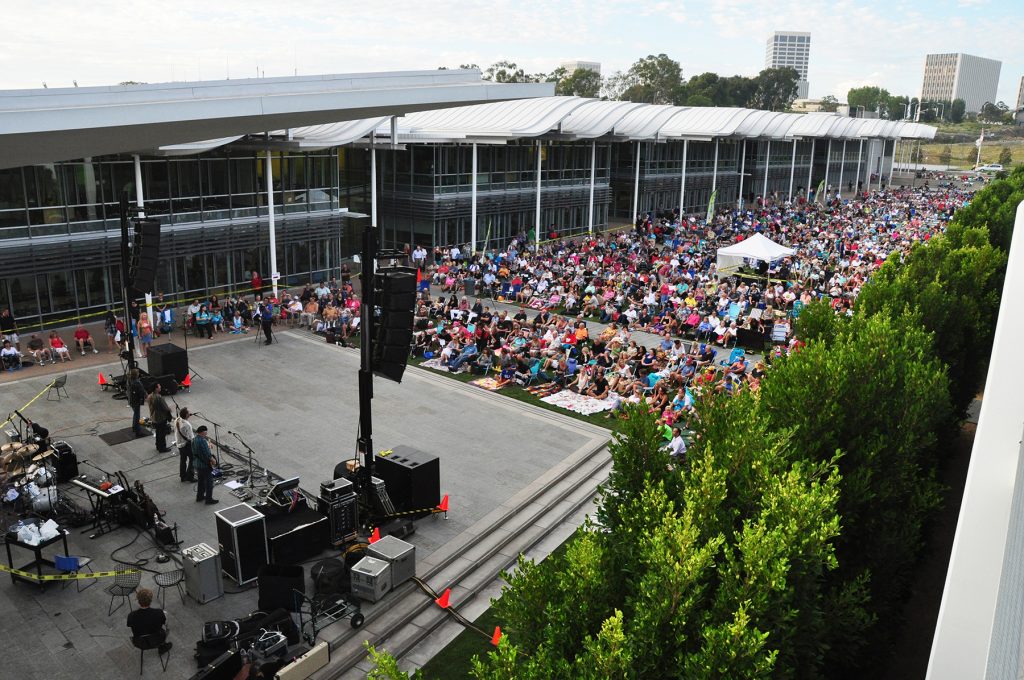 Matt Mauser and his Celebration of the Music of Frank Sinatra kicks off the 2018 Newport Beach Concert on the Green series June 17 from 6 to 7:30 p.m. at the Newport Beach Civic Center Green.
In a musical tribute to the legendary Frank Sinatra and his timeless roster of hits, Matt Mauser & The Sinatra Big Band, conducted by Pete Jacobs, capture Sinatra at the height of his career, singing hits like "That's Life," "Come Fly With Me," "Night and Day," "All The Way," "My Kind of Town," and "New York, New York."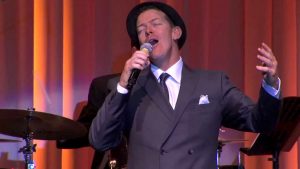 Other concerts in the series:
The Springsteen Experience: Sunday, July 15, 6 to 7:30 p.m. As the Springsteen premier tribute band, this group will take you back in time to 1975, just after the release of Bruce Springsteen's breakthrough album "Born to Run." Josh Tanner is a Jersey-grown reincarnation of "The Boss" himself. Along with his explosive band, Josh delivers an authentic re-enactment of a Bruce Springsteen concert that will energize the crowd.
Tijuana Dogs: Sunday, August 12, 6 to 7:30 p.m. Back by popular demand, Tijuana Dogs plays an eclectic mix of rock, R& B, jazz, country, and pop. The celebrated Southern California band is comprised of world class musicians known for their unique style, wide vocal range, creative energy, and rock party vibe.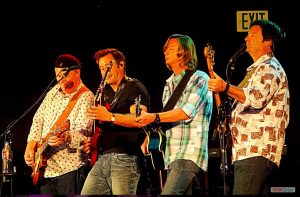 Desperado: Sunday, September 9, 6 to 7:30 p.m. Founded in 2002 by lead singer, guitarist and keyboardist, Aaron Broering, Desperado boasts a line-up of five lead singers and multi-instrumentalists dedicated to replicating the music, imagery, and mystique of The Eagles. They sound and entertain like the real thing with songs like "Hotel California," "Take it Easy" and "Lyin' Eyes."
The concerts are free and open to the public with free parking available in the adjacent Civic Center parking structure and Central Library parking lot. Concertgoers are encouraged to bring picnic dinners, blankets and low-slung beach chairs to enjoy the concert.
Food trucks will be on hand selling dinner and desserts.
More information about cultural arts programs in the City of Newport Beach can be found on the City's Cultural Arts webpage at newportbeachca.gov/CulturalArts.