.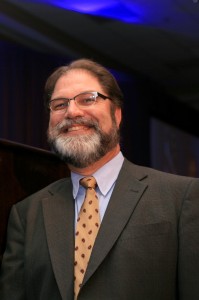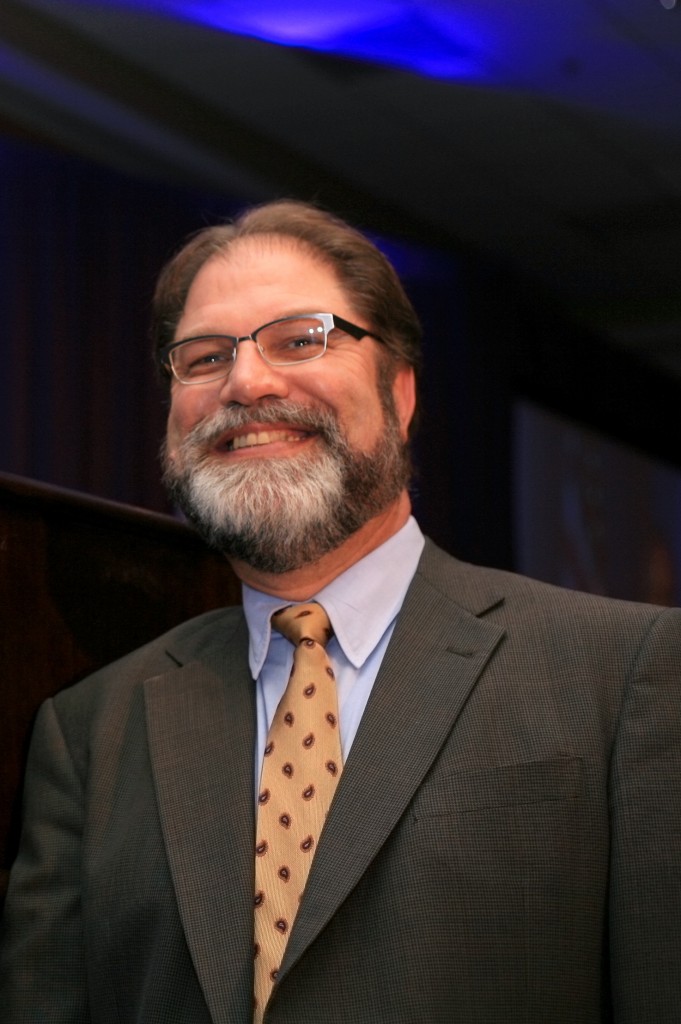 Moorlach Drops From Congressional Race
Orange County Supervisor John Moorlach announced Monday that he is dropping out of the race for congress.
"I am letting the dream of serving in the United States Congress go," said Moorlach, whose OC Board of Supervisors district includes Newport Beach.
He will finish his final term as District 2 supervisor and then return to the private sector, he explained.
He is grateful for the opportunity to have served Orange County, he added.
.
Coastal Commission Supports Fire Ring State Bill
The California Coastal Commission voted Wednesday to support state bill AB 1102.
"This bill would delay the implementation of any rule or regulation to eliminate or restrict beach burning in existing fire rings until such time as the local government with jurisdiction obtains a coastal development permit (CDP) to do so," the CCC staff report explains.
Any coastal permit issued to remove fire rings or restrict their use must comply with all requirements of the Coastal Act, according to CCC staff.
Commissioner Randy Pestor suggested that more time be allowed for the CDP to be obtained and implemented, that the text specify what provisions may be overwritten rather than entire sections of the coastal act, specify the point in time that no net loss of fire rings requirement is compared to, and have it written that both the coastal act and the AQMD's rule are to be complied with so the CCC and AQMD don't come into conflict later or override each other.
The commission gave their support with Pestor's amendments, voting 10-1 with Carole Groom dissenting.
.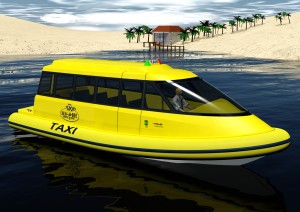 Water Taxi, Mooring System Committees Created
After hearing Mayor Rush Hill and several residents speak on the subject, the Harbor Commission created two ad hoc committees to study possible pilot programs for a water taxi service in the harbor and a multiple vessel mooring system.
The water taxi group consists of commissioners Doug West, David Girling and Joe Stapleton. Chairman Duncan McIntosh and commissioners Brad Avery and Karen Rhyne make up the mooring committee.
Hill asked for the groups to report back with some kind of direction within a couple of months.
.
Vegetation Fire On Santiago Drive
A vegetation fire along Santiago Drive near Irvine Avenue burned about an acre on Thursday, according to officials.
Newport Beach Fire Department responded at 6:05 a.m., according to NBFD spokeswoman Jennifer Manzella.
Costa Mesa Fire Department assisted and between the two agencies, a total of six fire engines, a fire truck, and a battalion chief were on hand to battle the blaze, Manzella said in a statement.
"Fortunately, the anticipated Santa Ana wind event did not materialize this morning and fire department personnel were able to quickly contain the fire and prevent any damage to nearby homes," she said.
No injuries were reported.
The cause of the fire will be investigated jointly by the Orange County Fire Authority and the Newport Beach Fire Department.
For more information, call (949) 644-3662.