Mike Glenn Files for City Council Run
Businessman and activist Mike Glenn has filed the paperwork to trigger his campaign for Newport Beach City Council, District 5.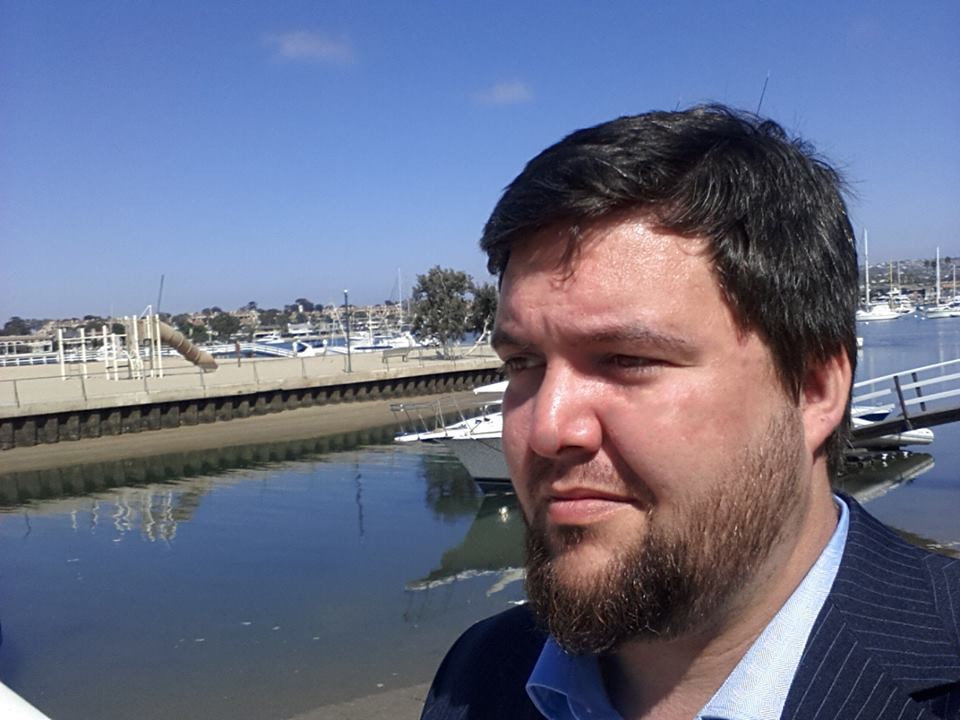 Glenn owns a software development company, and runs a website called SaveNewport.com, which generates thousands of views each week.
He has spearheaded issues revolving around stripping property rights, helped lead the charge in protecting the "dog beach," and has been involved in the movement to protect the beach fire rings.
Glenn cites his small-government views and software development business as key attributes to diagnosing and fixing many of the issues he sees in local government.  Glenn has lived on the Balboa Peninsula for the past 11 years, but intends to move to Balboa Island in order to run against Jeff Herdman in District 5, which will be vacated when Ed Selich terms out this year.
Local Authors Head Seaside
Seaside Gallery & Goods held a tea party on Feb. 27 for three local authors who came to read from their works and answer questions from the public.
Suzanne Redfearn, Diane Haeger, and Susan Meissner shared passages from their novels while patrons sipped tea.
This is one of many events that Seaside Gallery & Goods holds throughout the year.
For more information, visit seasidegalleryandgoods.myshopify.com.