News from around Newport Beach
Community Activist Loses Defamation Suit Against Councilwoman, City
Community activist Mike Glenn lost his defamation suit against the city of Newport Beach this week, with the court ruling the statement in question as protected speech.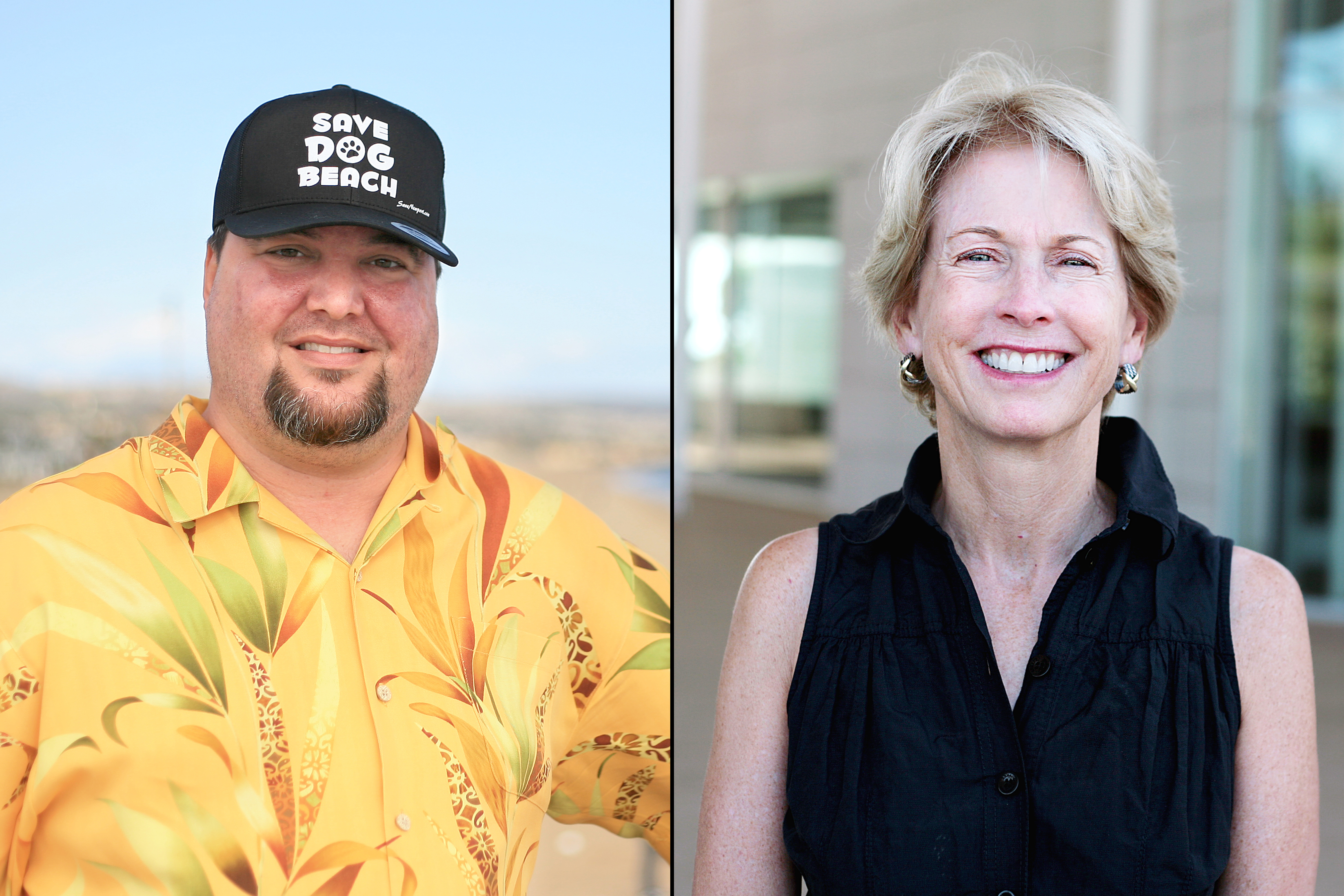 Filed Aug. 4 in Orange County Superior Court small claims, the lawsuit named City Councilwoman Diane Dixon and Assistant City Clerk Jennifer Nelson.
Glenn filed the lawsuit in response to Dixon questioning him in April about his numerous public records request.
The interaction happened at the April 11 City Council meeting, during the discussion on the Balboa Peninsula Trolley (which Glenn strongly opposed and Dixon supported) when Dixon questioned Glenn about a possible bill he owes the city.
Glenn maintained he hadn't been notified of a bill, nor had he authorized staff to print any copies or asked to pick any records up from the city.
According to the ruling, Glenn "failed to prove his case by a preponderance of the evidence."
Vehicle Upside Down in Multi-Car Newport Coast Collision
A collision involving three vehicles, with one landing upside down, occurred around 9:12 a.m. Saturday in Newport Coast, according to authorities.
Newport Beach Fire Department, along with the assistance from the Laguna Beach FD, responded to a multi-vehicle traffic collision at the intersection of Newport Coast Drive and Pelican Hill Road, NBFD officials wrote in a press release.
The first arriving units found three vehicles involved in the accident, which included one vehicle resting on its roof. After assessing the scene, firefighters identified four patients, with one needing to be extricated from their vehicle.
Firefighters provided medical treatment to the four patients, two of which were transported to local area trauma centers.
The cause of the accident is still under investigation.
Structure Fire in Residential Complex
Firefighters contained a structure fire to one room on the fifth floor of a multi-unit residential complex this week, authorities reported.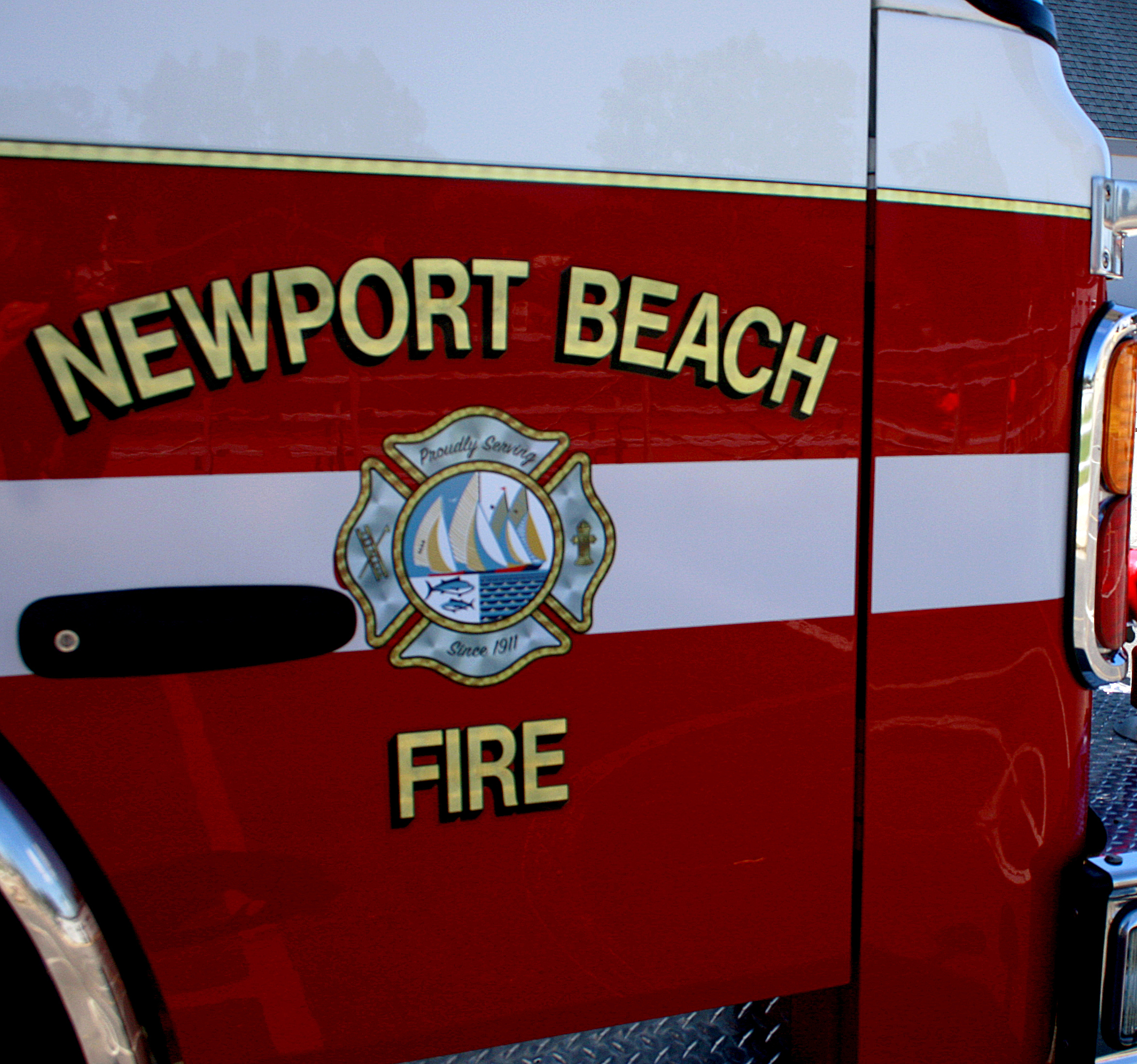 Newport Beach and Costa Mesa fire departments responded to a working structure fire at 310 Fernando St. at 11:37 a.m. Tuesday, NBFD officials reported in a press release.
Firefighters made an aggressive interior fire attack containing the fire to the room of origin, NBFD noted.
The residents on the fire floor were evacuated without incident or injury.
The cause of the fire is under investigation.