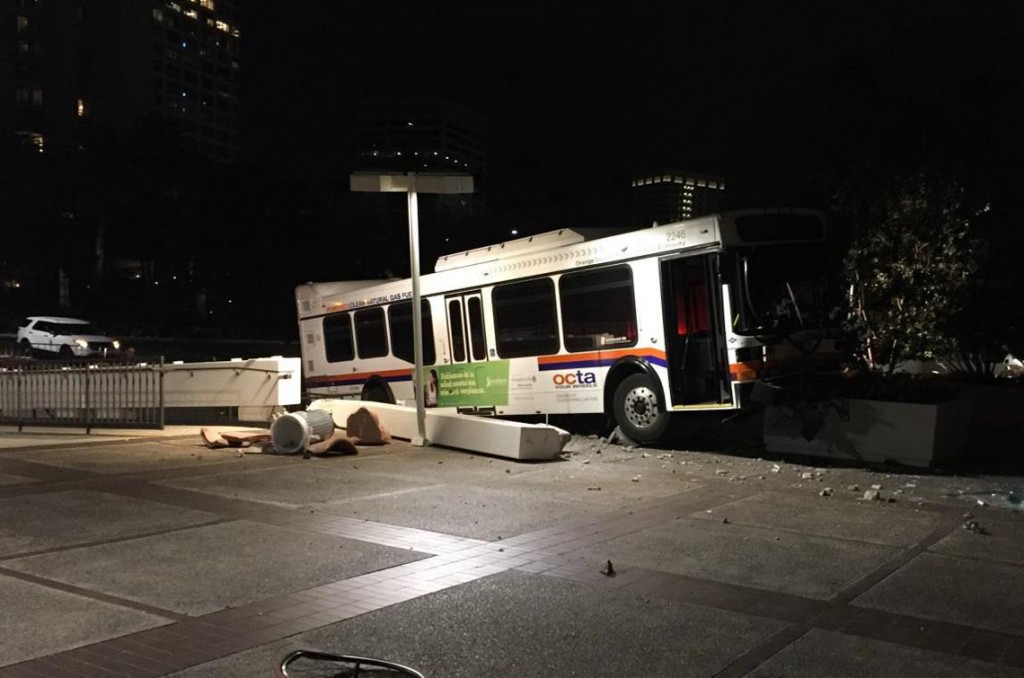 Bus Accident in Newport Center
The Newport Beach Fire Department responded to an incident involving an Orange County Transit Authority bus Sunday night.
At approximately 7 p.m., an OCTA passenger bus was traveling on Newport Center Drive when it veered off the road and through a parking lot.
It continued up an embankment, finally coming to a stop on a concrete planter, just a few feet from the building at 700 Newport Center Drive.
There were 10 people on the bus including the driver. When the Newport Beach Fire Department arrived a multiple casualty incident was declared to handle the six injured passengers.
The injured people were triaged, treated and transported to local hospitals.
The Newport Beach Fire Department responded with a battalion chief, one fire engine, one truck company and two paramedic units. Two shoreline ambulances also responded.
The Luckiest Girl Alive at Newport Library
On April 10, author Jessica Knoll will speak about her blockbuster debut novel, "Luckiest Girl Alive," a New York Times bestseller.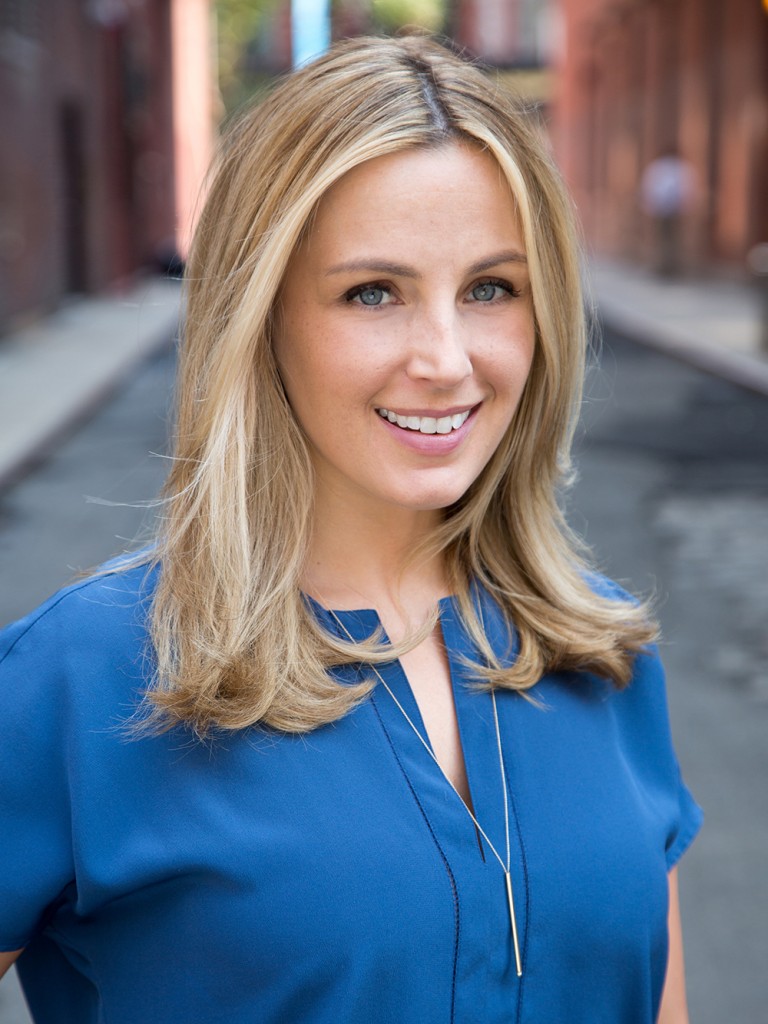 Lionsgate recently bought the film rights and Reese Witherspoon will star in the film adaptation. Knoll has written the screenplay.
Knoll just received an Edgar Award nomination, honoring the best in thriller fiction, for Best First Novel.
Knoll will speak at 3 p.m., followed by book sales and signing at 4:15 p.m.
Tickets are $25 to $30, and includes a copy of the book.
For more information, visit nbplfoundation.org.