Assemblyman Matthew Harper, whose district includes Newport Beach, issued a statement in response to the Governor announcing a tentative deal to raise minimum wage.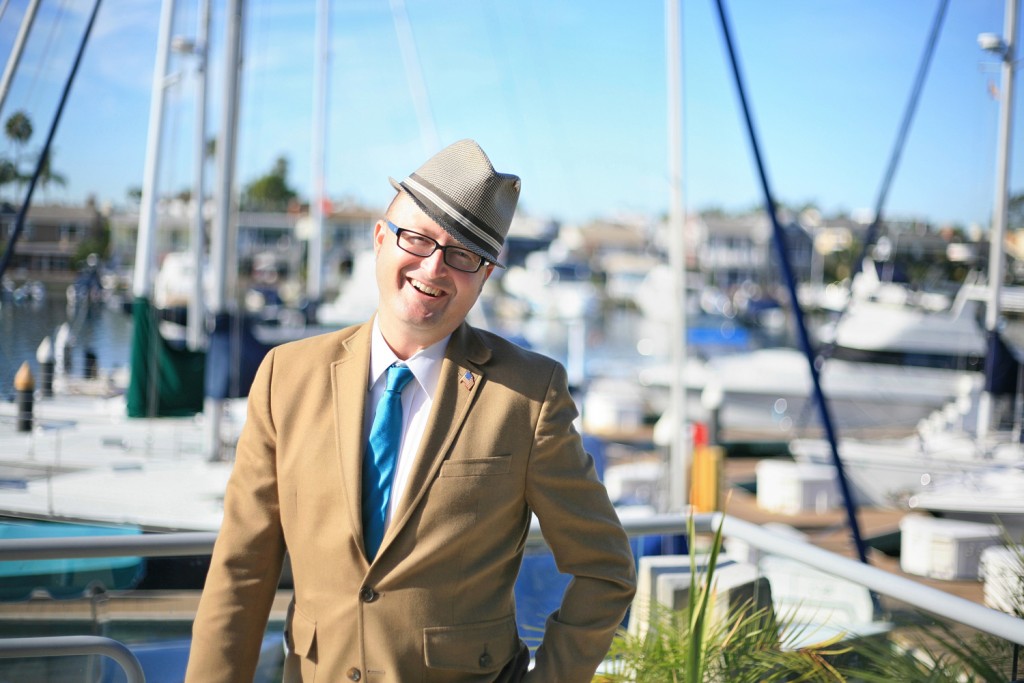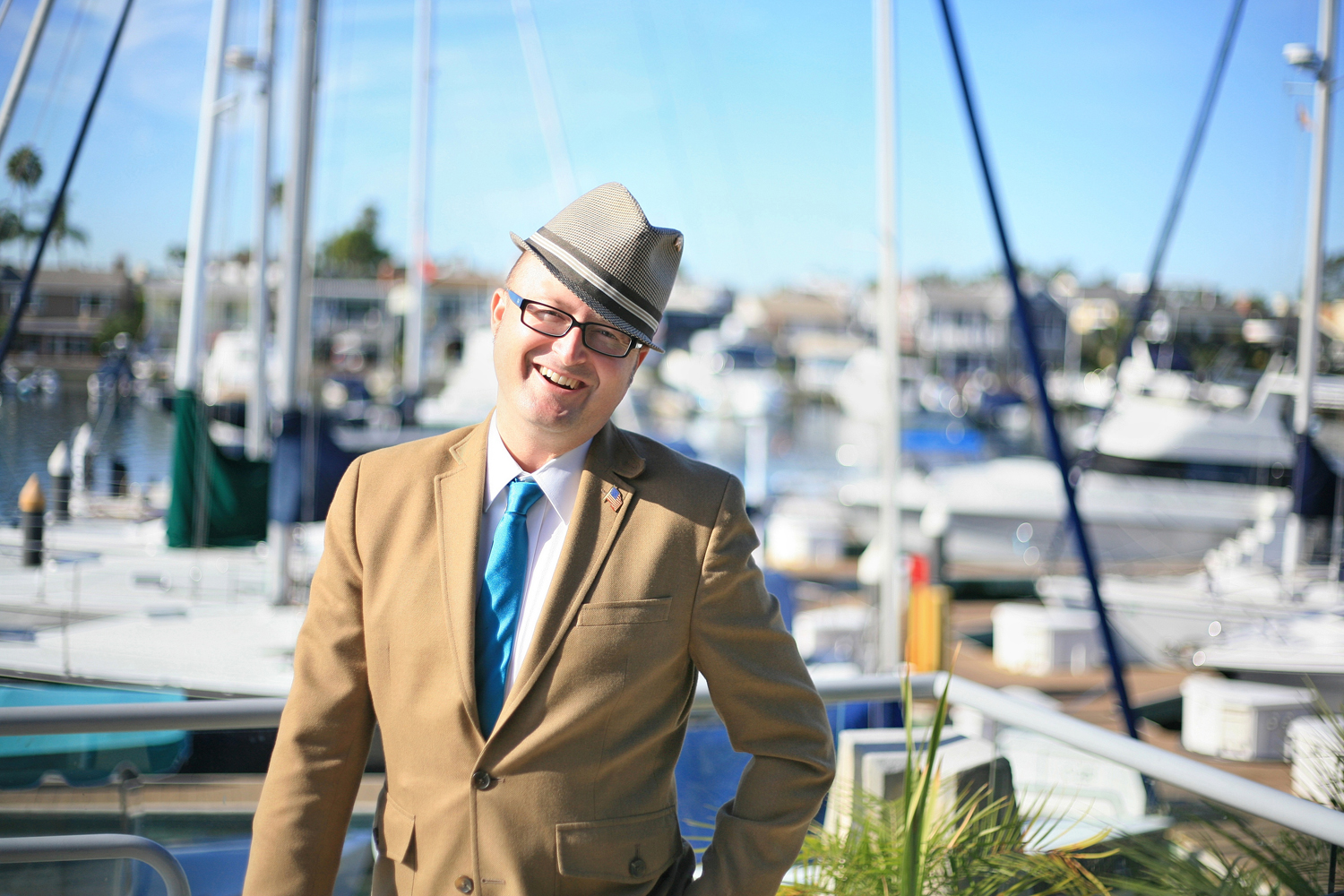 "This is a backroom deal that is supposed to help workers, but will actually do much more harm than good," Harper said in the statement. "It is likely that employees will see their hours reduced, or their positions eliminated. Making jobs go away is not good for anyone, especially young people who are just starting out."
One of the biggest problems is that "many Californians are voting with their feet and so many of our most productive residents are giving up on California. Demographic studies show a long-term trend of interstate migration of population leaving California for states with a more job-friendly reputation," Harper said. 
"The costs of this deal will be passed on to consumers in the form of increased prices on goods and services," he added. "This will be especially hard on seniors and those living on a fixed income, who will now struggle just to buy the most basic necessities. There are much better, long term solutions available. The real way to fight poverty is to enact policies that allow for job growth, improve education, and reduce the cost of living in California."