News from around the city of Newport Beach.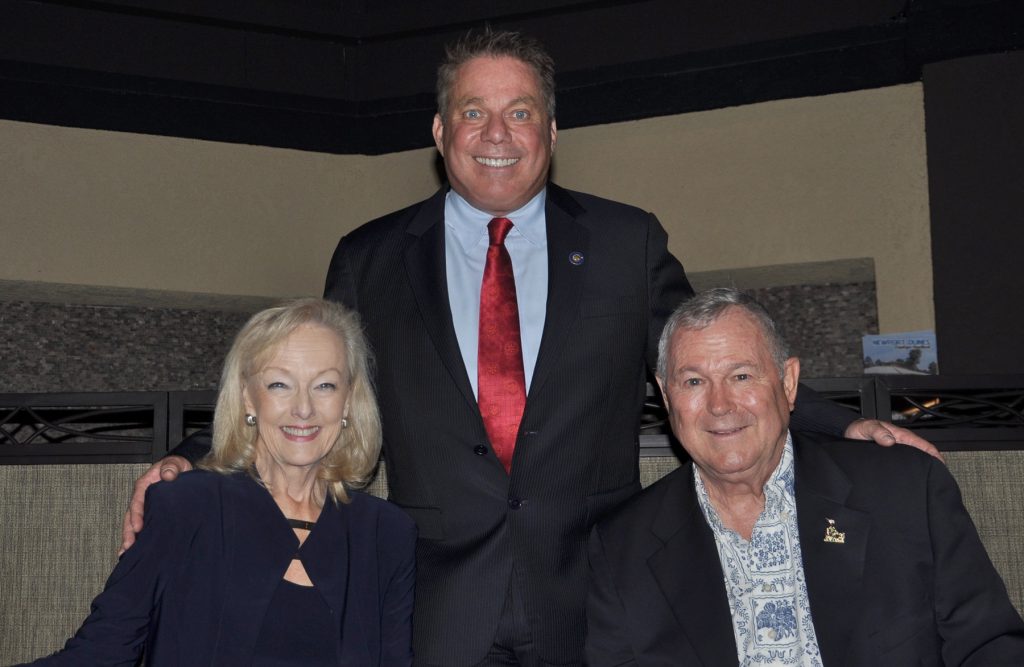 Sunrise Rotary Hosts Congressional Forum
Newport Beach Sunrise Rotary President Steve Bender organized and moderated a well-attended town hall forum between Dr. Sue Savary (D), candidate for U.S. Congress in the 48th District, and Rep. Dana Rohrabacher (R), at the Back Bay Bistro on the evening of Oct. 3.
The forum consisted of opening and closing statements as well as rotarians from different clubs in the district asking both candidates questions.
Topics included the future of aerospace and the impact on Orange County jobs, storage of nuclear waste at San Onofre Nuclear Generating Station, equal pay for equal work for women, affordable college education and reduction of student debt, noise levels at John Wayne Airport, and funding for the repair and replacement of Balboa Island's seawall.
Bender noted that "Rotary is a non-partisan organization and the event was offered as an informational forum for Rotary members and the public. The Newport Beach Sunrise Rotary is grateful to the debate participants, Rotary members throughout the 48th Congressional District, and all those from the general public that attended.
For more information, visit newportbeachsunriserotary.org.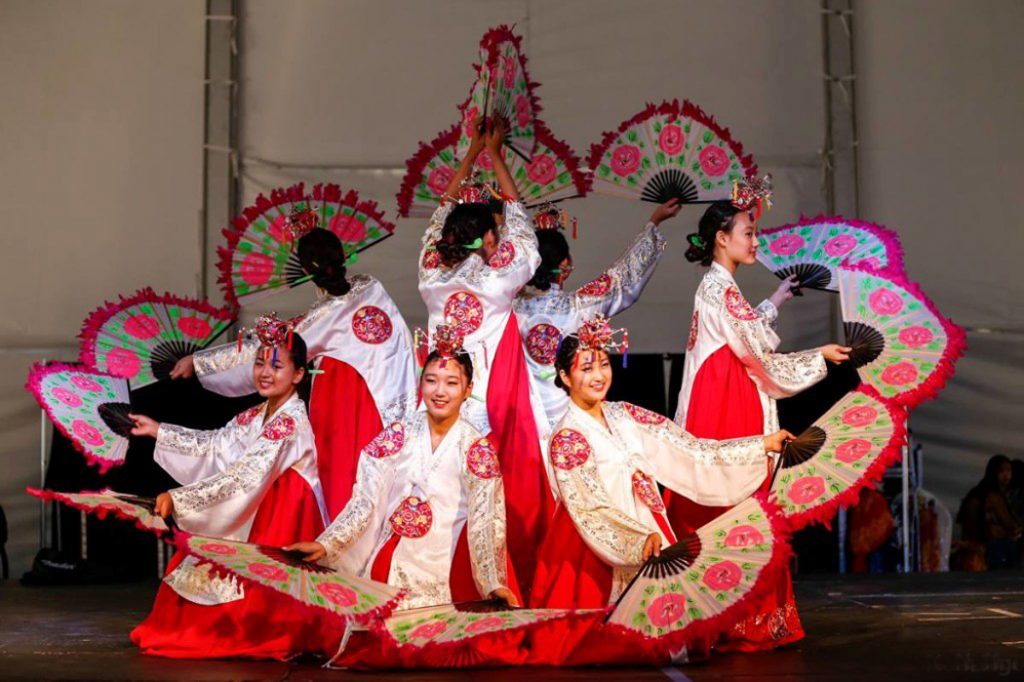 Newport Dunes Hosts Asian Pacific Festival
The public is invited to explore the arts and culture of China, Japan, Korea, India, Philippines, Vietnam, Laos, Thailand and Cambodia when the Newport Dunes Waterfront Resort & Marina hosts the Asian Pacific Festival Oct 22 and 23 from 10 a.m. to 10 p.m.  
Festivities include a wide range of live native musical performances, cultural exhibits, a hip-hop competition, children's art contest and authentic Asian foods from the represented countries.
One of the weekend's highlights will be the APF Scholarship Pageant complete with ethnic fashion and traditional costumes, which is intended to highlight intellect, beauty, and grace in young Asian women as they represent their communities.  
Tickets purchased in advance are $5 each with kids under 6 free.
For more information, visit APFestival.org or NewportDunes.com.