Sandcastle Dr. Home Burglarized
Police sent out a crime alert about a recent residential burglary in the 900 block of Sandcastle Dr. on Tuesday, warning residents to stay alert and lock their homes.
An unknown suspect entered the victims' home through an unlocked sliding glass door while they were out for the evening on Feb 22. The burglary was not discovered until the following morning when one of the victims noticed her large jewelry box missing from the closet. She soon discovered jewelry had also been taken from the drawers in the master bedroom and a laundry basket was taken from the closet.
A side gate was found open and it appears that the suspect entered the backyard through the unlocked gate and then located the unlocked sliding glass door. The victim's dog was home during the burglary.
In the message, police urged residents to call if they see anything suspicious in their neighborhood.
For more information, call Newport Beach Police Department at (949) 644-3717.
Structural Collapse Damages Building and Cars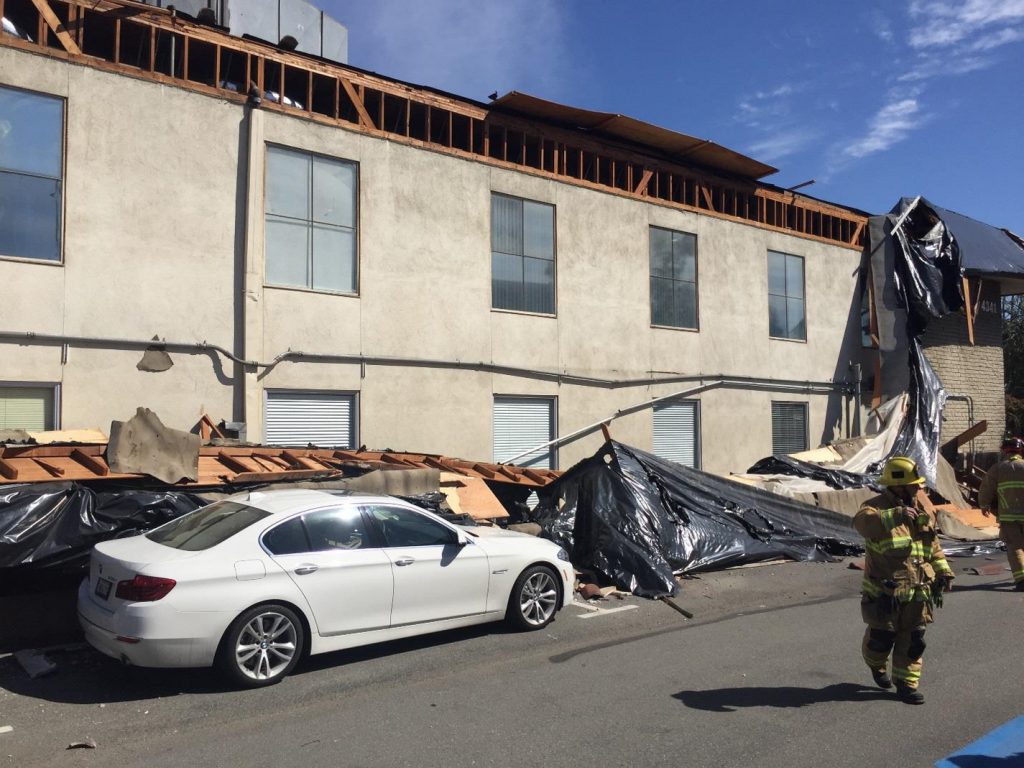 On Feb. 24, the Newport Beach Fire Department was dispatched to a structural collapse at 4341 Birch Street.
Units arrived on scene and discovered a soffit that was cantilevered from the roof of the building had collapsed. The soffit and roof were undergoing some type of repair.
Upon arrival, first in units ensured that everyone had been safely evacuated and assessed the building's structural integrity. The building sustained damage primarily to the side of the collapse. The city's building department also assessed the building and determined that it was safe to re-occupy. Access to the area outside of the building where the collapse occurred was blocked off until the area was been cleared of debris and secured.
In addition to the building, three vehicles parked next to the side of the building also experienced damage as well as a wooden fence that runs along the side of the property.
At this time, there is no cost estimate to the damage caused by the structural collapse.
The cause of the collapse is under investigation. There were no reported injuries as a result of the collapse.
More than 15 fire personnel responded from three Newport Beach departments as well as the Costa Mesa Fire Department.