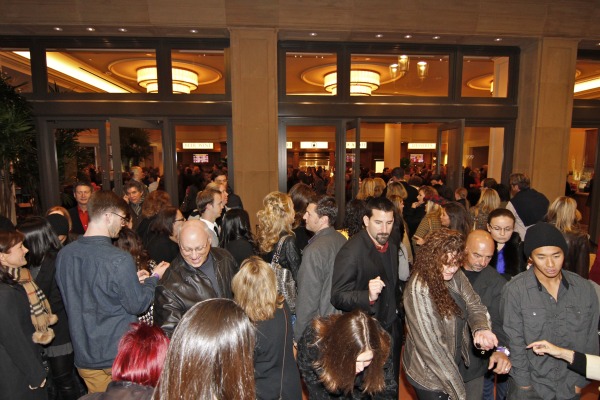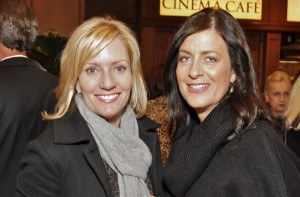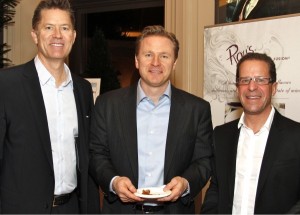 About 325 guests gathered at the new theater in Fashion Island last week to raise money to help save the sea.
The event was held Dec. 14 and featured the new Sherlock Holmes movie and tastings from Fashion Island restaurants. The "Evening at the Cinema" raised more than $15,000 for Oceana, an organization dedicated to protecting the world's oceans.
"It was wonderful to have so many ocean advocates under one roof to enjoy the new cinema and the wonderful food of Fashion Island restaurants, while playing a part in helping our oceans around the world," said Pamela George, events manager for Oceana.
It was one of the few opportunities to see the new theater before it opened to the public. Participating restaurants included the Daily Grill, Café Beau Soleil, Cheesecake Factory, Island Hotel and Roy's.
"The night was a great success," George said.
The recently remodeled and renovated theater offers a "premier movie-going experience." It features seven screens, extra leg room, extra-wide arm rests and aisles and oversized seats. It also has a gourmet menu and Italianate architecture.
Oceana was founded in 2001 and focuses on ocean threats on a global scale. The organization supports a small number of strategically-chosen campaigns that achieve specific policy outcomes and help return the world's oceans to abundant health.
Photos by Jim Collins