Sri Lanka, known as Ceylon until 1972, is a culturally diverse island nation in the northern Indian Ocean.  It is often called  the pearl of Indian Ocean because of its pristine beaches and lush forests and hills. Steve and Shelly Morefield toured the Island for two weeks on motorcycles.
"We found the people and culture to be warm and interesting. Tea farms farms blanketed the mountain regions, were beautiful to look at and offered tastings that reminded me of 'grape farms' and wine tasting."
— Photos and story by Steve and Shelly Morefield ©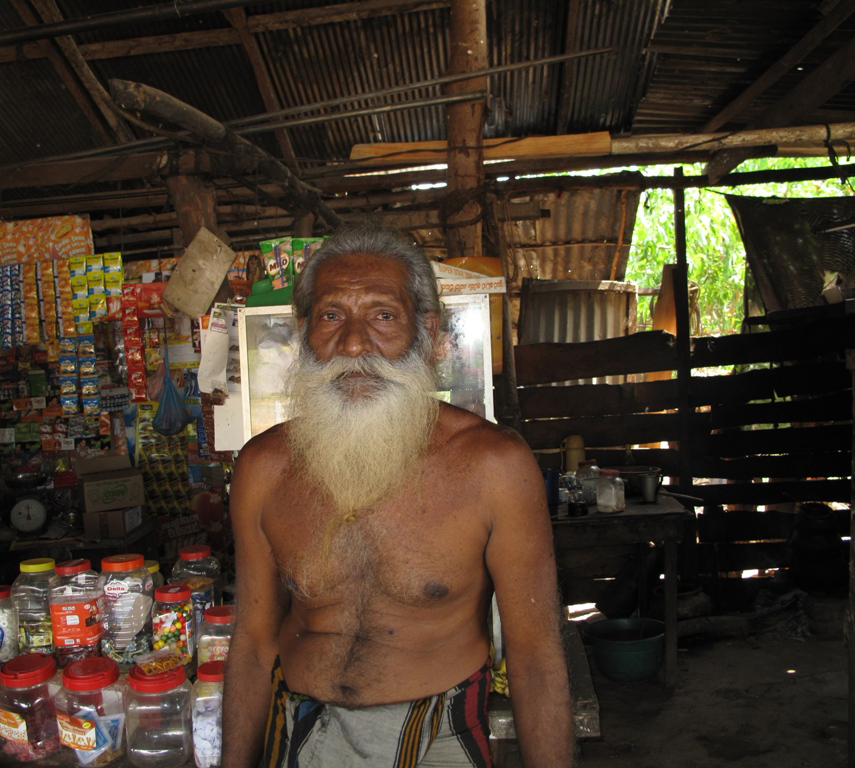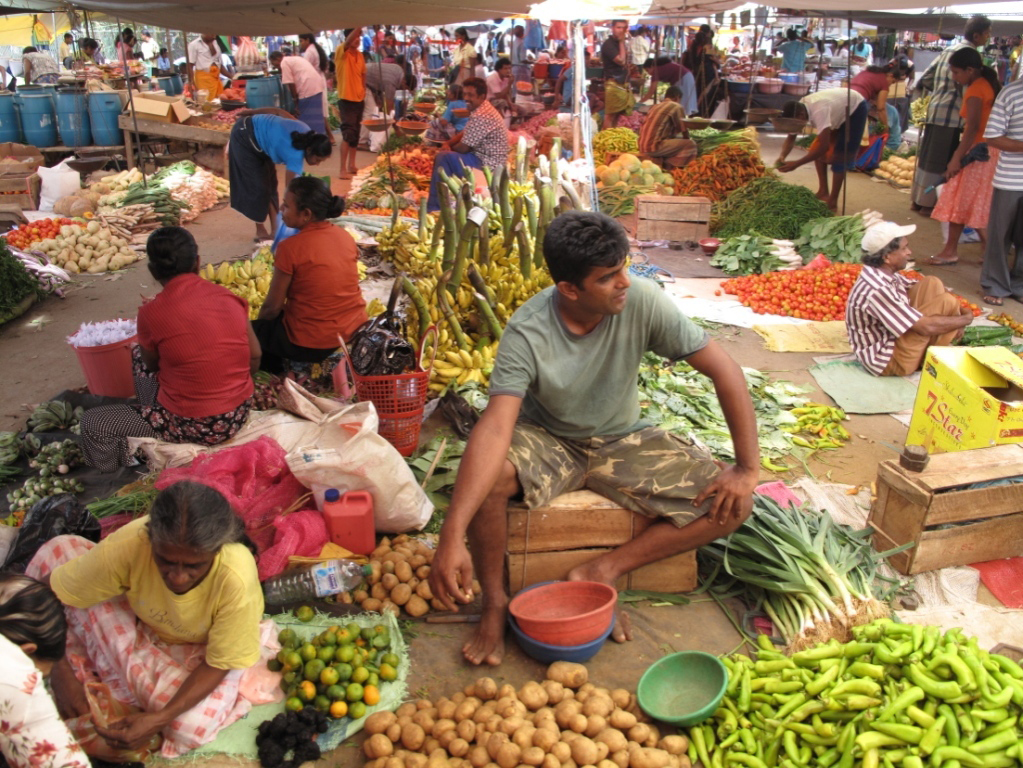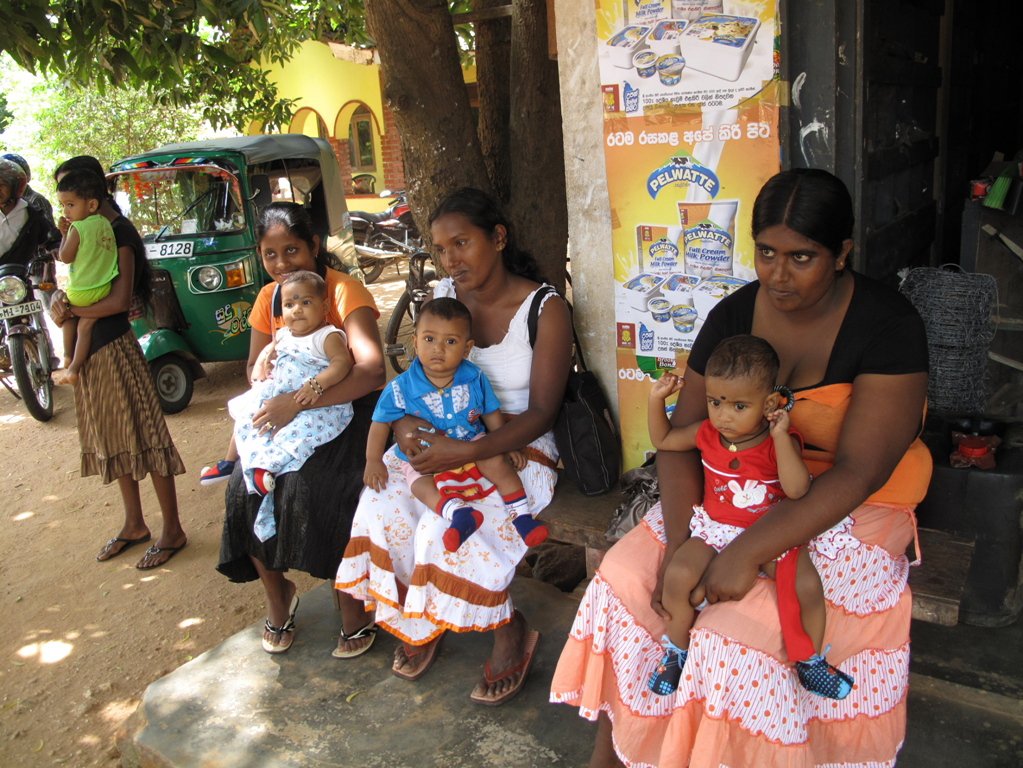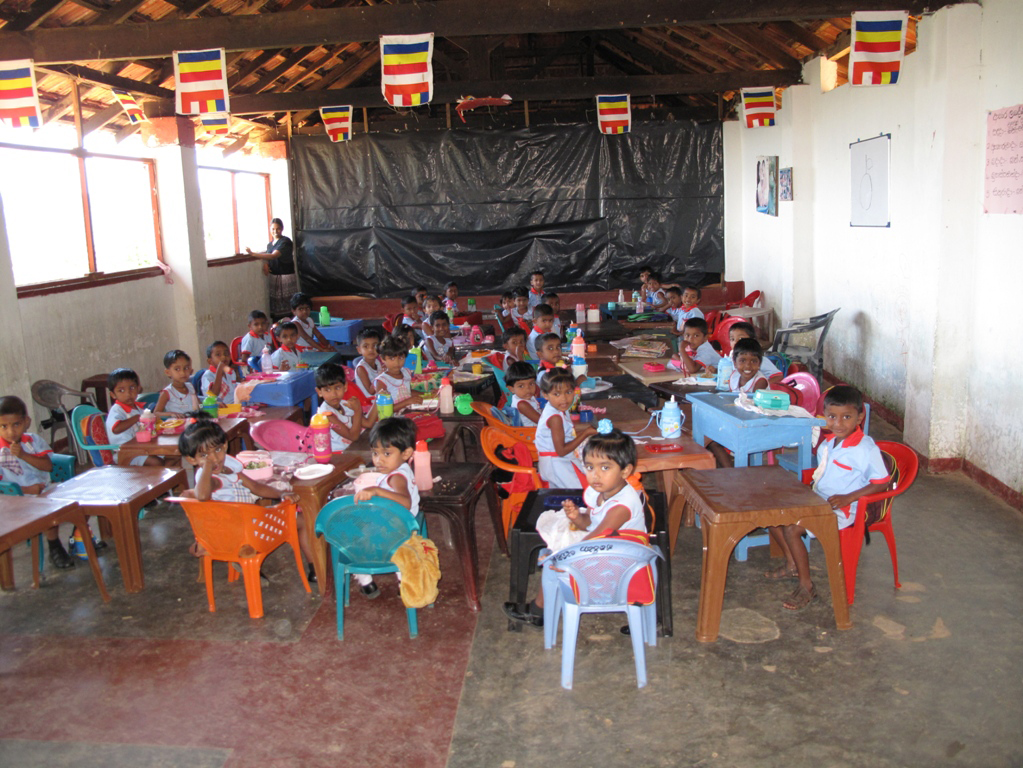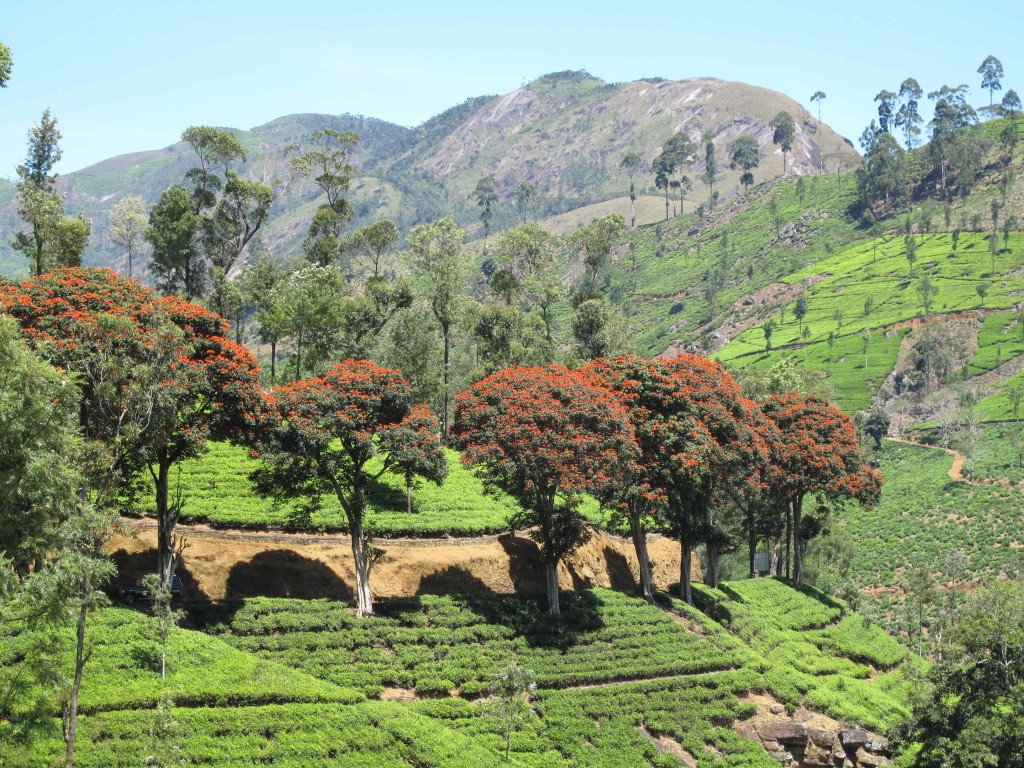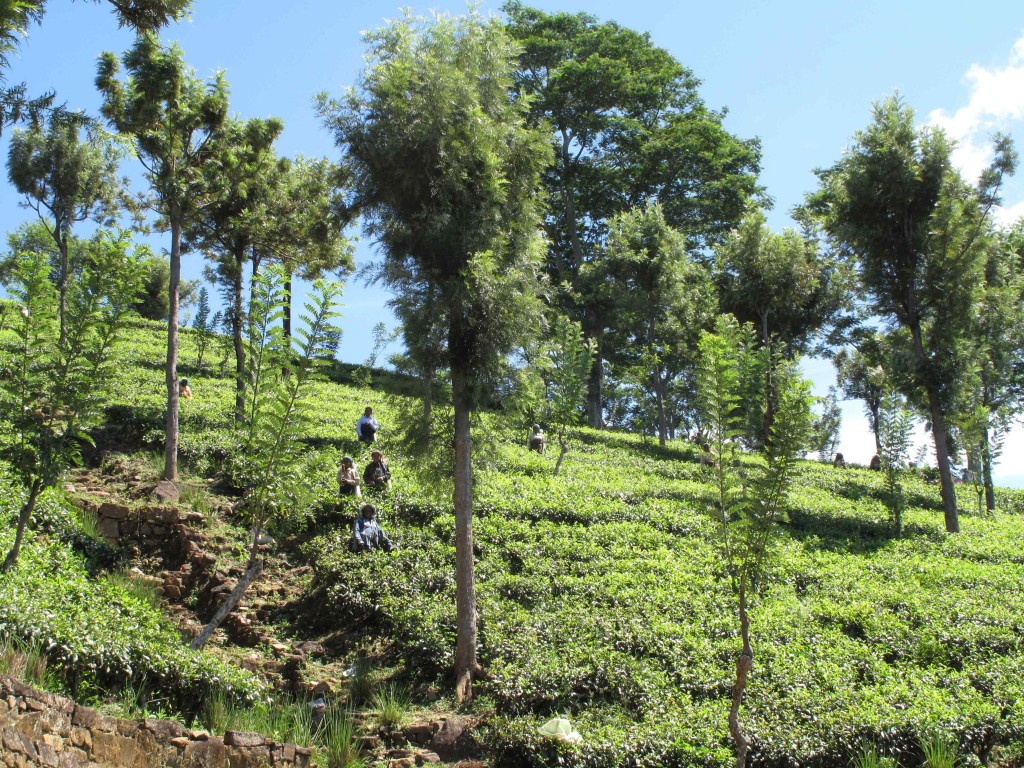 Please send photos for Slide Show and OUTTA HERE to [email protected] We thank you for your creativity and participation.