"I'm delighted to share about Enneagram and how it applies to all of us in our everyday life, and how it helps us understand ourselves and others," explained The Rev. Don Oliver, Chaplain of Hoag Memorial Hospital Presbyterian, at the recent Newport Mesa Irvine Interfaith Council luncheon and meeting. "I was introduced to it twenty-five years ago when studying family systems. Enneagram is a way for individuals to understand themselves and also how they operate within their family system."
"Usually learning about Enneagram is a several day conference because there is so much information," he added.  "The way we hear it most referred to is as a personality system.  Unlike other personality types, Enneagram covers our wiring. It is a dynamic system that changes without putting anyone in a box. I teach it to groups at Hoag, it helps explain that people are not just a diagnosis or a disease."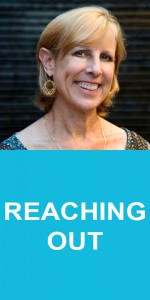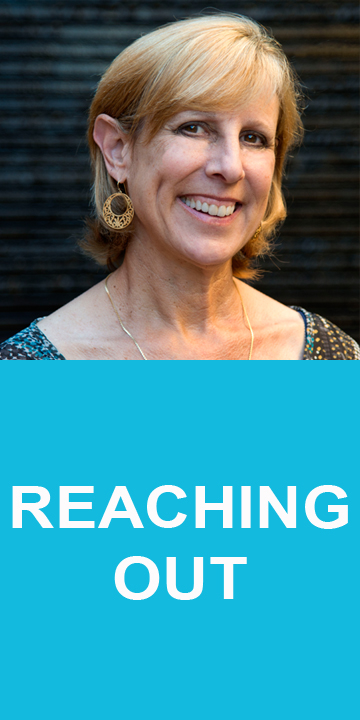 Rev. Oliver addressed the topic 'What is Enneagram?' to members of 16 different faith communities at the Council's monthly meeting. The Rev. Tim McCalmont from Presbyterian Church of the Covenant in Costa Mesa hosted the May meeting.
"Several board members had recently gone back to get their Doctorate or do further studies and heard about Enneagram," explained Jim De Boom, Executive Director of the Interfaith Council.  "They wanted to learn more about Enneagram, its history, its relationship to religion and its use today. Don Oliver is on the board and volunteered to do the presentation."
"The name comes from Greek words Ennea, which means nine, and gram, which refers to words or perspective," Rev. Oliver said. "There are nine Enneagram types which are nine different composites of the three centers of intelligence: thinking, feeling and doing.  All three centers exist in every individual. We were all raised in a family where some feelings, behaviors, and thoughts were acceptable, and some were not. What this produces in all of us is a set of patterns that result from both nurture and nature, and all of us have personalities of one type or another."
"You need not feel stuck in your type because you can develop your least used center of intelligence, and learn how to use each intelligence for its own unique and valuable purposes," he continued.  "Your biggest struggles will tend to be in the area you are the least developed in. It takes work, but you must work on your deficit. The goal is to understand yourself and the other people in your life better; we need to be sensitive to other's perspective. We can become more understanding and empathetic, and less judgmental."
This is Rev. Oliver's twenty-first year at Hoag. "I love being with people at their greatest point of need, offering presence and support," he said.
The stated mission of the Newport Mesa Irvine Interfaith Council is, "A spiritual and ethical force of faith community representatives that enables inter-religious dialogue and service."
Their next meeting will be a round table discussion about how different faith groups respond to the question: "How do you reconcile your belief differences with your faith tradition?"  It will be held at St. Michael and All Angels Episcopal on Wednesday June 12.
"I like the interaction we have between all the faiths here," explained Annie Piermont from Baha'i. "It creates understanding, tolerance and acceptance. We're all interrelated and interdependent."
Noie La Rue from 1st Church of Christ Scientist on Lido agreed. "I like the effort to find the commonality here," she said, "I echo the old message that says, 'I want to understand more than to be understood.'"
For further information, visit nmiinterfaith.org
Cindy can be reached at [email protected]