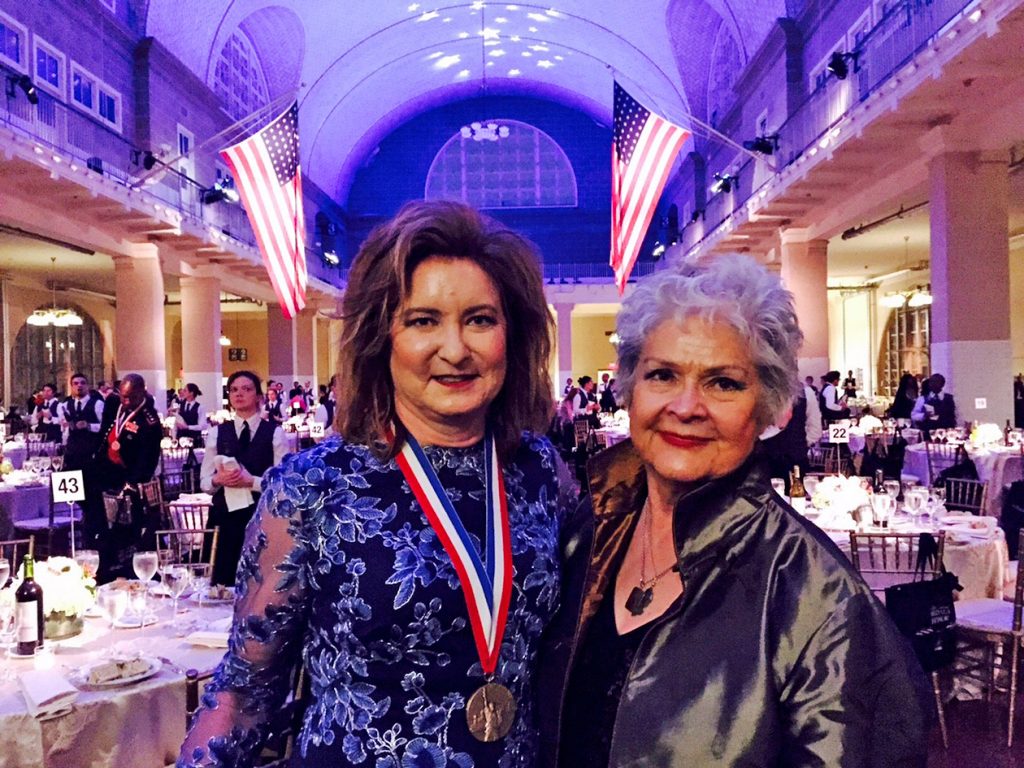 On Wednesday, June 27, the Pacific Club in Newport Beach hosted a trio of Ellis Island Medal of Honor winners as part of the club's Distinguished Speakers Series luncheons.
The Ellis Island Medal of Honor recognizes the combined professional achievements and humanitarian work of U.S. citizens, both native born and naturalized.  
The honorees that comprised the panel were M.C. Sungaila, Sir Bruno Serato, and Charlie Zhang. During their discussion, all three talked about their lives and how they give back to their communities.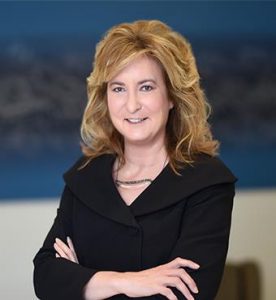 M.C. Sungaila, a partner in Haynes & Boone's Orange County office and anchor of the firm's California appellate practice, has briefed and argued appeals raising cutting-edge and core business issues, and helped secure important rights for women and girls nationally and internationally.
M.C. has repeatedly been named a "Notable Appellate Practitioner" by Chambers USA, Chambers & Partners (2013-2018), as one of California's Top 100 Women Lawyers by the Daily Journal ((2005, 2010-2018), and twice named a California Lawyer Attorney of the Year (2015, 2016) for victories before the California Supreme Court and Ninth Circuit U.S. Circuit Court of Appeals.
At the age of 29, M.C. took on and helped win a case before the U.S. Supreme Court (a decision which reinstated a criminal civil rights verdict against a state court judge who had abused his power by raping and sexually assaulting female court employees and litigants). She has provided free representation in at least one appellate case a year since 1996, resulting in significant victories at the international, national, and state levels, including a decision in a case against Mexico before the Inter American Court of Human Rights for the disappearances and killings of women and girls in Ciudad Juarez that has been lauded as one of the most important women's rights decisions in decades and the first to interpret a women's rights treaty. 
In 2017, she was awarded both the Orange County Women Lawyers' Association's Attorney of the Year, and the Ellis Island Medal of Honor, whose recipients include seven U.S. Presidents, Nobel Prize winners, athletes, leaders of industry, artists and others whose work has made a lasting impact on humanity, for her combined professional achievements and humanitarian and pro bono work.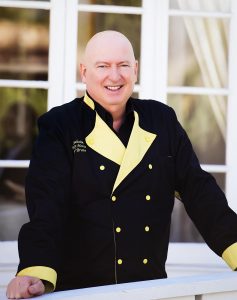 Sir Chef Bruno Serato arrived in the U.S. from his native Italy speaking no English with only $200 in his pocket. Through hard work and determination, he worked his way up from busboy to owner of the critically acclaimed Anaheim White House restaurant, whose patrons include U.S. Presidents, sports stars and celebrities.
But it's his work with children that has earned him an international reputation. Serato launched a nonprofit organization in 2005 after he and his mother, Caterina, visited a local Boys and Girls Club. There, they saw a 7-year-old boy eating a bag of potato chips and when she learned that the snack was all he had for dinner, she instructed her son to head back to the restaurant and feed the children pasta.
Through Caterina's Club, he has done so each day since and today feeds some 3,500 children daily. More than 2 million meals have been served so far and the need keeps growing. His influence has extended far beyond Southern California to include Chicago, New York, Texas, Mexico, and Italy. 
For his humanitarian work, Serato has earned international publicity including profiles in People Magazine, "CBS Evening News" and newspapers and magazines all over the world.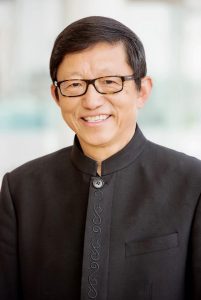 Charlie Zhang came to America in 1980 from his native Shanghai with $20 in his pocket. With hard work, determination and belief in the American dream he transcended many obstacles to achievement in and outside of business. From dishwasher and gas station attendant to founding the successful Pick Up Stix, the popular take-out chain, Aseptic Solutions USA and Zion Enterprises, a real estate company dedicated to revitalizing communities. He has been named Entrepreneur of the Year by Ernst & Young, he is the Recipient of the prestigious Ellis Island Medal of Honor; in addition, he has been named Distinguish Leader Honoree by Segerstrom Center for the Arts, and OC Arts Award Visionary Arts Patrons.
Charles dedicates his full time towards giving back to the community, providing others the opportunity to strive and create new success stories. Charles has been a Concordia University supporter of many local communities, such as the Pacific Symphony, Pacific Chorale, OC Music and Dance, and multiple colleges.    
When asked to describe the actual Ellis Island medal ceremony, Sungaila said "It is one of the most patriotic, moving experiences. The ceremony takes place on Ellis Island at twilight, followed by dinner in the Arrivals Hall, where many of our forebears set foot for the first time in America. Every branch of the military is represented, and each participates in a color guard and musical presentation, in celebration of America. On the ferry ride back from the ceremony, a fireworks show celebrating the Medalists appears over the Statue of Liberty."