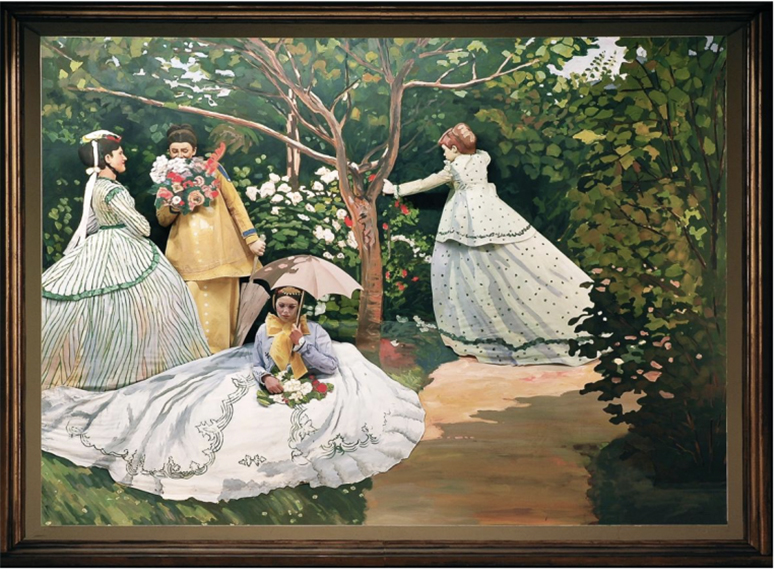 Every year, the Festival of Arts and Pageant of the Masters in Laguna Beach hosts a special Pageant performance to raise funds for arts programming.
This year fundraising gala is dubbed "A Night of Magic" and will be held on Saturday, August 26.
The special musical guest is Brazilian music legend Sergio Mendes, a three-time Grammy Award winner and Oscar-nominated songwriter, who will perform prior to the Pageant of the Masters.
The special performance of the Pageant of the Masters will be introduced by the multi-talented Paula Abdul, known for her work as a recording artist, dancer, choreographer, television personality and actress.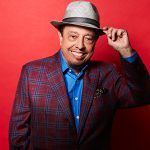 Sergio Mendes has had a remarkable six-decade career that includes some three dozen albums, many of which went gold or platinum.
He contributed to the foundations of bossa nova, and helped define the Latin-pop sound thanks to his iconic group Brasil '66. He's collaborated with jazz legends like Cannonball Adderley and Herbie Mann as well as The Black Eyed Peas and John Legend.
Global icon Paula Abdul is a music superstar, dancer, renowned choreographer, and TV personality, most notably recognized as an original judge on "American Idol."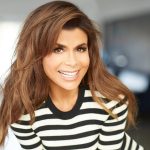 She has sold 60 million records and earned numerous awards and recognitions including 17 MTV Video Music Awards nominations with five wins, two GRAMMY Awards, three American Music Awards, two Emmy Awards for Outstanding Choreography, two People's Choice Awards as Favorite Female Music Performer, and five Juno Awards.
Along with Mendes and Abdul, there is usually a red carpet arrival featuring a handful of TV, movie and music celebrities.
For more information and to purchase tickets to "A Night of Magic Gala," visit www.foapom.com/gala.
And for those interested in seeing this year's Pageant of the Masters, it runs nightly through September 1. Visit www.PageantTickets.com.
The Festival of Arts is a non-profit organization that produces the Festival of Arts and the Pageant of the Masters. A portion of your ticket is tax deductible. All proceeds go to art programming at the Festival of Arts and Pageant of the Masters.