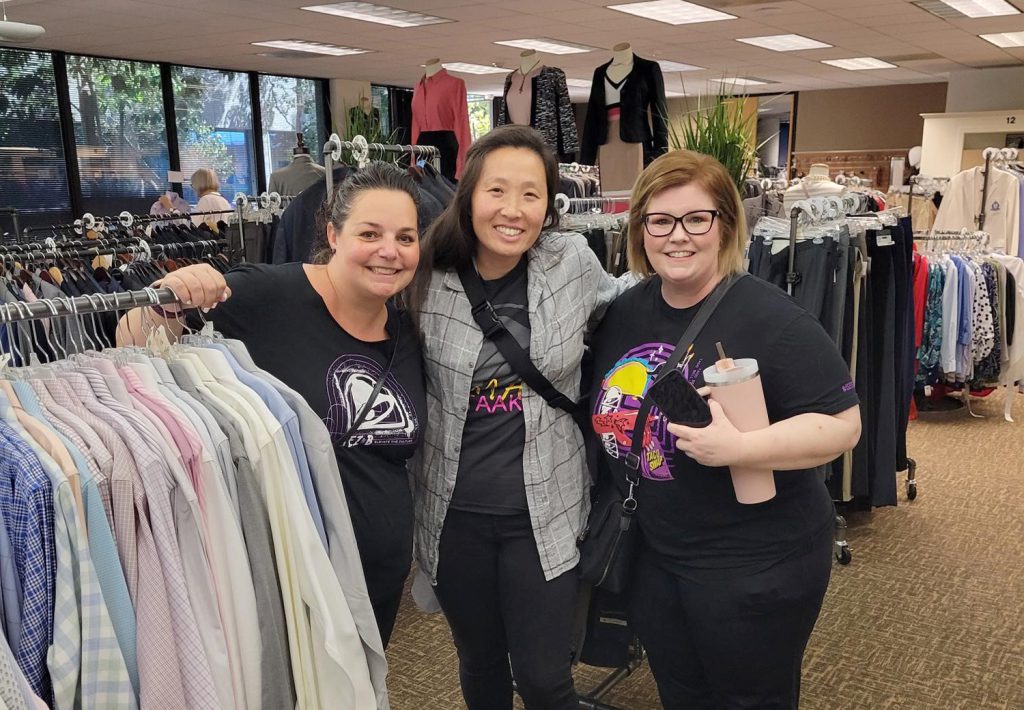 Working Wardrobes, an Orange County-based nonprofit organization dedicated to empowering individuals on their journey towards finding gainful employment, partnered with Simon Scholars of Newport Beach for the first time in nearly a decade to help prepare young professionals to enter the workforce.
Alongside Taco Bell's Business Employee Resource Group WomXn @ The Bell, the career preparedness workshops provided nearly 100 scholars with access to interview prep, personal branding workshops and professional wardrobing.
"We are so grateful to collaborate with Working Wardrobes this year. By providing our scholars with professional attire, styling support, and a personal branding workshop, they feel more confident to excel authentically in future interviews, networking opportunities, and other professional events," said Yesenia Capellino, Assistant Director of College Access at Simon Scholars, which creates pathways for students facing adversity by offering support and opportunities for life-changing personal growth, with the ultimate goal of developing college-educated leaders who impact the world in positive ways.
"For many of our scholars, this is the first professional suit they own. Some did not know what to expect coming in, but they left the event excited and immensely grateful for this opportunity," added Capellino.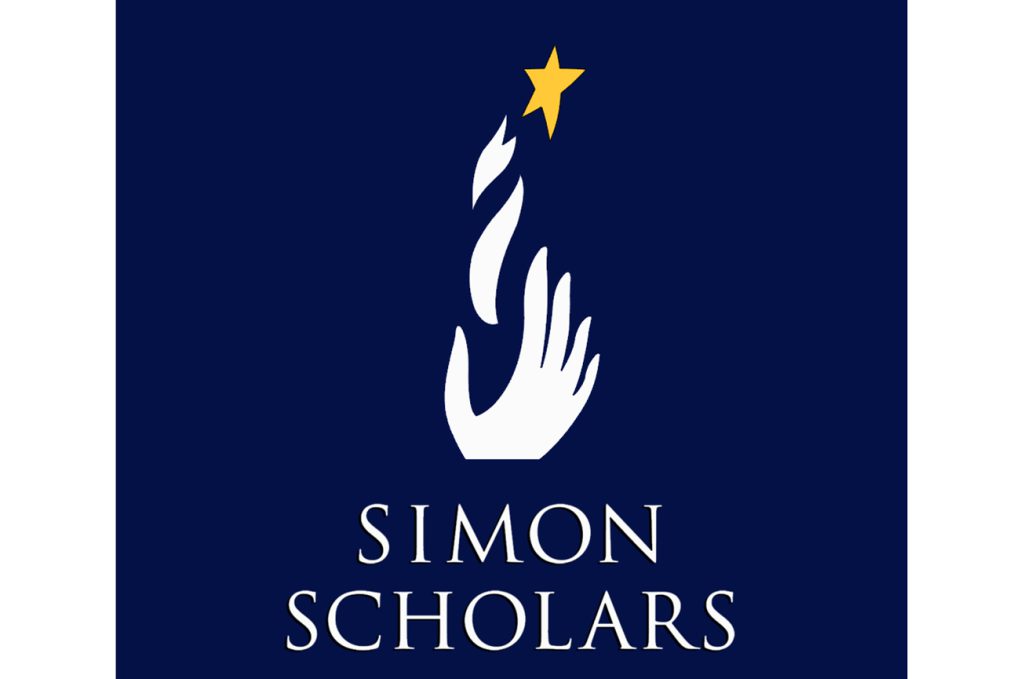 "It is a great honor for us to not only bring back Working Wardrobes' vital partnership with Simon Scholars after an extended hiatus, but to also have the incredible team from Taco Bell supporting the effort with volunteer stylists and fun swag bags for each participant," said Bonni Pomush, CEO of Working Wardrobes. "These career preparedness workshops are essential for anyone at any age hoping to enter, or re-enter, the workforce and we're proud to be able to give them the tools needed to land an interview and get that job!"
According to Katrina "KT" Thornton, Chief Equity, Inclusion and Belonging Officer at Taco Bell Corp., "At Taco Bell, we believe in leading with action. We are proud to partner with organizations like Working Wardrobes and Simon Scholars, creating meaningful moments that will have long term impacts in our community. We can't wait to see how the career preparedness workshops energize and inspire these young scholars in college and beyond."
Founded in 1990 by Jerri Rosen, Working Wardrobes serves approximately 5,000 job seekers in Southern California and beyond each year. By providing no-cost assessments, training and certifications, career coaching, individualized employment plans, and professional wardrobing services, the organization has helped over 120,000 clients overcome barriers to employment and experience The Power of a Paycheck.
For more information on working Wardrobes, please visit www.workingwardrobes.org.
For more information on Simon Scholars, visit https://simonscholars.org.