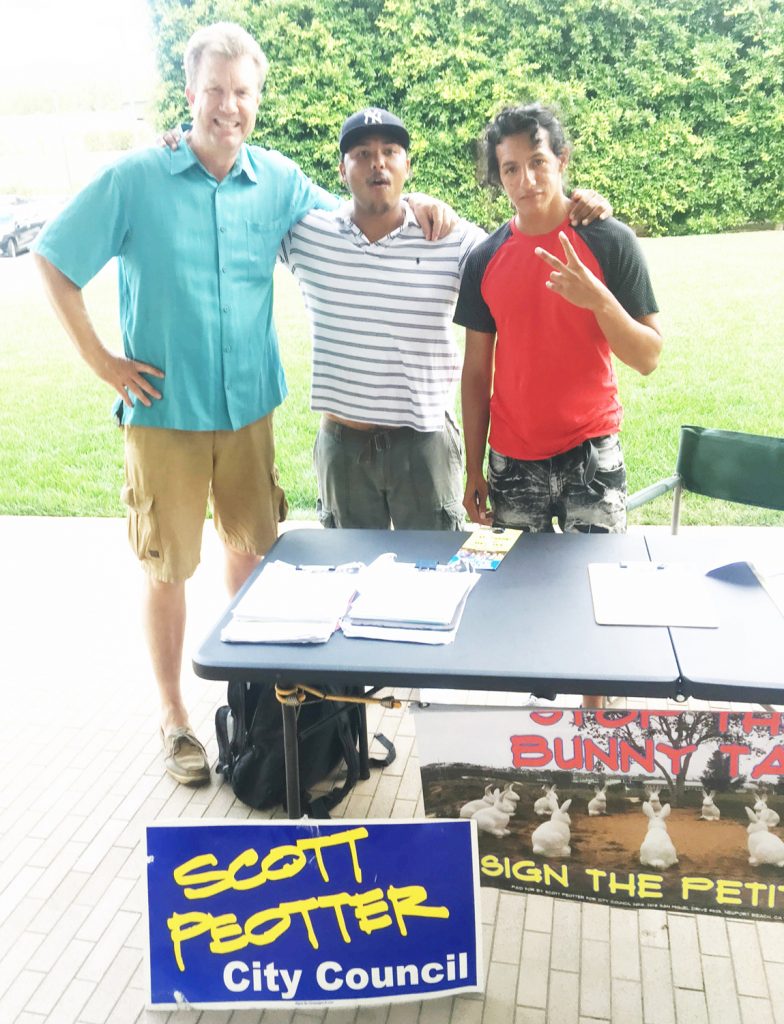 Much has been written about the myriad reasons for the recall of Councilman Scott Peotter. Two of the many issues that come up in favor of recall are that he does not represent or respect the values of our community and that he has failed to conduct himself in a civil manner.
I got to witness first hand, at the recent Newport Beach Concerts on the Green, just how out of touch Mr. Peotter is with our community and how he does not conduct himself in a civil manner.
I have been collecting signatures for the Committee to Recall Scott Peotter at each of the concerts this summer, including the concert on September 3.
Mr. Peotter showed up to the concert with a table and his own two-man crew to collect counter-signatures.
Mr. Peotter set up his table and crew about 10 feet from the table manned by the Recall Scott Peotter crew.
I can only describe those two-man crew as ill mannered, boisterous, and aggressive, to put it politely. The Peotter crew was in sharp contrast to the Recall Committee table that was manned by a retired legislator, a doctor, a lawyer and an insurance agent, all longtime residents of our City.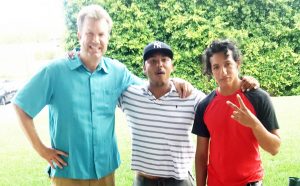 The Peotter crew kept taunting and insulting the Recall Committee crew. At one point, one of them came right up to me, cackling in my face, and then screamed, "I am obnoxious." I turned away. 
Peotter displayed how out of touch with our community he really is. Peotter brought them to the party and supervised their obnoxiousness. He arrived with them, set them up, and stayed with them. I believe that this shows how out of step Peotter is with the community, particularly to have this kind of behavior occur on Civic Center property under the watch of a Councilman. 
 Kristin M. Cano
Corona del Mar