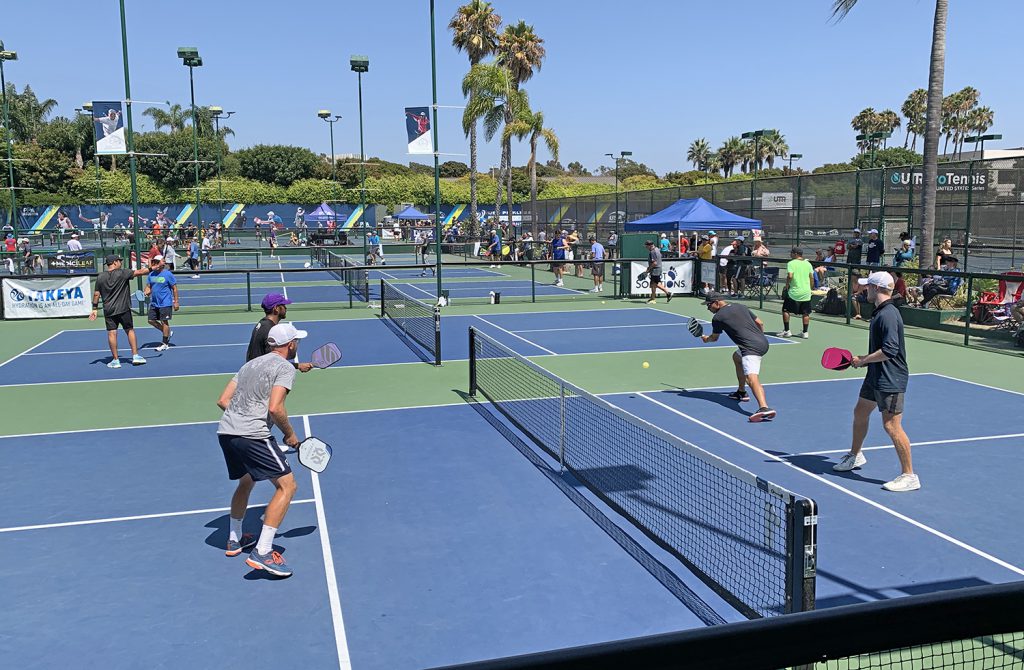 Pickleball has become more than just a popular sport, it's now a fun way for charities to raise money.
On Saturday, June 10, The Gray Academy OC is hosting the Play for Gray Charity Pickleball Tournament at The Tennis & Pickleball Club at Newport Beach, benefiting the opening of The Gray Academy Orange County.
Enjoy a day of tournament play, food, drinks and fun in the sun while participating (or watching) America's fastest growing sport. The event starts at 1 p.m. and is open to all levels.
Don't want to play? Spectator tickets are available for purchase and include unlimited taco bar and drinks. This event is in support of Orange County families who are working to bring the wonderful program at The Gray Academy (a school in Santa Monica for children with neurological disorders and complex medical needs) to our community.
Not only will your contribution help to fund life-changing education, therapy, and support for these children and their families, but you will also enjoy a fun day out.
To purchase tickets and learn more about The Gray Academy OC, visit www.playforgray.givesmart.com.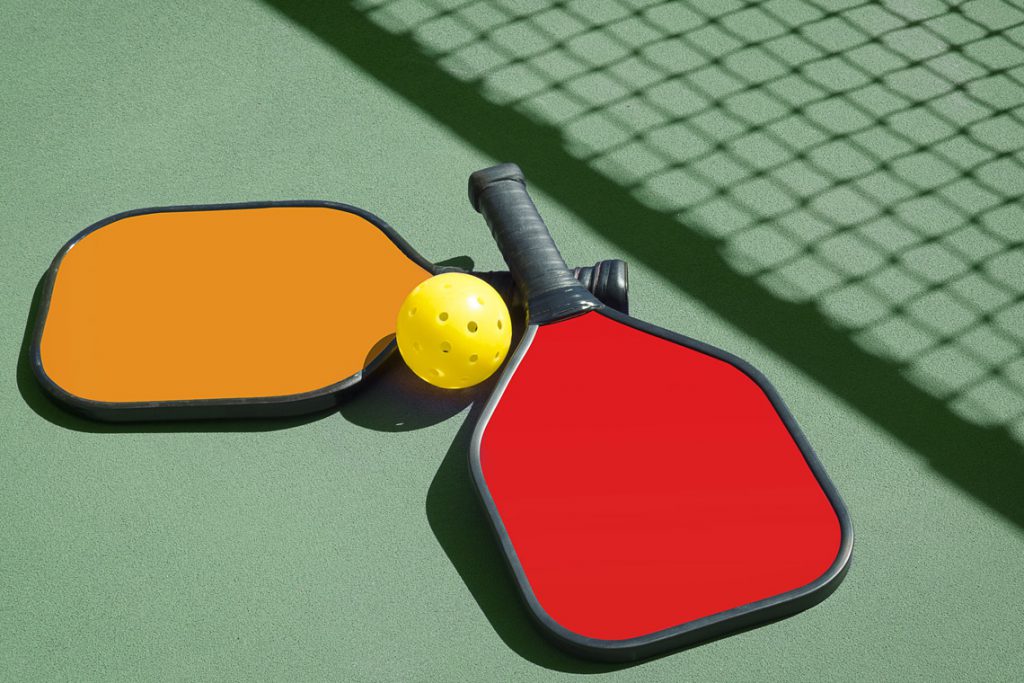 ABOUT THE EVENT
Single Players are $175, or a doubles team at $350. Spectator tickets are $50. All tickets include unlimited food and beverages, plus a commemorative hat. This event is
For ages 18 and up.
Schedule:
1 p.m.: Player Registration
1:30 to 2 p.m.: Player Warm-up
2 to 4 p.m.: Tournament Play
3 to 5 p.m.: Taco Bar Open
4 to 5 p.m.: Social Hour & Awards
Format:
Enjoy two hours of continuous play with a ladder format; you'll be matched with players similar to your skill level. Each round will be 11 minutes or first team to 11 points. You will have a fixed partner. If you sign up as a single player, we will match another player with you.
Wear suitable attire, such as workout or tennis clothes. Brightly colored attire and/or team costumes encouraged (there will be an award offered to the best team costume). No tank tops for men. Tennis or basketball shoes required; no running or street shoes (Vans, etc) on the court.
ABOUT THE GRAY ACADEMY
The Gray Academy is a non-profit, non-public TK-8 school founded in 2018 by Kristen and Gordon Gray in Santa Monica whose program is structured to meet both the high-level and complex special education needs as well as the therapy needs of the students all in one location. The school is filling a gap in the traditional school environment that does not meet these medically fragile children's complex needs.
Now, Dana Tompkins, a local mom of a young son with cerebral palsy, is leading the charge to bring the wonderful program at The Gray Academy to Orange County to serve our local children with complex medical needs who so desperately need it.
Visit https://thegrayacademy.org.