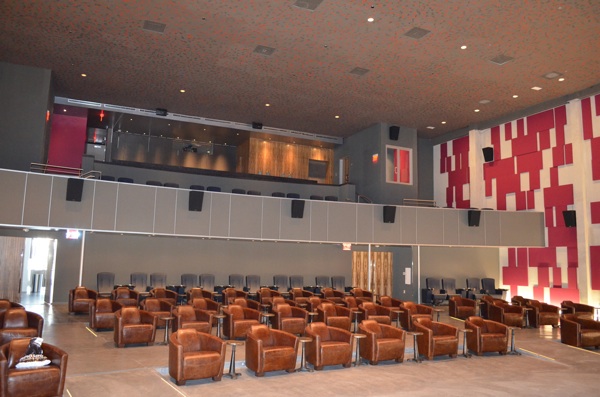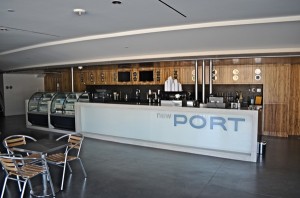 The new Port Theatre will open today with an 11:30 a.m. screening of a film titled, appropriately enough, "First Position."
With just 100 seats in the revamped and updated theater, the accent is on a luxe experience for moviegoers.
"We now have a theater again in CdM!" owner Fariborz Maseeh remarked. "We hope the new Port will offer a unique experience for its patrons."
The theater offers the latest state-of-the-art digital projection system, plush seats with freestanding side tables on the floor, and roomy paired seats in the balcony. Food and beverages include items made to order in a kitchen on the balcony level.
The opening day will continue with "Bernie," a comedy starring Jack Black and Shirley MacLaine, screening at 6:30 p.m. At 9:30 p.m., the theater will show "Safety Not Guaranteed," a darling of the 2012 Sundance Festival, about magazine reporters from Seattle who respond to a cryptic classified ad.
Tickets are $15 for adults and $8 for kids. A schedule, information about the films and tickets are available at portnewport.com.
In the coming weeks, the theater will also run high-definition live sporting events, and live and recorded operas, symphonies, plays, and other fine-art content, as well as live lectures and presentations.