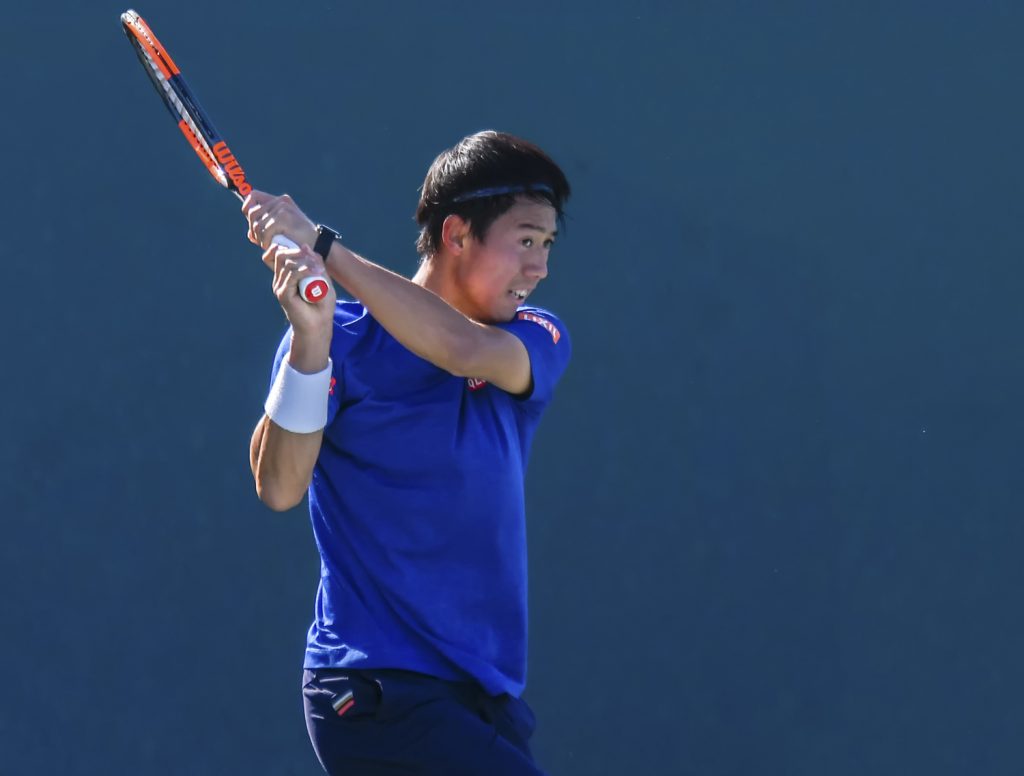 The Oracle Challenger Series at the Newport Beach Tennis Club featured a weekend of young upcoming tennis players hoping to gain entry into the main draw and, ultimately, the BNP Paribas Tournament in Indian Wells this March. 
American 2017 Junior Champion, 16-year-old Amanda Anisimova, defeated fellow American Danielle Lao to gain entry into the main draw. Marie Bouzkova (Czech Republic) also won her match to move on to the main draw.
On the men's side, Dennis Novikov (USA), a former UCLA star, advanced by defeating former USC star Raymond Saramiento. Dennis Giron (USA) also advanced.
The Oracle Challenger Series is the brainchild of Larry Ellison, CEO and founder of Oracle. Besides building the BNP Paribas Tournament into the world's premier non-grand slam event, he envisions new tournaments that allow younger players to gain experience, some monetary rewards, and wild card entries into major events.
Waiting in the wings for the main draw on Tuesday is tennis super star and number one seed, Kei Nishikori. The former number four player in the world is recovering from injuries and beginning his comeback here in Newport Beach.