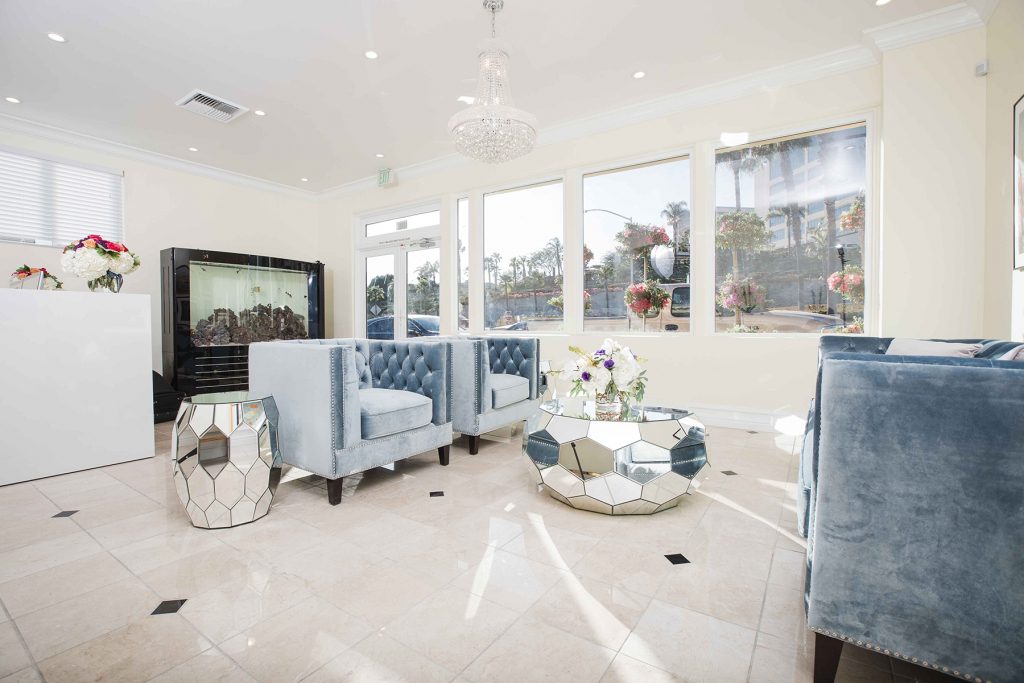 Newport Beach is a healthy city, packed with juice bars, gyms, yoga studios and other businesses designed to improve your health.
Now, a unique newcomer to the health scene has arrived in Newport Beach: Rejuvenation Wellness at 308 Old Newport Blvd.
Rejuvenation Wellness combines crystal and heat therapies to offer a holistic method of treating a variety of ailments, from low energy to chronic pain.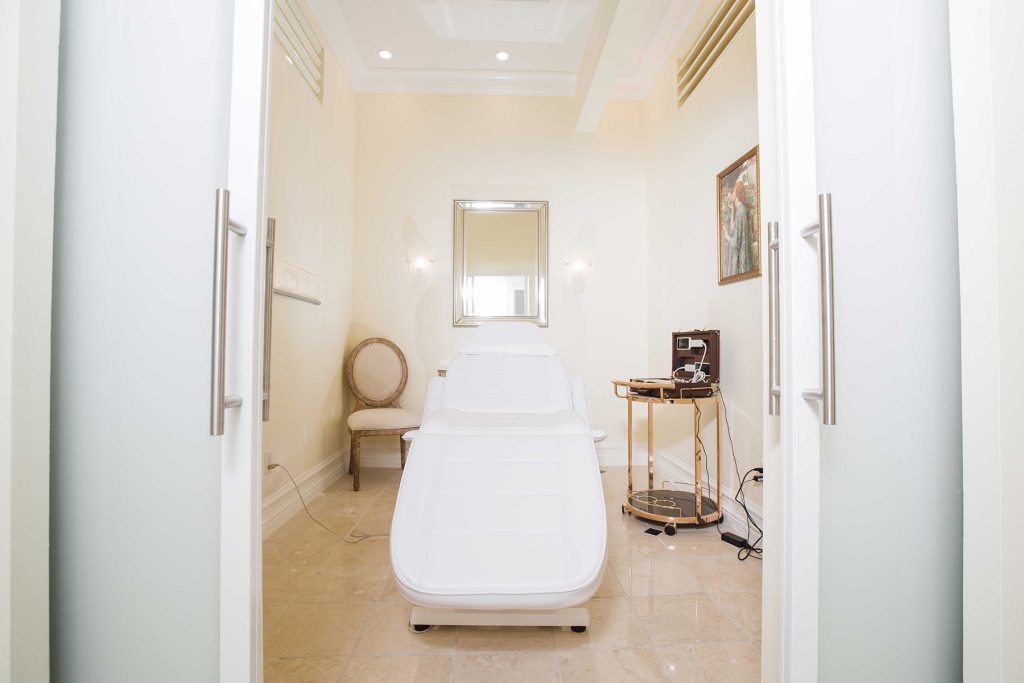 Karen Chen opened Rejuvenation Wellness as a preventative and restorative health center. Her work began with counseling those in pain in her native China. Seeking to find a solution to multiple ailments, from compromised immune systems to arthritis, Chen consulted with several scientists before developing what is now known as Crystal Heat Therapy.
"In Asia they do heat therapy or crystal therapy, but here we integrate crystals into the heat therapy," explained Assistant Director Raymond Wu when I went to Rejuvenation Wellness to take a tour and experience the therapy.
Wu showed me the device used for the Crystal Heat Treatment. It is essentially two small paddles with crystals embedded and spread across the inside of the paddle that is heated and then applied to the patient.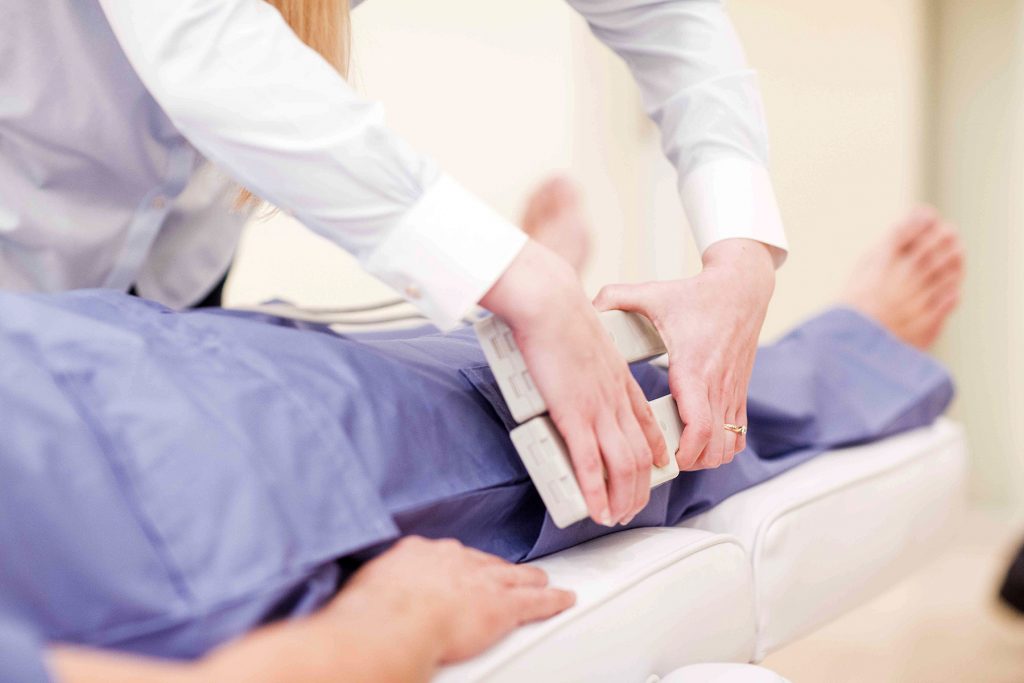 "When the crystals are heated, they deliver heat deep into the tissues," said Wu. "This is the fourth generation of the device, we have been working on it for several years. This can penetrate deep. The energy can go to your heart. The heat is similar to infrared. The result is better circulation, and better health. That's our slogan. We improve circulation and thereby overall health."
As noted on the Rejuvenation Wellness website, over time all parts of the body begin to heal with the treatments. With the help of crystalized quartz and FAR infrared heat, therapists are able to harness the natural healing powers of the sun's UVA and UVB rays to boost cardiovascular activity and hone in on specific pain points.
According to Wu, Rejuvenation Wellness offers healing regiments for those looking to detox and live clean, healthy lives as well as those in need of pain relief.
"We create the right environment for your body to regrow and have better cell regeneration," he said. "We're rejuvenating your blood cells."
Wu said that new clients receive a mini MRI in one of the treatment rooms to assess what areas of the body are having issues. Then, the client receives a customized 60-minute session that starts with placing the heat paddles on the back and spine, and then over the lungs, kidney, liver, face, neck and other areas.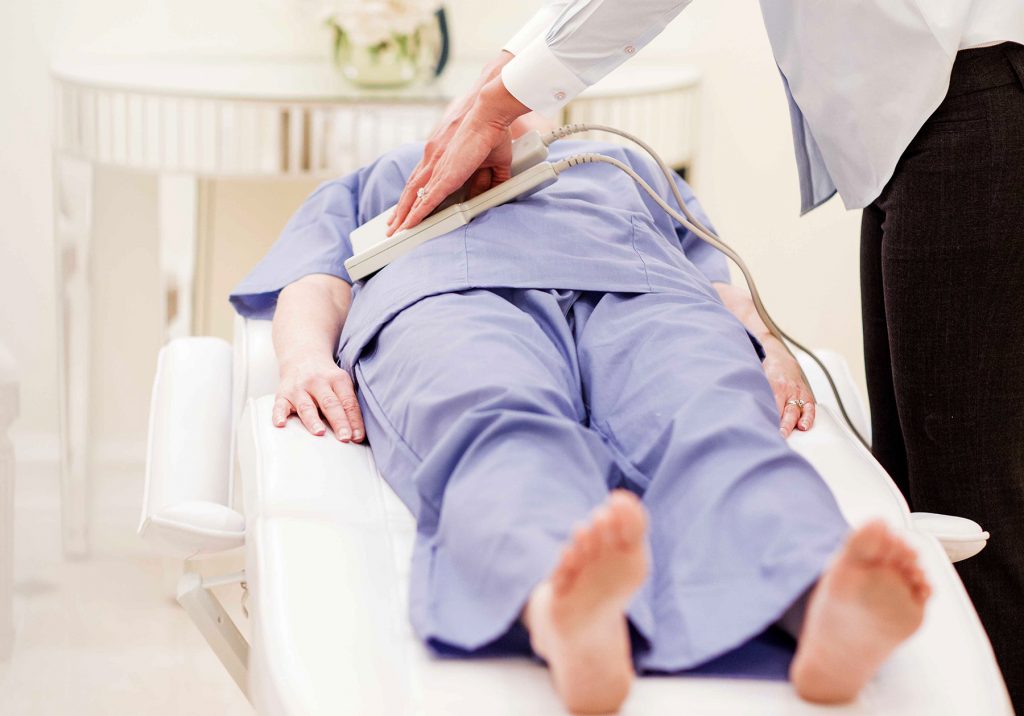 Assistant Manager Noel Nichols, a yoga expert and founder of a yoga school in San Clemente prior to joining Rejuvenation Wellness, took me through a 15-minute sample session.
After placing a lavender-scented eye mask on my face (lavender is known as a calming and relaxing herb and has frequently been used to treat insomnia, anxiety, depression, and stress), Nichols methodically went down my body with the heat paddles. The heat was warm but not uncomfortable. The session provided a sense of what the full treatment would be like, and I admit I did feel less stress and neck tightness just from that one short session.
Fellow NB Indy writer Shelly Zavala, who suffers from back pain, will be visiting Rejuvenation Wellness for a full treatment and will report back soon.
A 60-minute session is $150. Initial consultation is free.
Visit rejuvenationwellness.org or call (949) 541-9999.