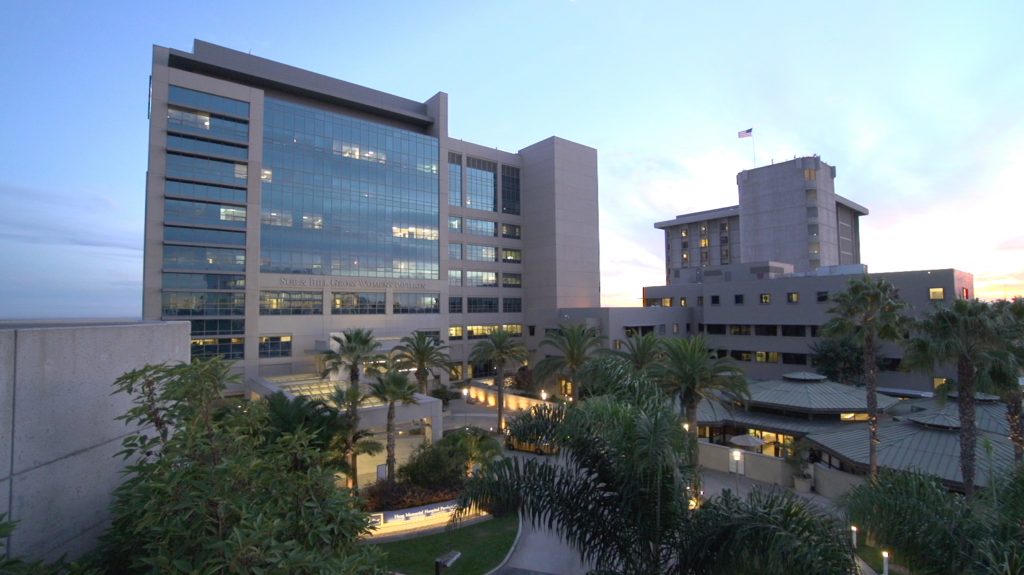 According to a new U.S. News & World Report, Hoag Memorial Hospital Presbyterian in Newport Beach is the highest ranked hospital in Orange County.
The report listed the local hospital as third highest in the Los Angeles metro area and eighth in California overall.
Hoag was the only Orange County hospital ranked in the top 10 for California.
"Hoag's steady ascension to one of the state's and nation's top hospitals is a testament to our highly talented and compassionate staff who provide the highest quality patient care every day," Robert Braithwaite, Hoag president and CEO, said in a prepared statement. "We are extremely honored to be named the third best hospital in the LA Metro area — one of the largest and most competitive health care markets in the nation."
Officials are proud of the long history and reputation at Hoag, Braithwaite noted.
"We will continue to be an example of excellence in community-focused innovation, quality and patient care," he added. 
The report's analysis reviews hospitals' performance in clinical specialties, procedures and conditions, according to the U.S. News website. Scores are based on several factors, including survival, patient safety, and nurse staffing.
The rankings aim to "guide patients to hospitals that deliver outstanding care across 25 specialties, procedures and conditions," the statement reads. 
For more information, visit hoag.org.