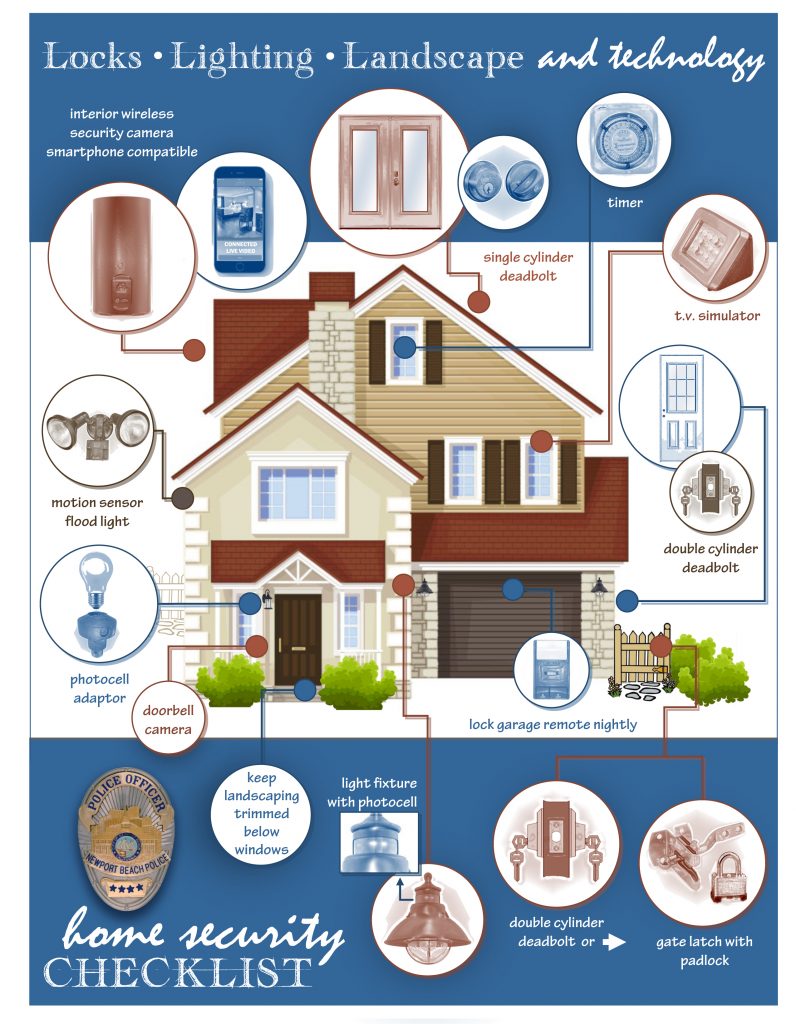 Newport Beach Police Department sent out a message Tuesday, alerting residents to two residential burglaries that occurred just down the street from and within a few hours of each other over the weekend
In the 1600 block of Bonnie Doone Terrace, in Corona del Mar, an unknown suspect entered a residence and stolen watches around 4:50 p.m. on Saturday.
The suspect knocked on the front door of the home, and since the homeowner was out for the evening, nobody answered. The suspect then went through the side gate and pried off the screen to the garage window, but couldn't open the window. The suspect then went to the backyard and entered through an open sliding glass door.
After taking the victim's property, the suspect exited through the side gate.
The suspect is described as a white male wearing a grey jean jacket, white T-shirt, black jeans, and black shoes.
Not long after that burglary, just down the road in the 1400 block of Bayside Dr., an unknown suspect entered a home between 5:30 p.m. and 8:30 p.m.
While the victims were out for the evening, the suspect climbed a tree on the side of the residence to access the roof. The suspect attempted to shatter the master bedroom skylight, but was unable to and instead pried it open. The suspect then locked the door from the garage to the interior of the home, began going through the home, and left through the master bedroom patio door.
Unknown loss at time of report. The suspect was not seen or heard.
Report all suspicious activity by calling the Newport Beach Police Department at (949) 644-3717.