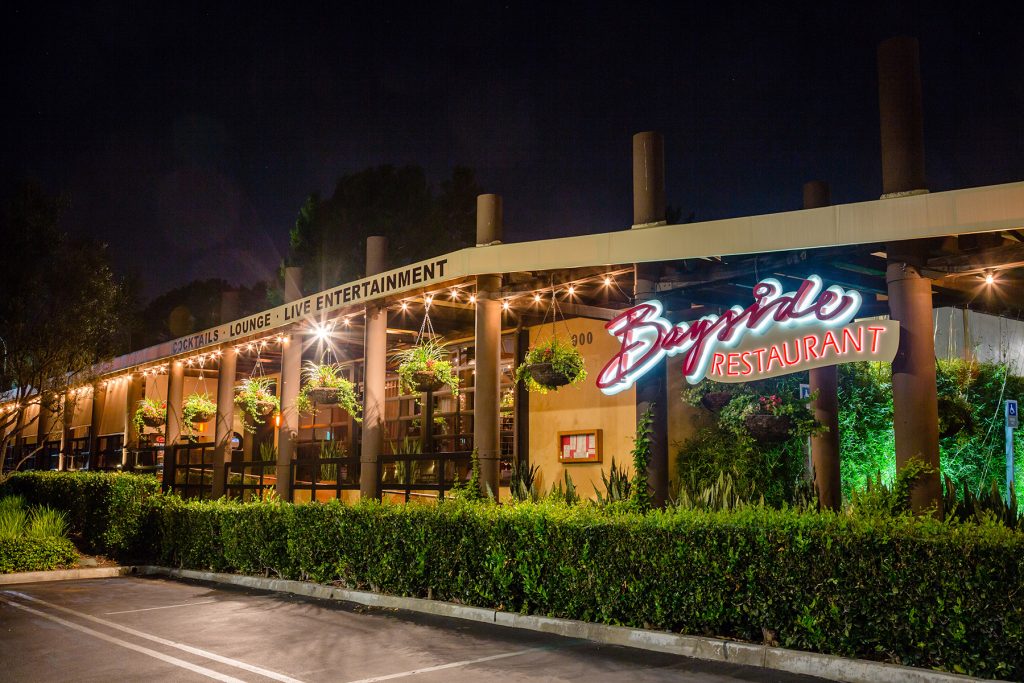 Bayside Restaurant has long been a favorite go-to spot for live entertainment and great cuisine, courtesy of Executive Chef Paul Gstrein. My mother loved her birthday dinner here earlier this year, and I enjoy the Thursday night jazz session with Ron Kobayashi and Jerry Mandel. Bayside has also opened my eyes, and my palate, to the wonderful world of Scotch.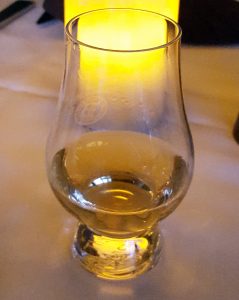 Not only does Bayside owner Marc Ghoukassian have an impressive array of Scotch and whisky brands at his bar, he also hosts several Scotch and whiskey dinners at his restaurant several times a year.
I've attended several of these special events, which are attended by representatives of the brands being served during dinner. Their comments while sipping the magic elixir have been invaluable in providing me with an education into what goes into a bottle of Scotch.
Marc has two more Scotch dinners coming up, one this month and one in June.
On Thursday, May 17 is a Glen Scotia Scotch Whisky dinner, and it looks to be another memorable evening. It begins with a welcome cocktail called the Scotsman Smash with Loch Lomond Original. First course is Smoked Steelhead salmon-trout rilettes paired with Loch Lomand 18 year, followed by diver scallops paired with Glen Scotia 15 year. Next is prime NY steak paired with Glen Scotia Victoriana, followed by a dessert of crème brulee paired with Glen Scotia Double Cask.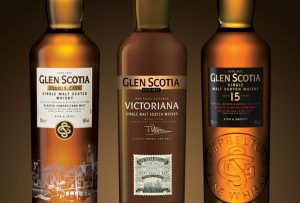 The cost for this decadent extravaganza is $58 per person, plus tax and tip. Based on my past experience at these dinners, it's an incredible price for the quality of cuisine and Scotch.
Visit BaysideRestaurant,com or call (949) 721-1222 to reserve a spot.