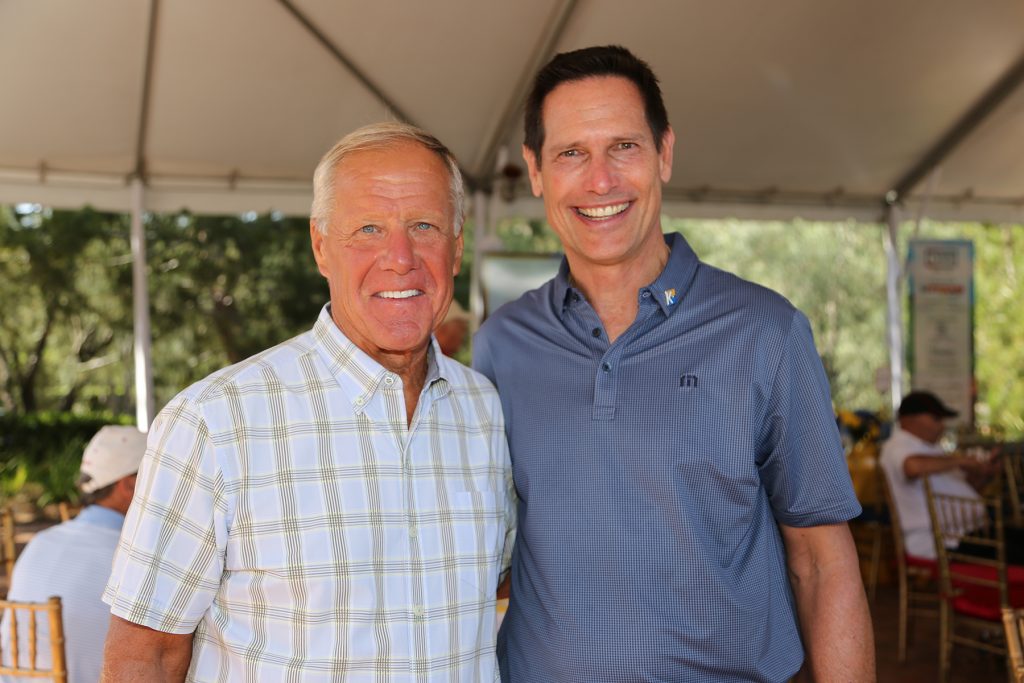 Rivals United for a Kure, the major support group for nonprofit Kure It Cancer Research, which raises funds for underfunded cancers, held its inaugural golf tournament at Pelican Hill Golf Club in early June.
A full contingent of golfers signed up for a beautiful, sunny day of golfing at the prestigious golf resort, later joining friends and family at the awards banquet and auction in a tent near the club house.
The Rivals story is about the longstanding football rivalry between UCLA and USC. Golfers came out to compete for the Rival's Cup representing and rooting for their respective team. It was close, but USC won the inaugural Rival's Cup.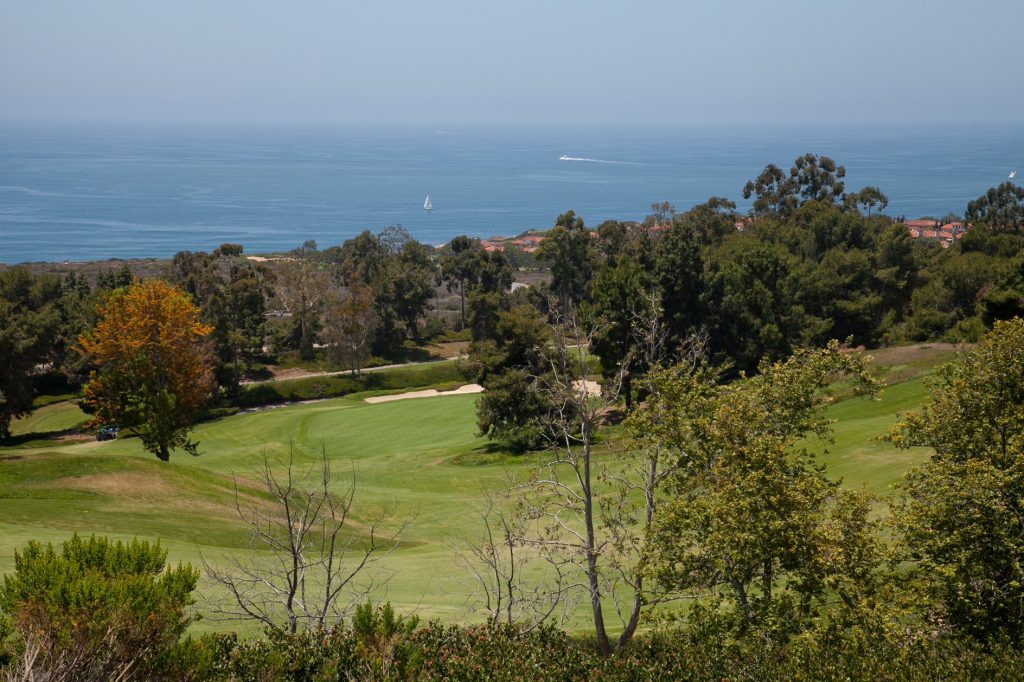 Among those leading the charge were Kure It board officer and Westport Properties Board Chair Drew Hoeven, whose late father Barry Hoeven founded Kure It 10 years ago.
Also at the event: Briggs Electric CFO and Kure It board chair Todd Perry, Kure It board member and US Storage Centers and Westport Properties President/CEO Charles Byerly, and tournament co-chairs Linda and Burton Young (USC) and Dana and Tom Chou (UCLA).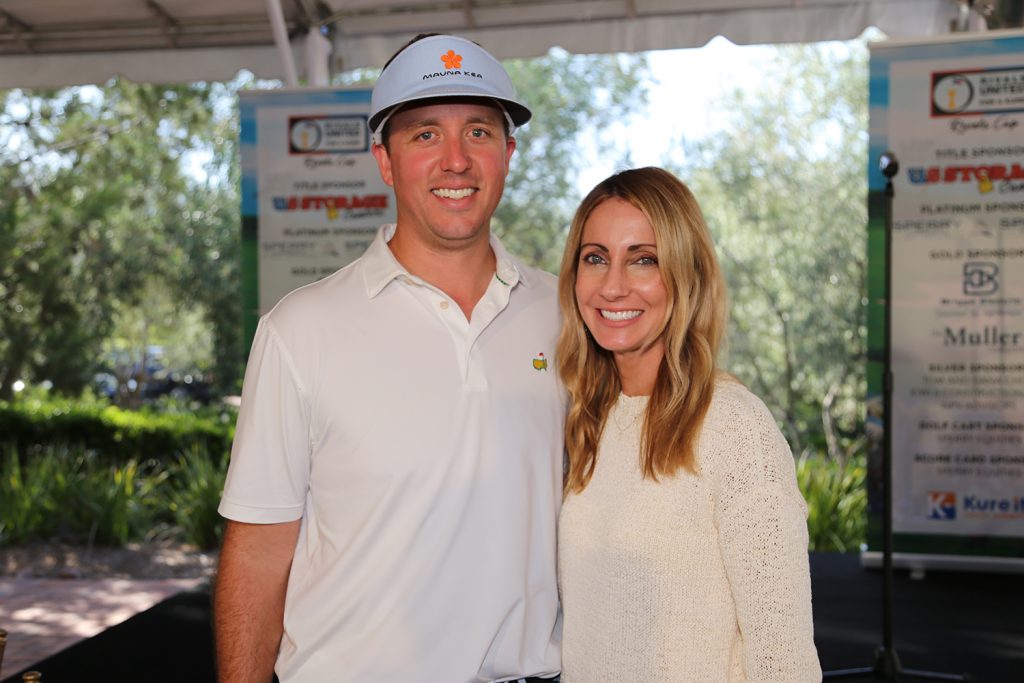 Drew Hoeven said of the effort, "Seeing the Rivals United for a Kure campaign extend into the inaugural Rivals Cup Tournament makes me extremely proud. My father, Barry Hoeven, would be so happy to see Kure It raise even more money for UCLA Jonsson and USC Norris Comprehensive Cancer Centers. Our first tournament was a tremendous success, and we are happy to announce that we netted well over our $100,000 goal for cancer research."
Sponsors included Title Sponsor US Storage Centers, Sperry Commercial and Sperry Equities, Briggs Electric, Kiwi II Construction, NPV Advisors, The Muller Company, Walker & Dunlop, Rolex, Rolls Royce of Orange County, First Foundation Bank, Elite OC Productions, Coast to Coast Copy Empower Graphics, and Main Graphics.
Visit KureIt.org