Robert Talbott opened its first Southern California freestanding boutique at Fashion Island this month.
The new 1,114-square-foot store will offer a full line of high-end luxury clothing for men, including its signature suits, sport jackets, shirts, neckwear, casual clothing, accessories and shoes.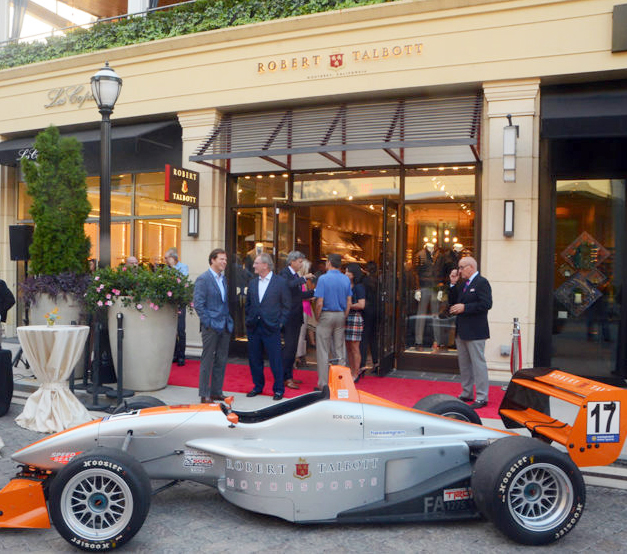 "The menswear collection at Fashion Island continues to get refined with the addition of several exclusive and first-to-market brands and storefronts over the last few years," said Easther Liu, chief marketing officer of Irvine Company Retail Properties.
In the past six months, Robert Talbott has expanded its retail footprint with recent store openings in Atlanta and New York City. The Newport Beach store will be its third opening within the year. The company also has stores in Carmel and Pebble Beach; and Dallas.
"The arrival of the Robert Talbott store at Fashion Island presents the realization of our goal to provide the full range of our men's clothing collection to Newport Beach and the surrounding areas," said Bob Corliss, CEO of Robert Talbott.
The new store is across from GARYS at 1041 Newport Center Drive. Robert Talbott, Inc., headquartered in Monterey, is a nationally recognized luxury brand of fine clothing for men, according to company officials.
Inspired by the lifestyle and natural beauty of the Monterey Peninsula, the company opened in 1950 as a manufacturer and designer of finely crafted ties. In the past 67 years, the company has grown, and now offers a full line of men's clothing.
For more information, visit roberttalbott.com.