Detectives arrested a local man over the weekend suspected of several residential burglaries over the last few months in Newport Beach, according to authorities.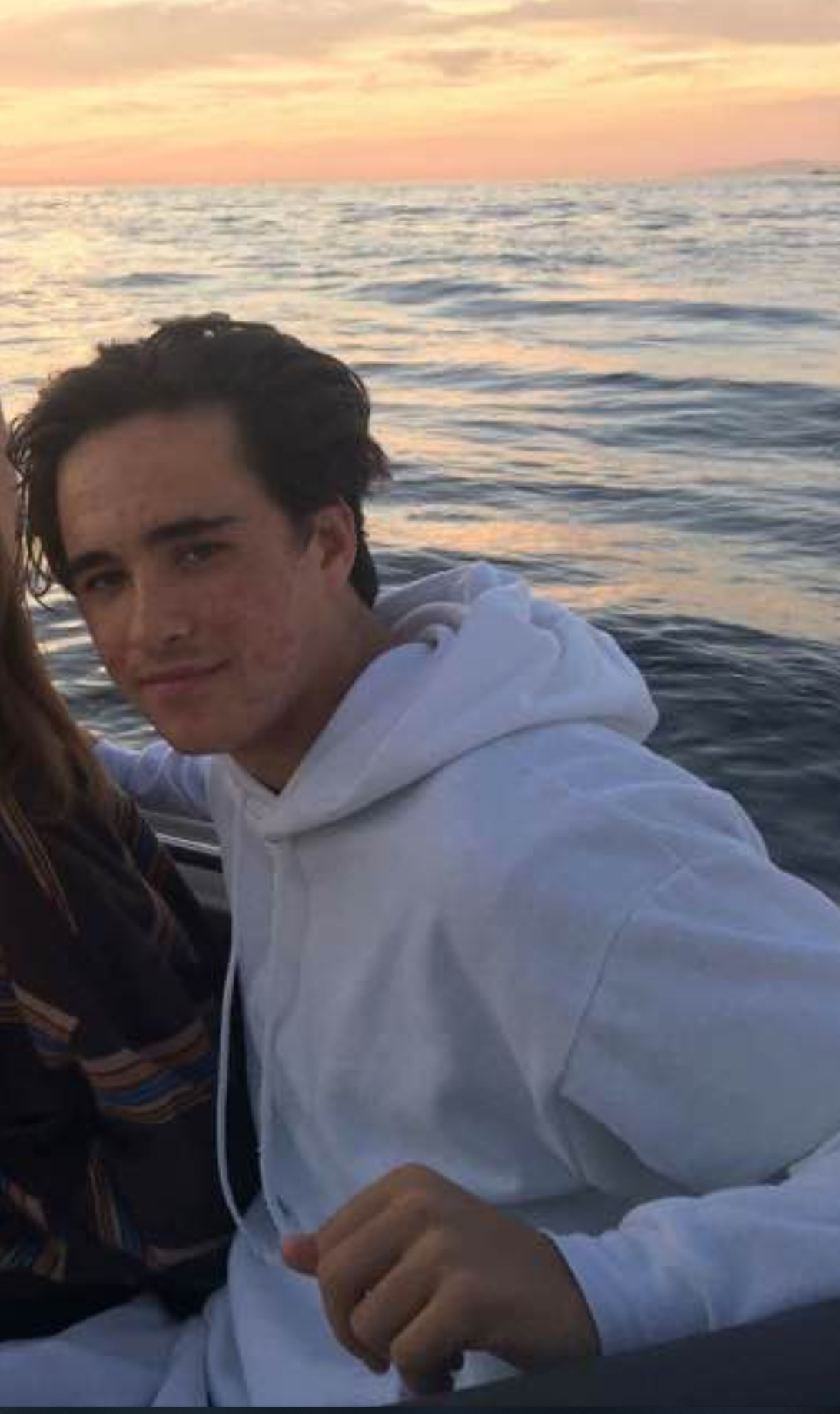 Aquinas Arrigo Kasbar, 18, of Newport Beach, was taken into custody by the Newport Beach Police Department detective division on Saturday.
He was charged multiple counts of burglary, possession of stolen property, possession of burglary tools, identity theft and resisting arrest.
"Kasbar was identified by the NBPD property crimes section as a possible suspect in a months-long series of Newport Beach residential burglaries where unoccupied homes were targeted," NBPD spokeswoman Heather Rangel wrote in a statement released on Wednesday.
Search warrants were served at various locations around Newport Beach in connection with Kasbar's arrest, Rangel explained. In one storage unit, police discovered a large amount of suspected stolen property valued at several hundred thousand dollars.
Kasbar, formerly a student at Corona del Mar Middle School, made waves this summer as the surfer who rode an air mattress at the wedge.
Police believe most of the recovered stolen property is related to the recent home burglaries in the city. NBPD Detectives will be contacting the victims in an effort to return the stolen property.
Victim inquires about the recovery of this stolen property should be directed to NBPD Property Crimes Detective Sergeant Josh Comte at (949) 644-3765.
"NBPD would like to thank our law enforcement partners at the Huntington Beach Police Department Aviation Unit, 'HB-1,' and the Orange County Sheriff's Harbor Department for assisting in the capture of Kasba," Rangel concluded in the press release.
A booking photo was not available and a public records act request for the photo was denied by NBPD.
*Correction: The story previously incorrectly indicated Kasbar attended CdM High School. It should have read "Middle" School*