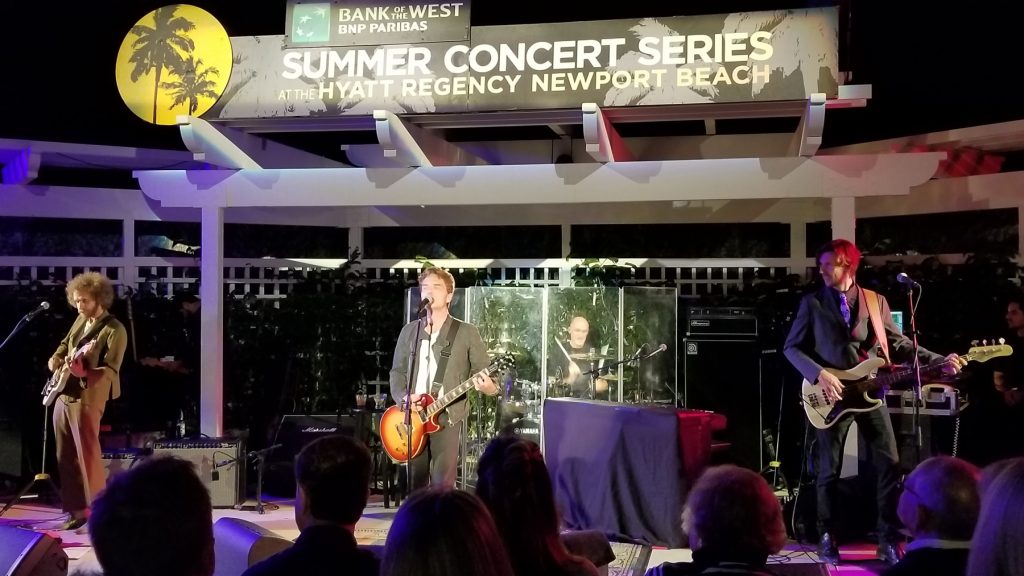 Richard Marx is something of a songwriting legend—he's penned hit songs for everyone from Luther Vandross ("Dance with my Father") to Josh Groban ("To Where You Are").
Fortunately, the personable performer has also written music for his own albums—albums that have sold more than 30 million copies worldwide.
Among his recognizable songs: "Hold On to the Nights," "Don't Mean Nothing" (which earned him a Grammy nomination for Best Male Rock Vocal Performance), and of course "Right Here Waiting."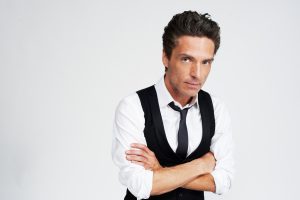 Marx sang those songs and more during an al fresco concert Sept. 22 at the intimate Hyatt Regency Amphitheatre.
Marx performed a mix of familiar and new material, all delivered in his inimitable style. He joked with the audience, told stories, and charmed his way through a nearly two-hour set that had the audience singing along by the end.
Three concerts remain in the Hyatt's Summer Concert Series: The Bob James Trio / Jeff Lorber Fusion on Sept. 29; Jeffrey Osborne / Mindi Abair & The Boneshakers on Oct. 6, and to close out the 2017 season, An Evening with sultry trumpet player Chris Botti on Oct. 13.
Special dinner menus are available at the Hyatt. Another option: dine at Bayside Restaurant and take the restaurant's free shuttle to and from the concert. When you return, Bayside's weekly Friday Night jazz jam session will be ready to start in the lounge.
For tickets and more information on the Hyatt concert series, visit series.hyattconcerts.com.