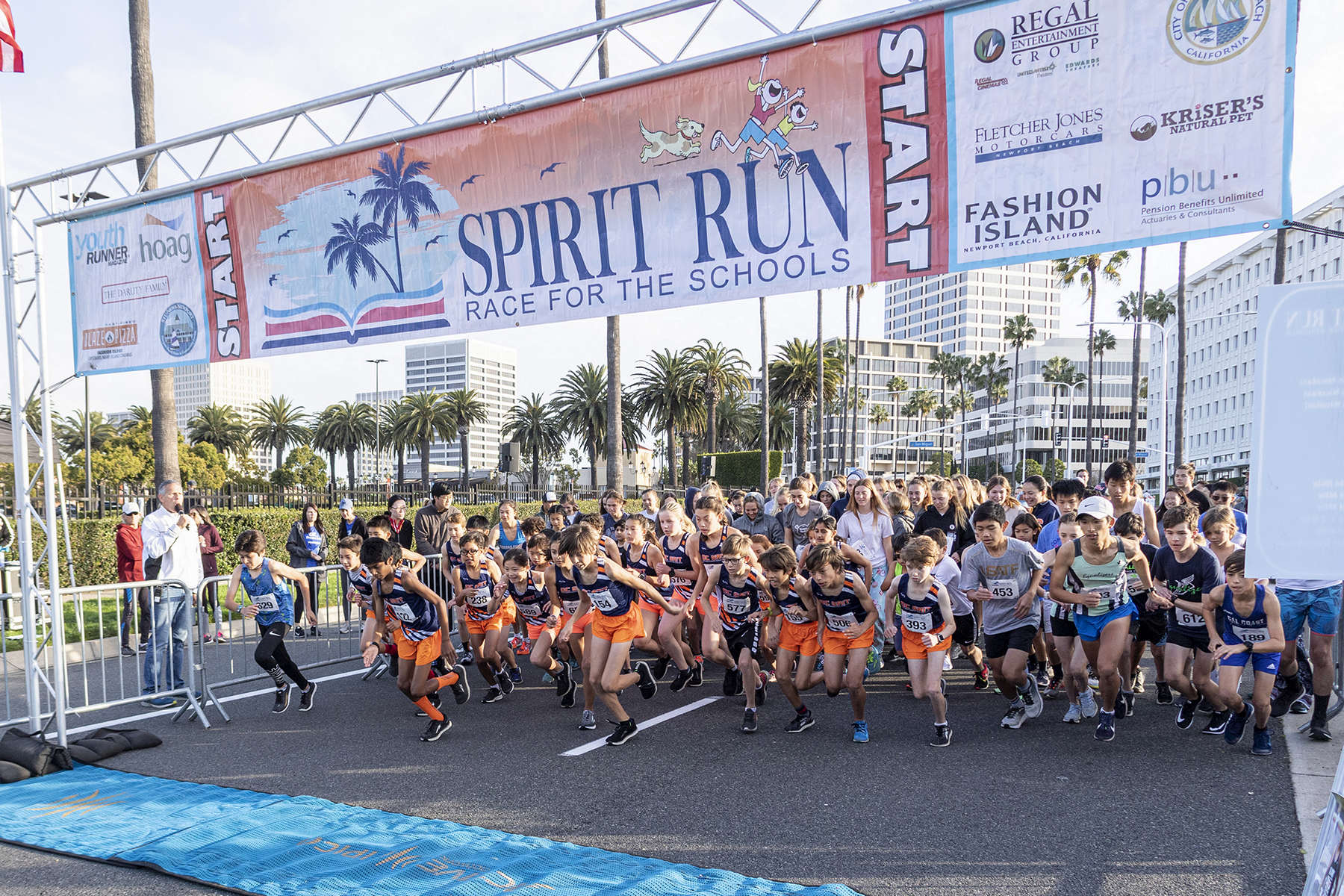 People — and dogs — were racing around Fashion Island last weekend during the 37th Annual Spirit Run.
Runners and walkers — and their canine friends — of all ages and fitness levels participated in the annual event, which benefits local youth education and fitness and other causes.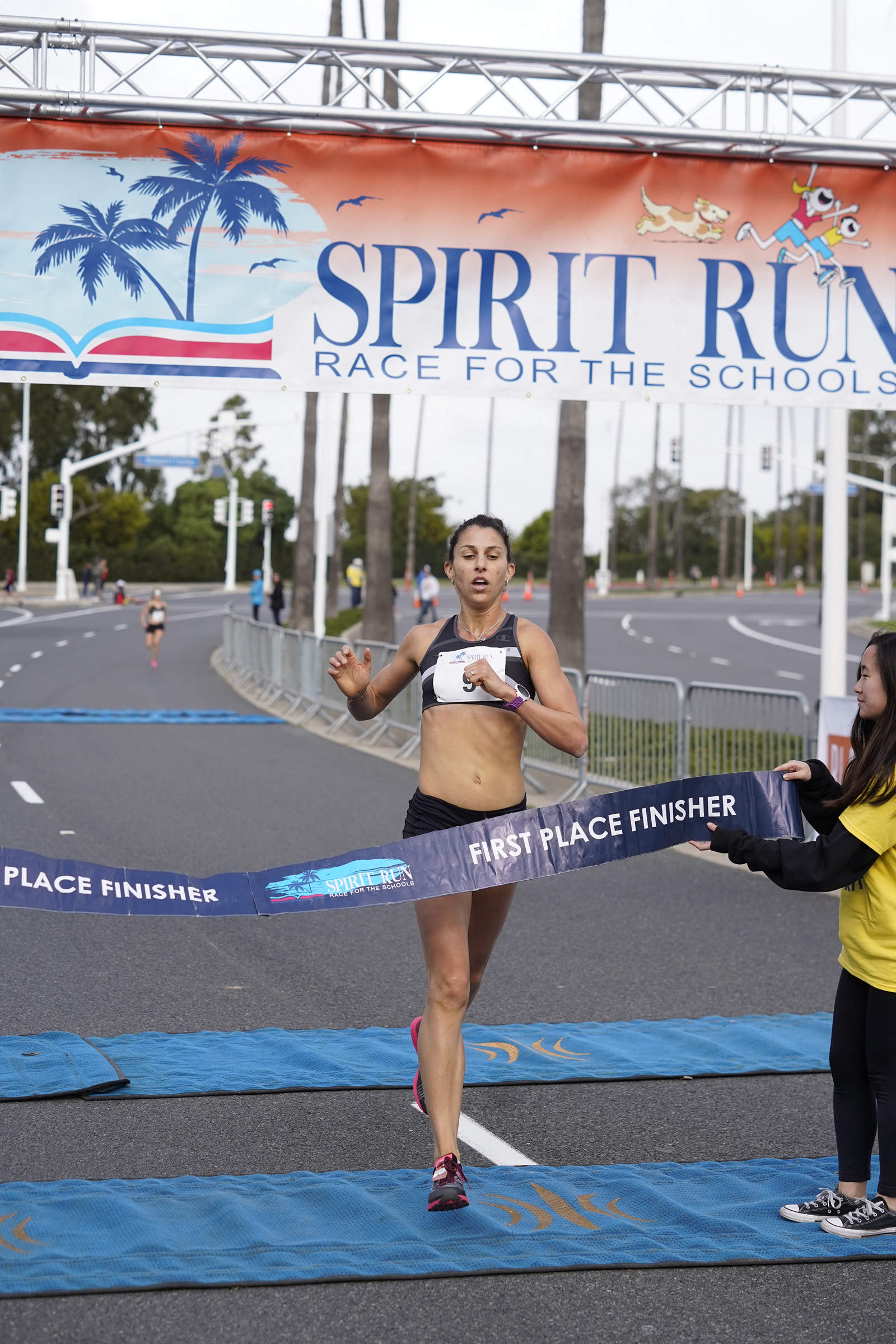 "For 37 years, Spirit Run has been a much-loved community event in Orange County," officials wrote in a Feb. 11 press release. "Generations of people have enjoyed Spirit Run."
The event is produced annually by the nonprofit Newport-Mesa Spirit Run, Inc.
From 1983-2010, Spirit Run was presented by five Newport Beach elementary schools. In 2010, NMSRI was founded to continue Spirit Run and to share its net proceeds with schools throughout the Newport-Mesa Unified School District.
Adult events included: 10k, 5k, Juan Ramirez 15k (10k + 5k), Mile (Elite and Open), and 5k Walk. Youth events: Youth 5k, six separate ¼ mile races for ages 4-18, and Toddler Trot. Family events: Family Mile or 5k Family Walk.
For more information, visit nmspiritrun.org.