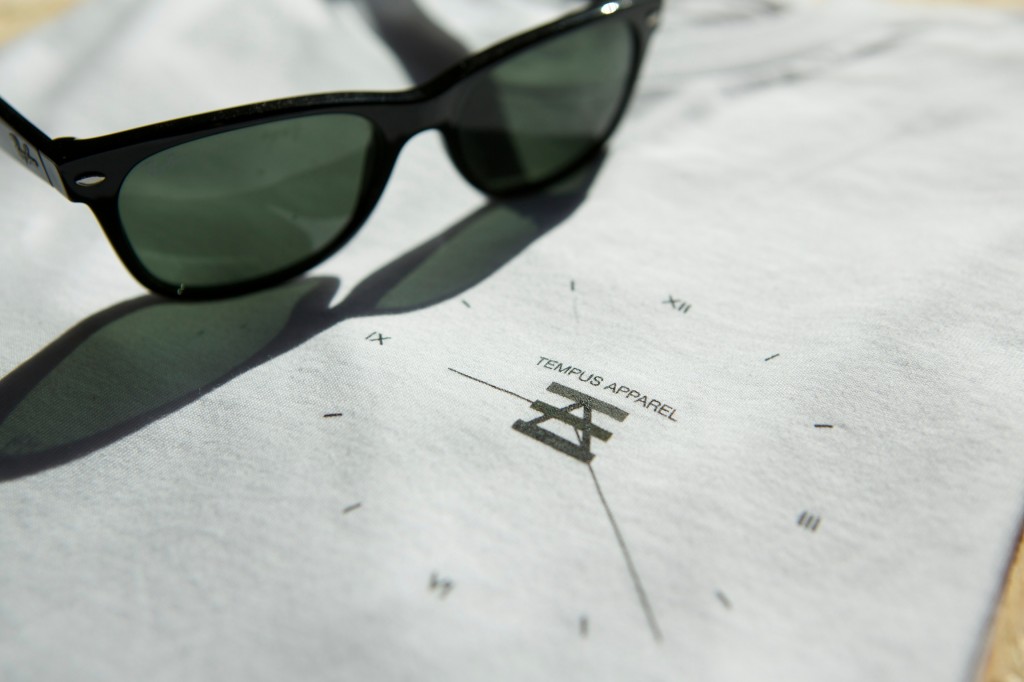 For three Newport natives and teen entrepreneurs, fashion and business go hand in hand.
Kunal Patel, 18, a 2013 Sage Hill School graduate and business major at New York University Stern School of Business, and Sage seniors Darshan Patel, 17, and Krishan Tarsadia, 16, have started Tempus Apparel, a premium clothing line based out of Newport Beach.
Tempus focuses on "class and simplicity" and is "committed to providing a fresh take on modern street fashion" while still being affordable, according to their website.
All items are manufactured "sweatshop free" in Los Angeles. They are made of 100 percent organic, pesticide-free cotton.
They design, market and sell the shirts themselves.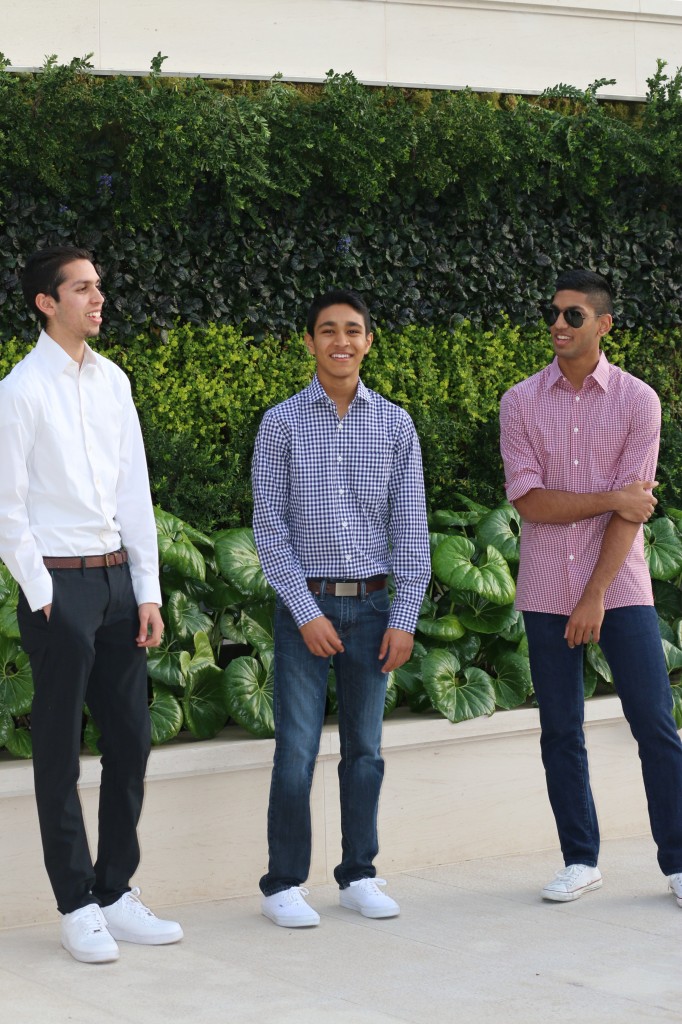 "It's a very tight-knit process," Kunal Patel said. "There's not much that goes on that we don't have our hands in."
The teens started Tempus on May 11 last year. They wanted to start something over the summer, Kunal Patel said.
"We thought it was a good project that we could really invest our summer in working on," Darshan Patel said. "So we decided to just go with it… It was kind of spur of the moment."
All three of them were interested in branding and apparel companies, Kunal Patel said, but none of them were fond of the current fashion trends that featured bright neon colors and loud designs. So they decided to come up with their own style.
"We wanted to make something that would last," Kunal Patel said.
Something that would look good now and in five or 10 years, and beyond, he said.
"Classic," he added.
That was the inspiration behind the company name, Tempus is Latin for "time," and their slogan, "legacy is timeless."
"We wanted to leave a legacy, not only on the apparel industry, but also in the world," Kunal Patel said.
This idea prompted them to partner with These Numbers Have Faces, a nonprofit organization that invests in students in Africa to lead and empower their countries.
"We're very happy to be working with them," Kunal Patel said. "Their message is great and their projects are unbelievable."
A portion of all Tempus sales go toward the organization's education program, he explained.
"We have this educational message… We support that 100 percent," Kunal Patel said. "We want to make sure that wherever Tempus does take us, we don't let go of that message."
They currently donate five percent of sales to the cause, but hope to increase that number as the company grows. They are looking to donate $75 to $100 in the upcoming month.
"Right now, we're trying to focus on actually growing the company itself so we can give more later on," Darshan Patel said.
In the future, they hope to design shirts that promote the charity and their message.
"We've seen the success of entrepreneurship," through friends and family, Kunal Patel said, "I think that's a big message for Tempus Apparel because not only are we entrepreneurs, but we're helping fund entrepreneurs in Africa."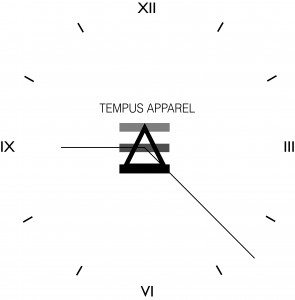 As entrepreneurs and first time business owners, starting Tempus Apparel is a learning process for them.
Starting a business now will help them in the future, they agreed. They are learning what works and what doesn't, dealing with obstacles and knowing how the industry works, among other helpful information.
"It's good to have this experience under my belt and to have some basis of what to expect in regards to time and money," Darshan Patel said.
They have had a lot of support and advice from their families, they said. Their parents have been helpful, but not controlling.
The teens used their own personal savings to start the company, which gives them a sense of pride and ownership.
"We're very invested in this company and we want to see it succeed," said Kunal Patel.
They have high hopes for the future of Tempus Apparel.
"We want it to keep growing," Darshan Patel added, "and let it take us where it takes us."
For more information, visit tempusapparel.com and thesenumbers.org.